The 7 Best Dog Accessories for 2023
---
There are different things your dog needs; from proper nutrition to toys for entertainment. Most dog owners do their research even before their puppy arrives at their home. Many of us were adequately prepared with the basics. We got a bed, crate, toys, leashes, and collars. However, there are things you could use that could help you with taking care of your dog. Some dog accessories are very practical and useful.
The best dog accessories are not something you will immediately think about. These are the things experienced owners and canine experts might advise you with. The best dog accessories will help you with your organization, safety, and overall care. Here are some of the best dog accessories you will definitely want to have;
1. Dog carrier
Did you know that one of the main causes of dog deaths is car accidents? Every year, hundreds and hundreds of dogs get injured or fatally injured in car crashes. We might be wearing seat belts, but if something happens, your dog can freely move within the car. Plus, driving your dog while they can freely move within the vehicle is the worst option. If you expect you will travel a lot with your dog, you should get a sturdy, safe travel crate or dog carrier. Our personal favorite is Sleepypod Air in-Cabin Pet Carrier. This model is even accepted by airliners. Not only can you drive your dog safely around, but you can also fly with them.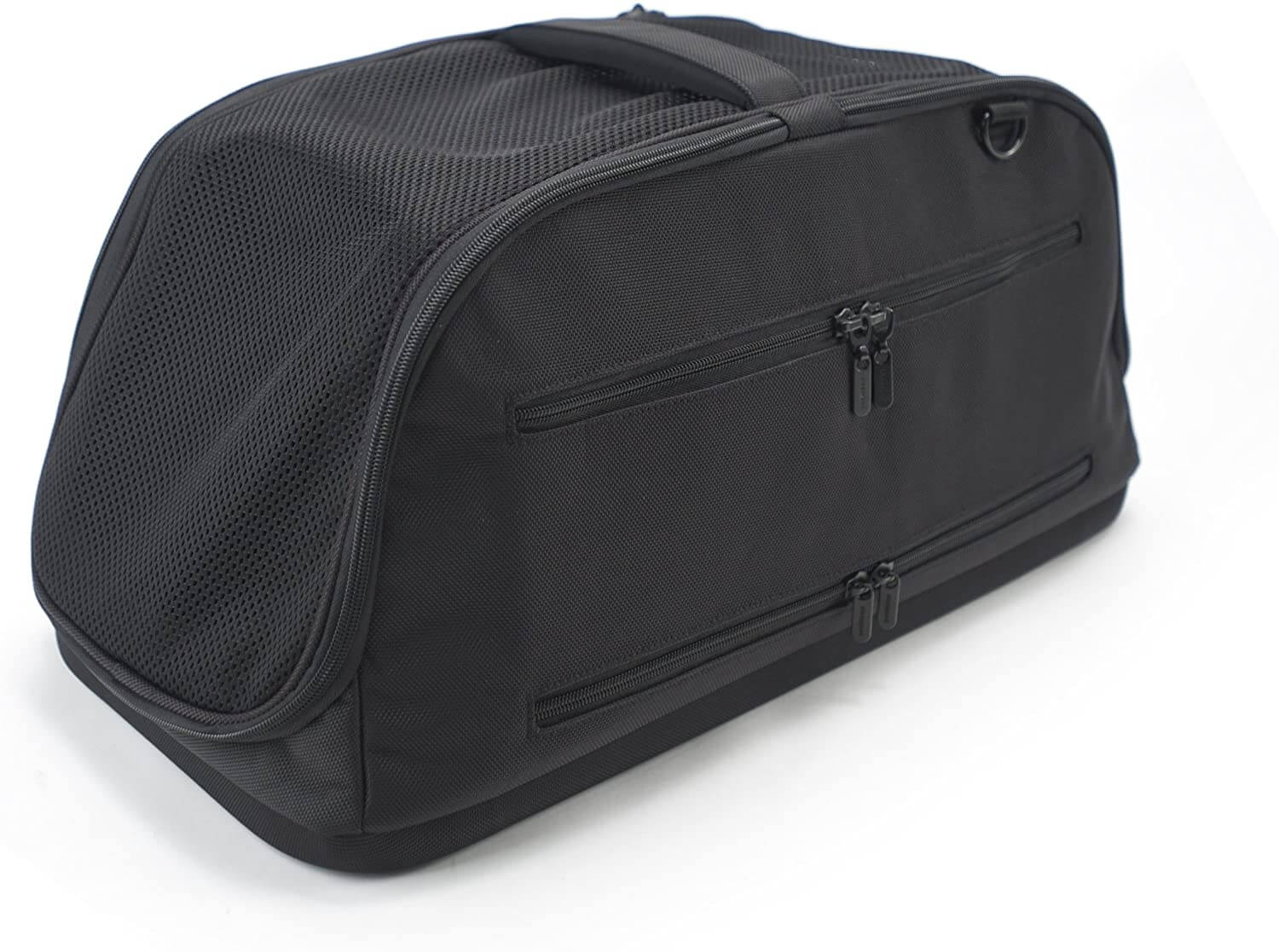 2. Air purifier
Puppies and dogs are cute, but the reality is, they can stink. They love nothing more than to get their paws on things that are smelly and quite honestly, disgusting. We love them despite their nasty habits. However, having clean, fresh air at home is necessary, especially if you have children. You can't have guests coming to your home and telling you the smell is not pleasant. That's where air purifiers come into play. There are different models and products you can get. They will filter the air, and some can even release essential oils to make your home smell nice. Our favorite model (which we personally have) is Germ Guardian Air Purifier. You can check out more recommendations here - Best Air Purifiers.

3. GPS tracking device/collar
Most of us don't focus on the negative sides of owning a dog. We don't want to think about things that could potentially happen or could make us lose our dog. However, thousands of dog owners lose their dogs each year. It is through no fault of their own. The dog can get spooked and bolt off. If something like that happens, you will be glad you have a tracking collar on your dog. You can use it any time you go for hikes or in the woods. Who knows what might happen. Our philosophy is, "better safe than sorry." A great GPS collar is Whistle Go Explore. It is actually an attachment that goes on your dog's collar. You can check more recommendations here - What to look for in GPS collars?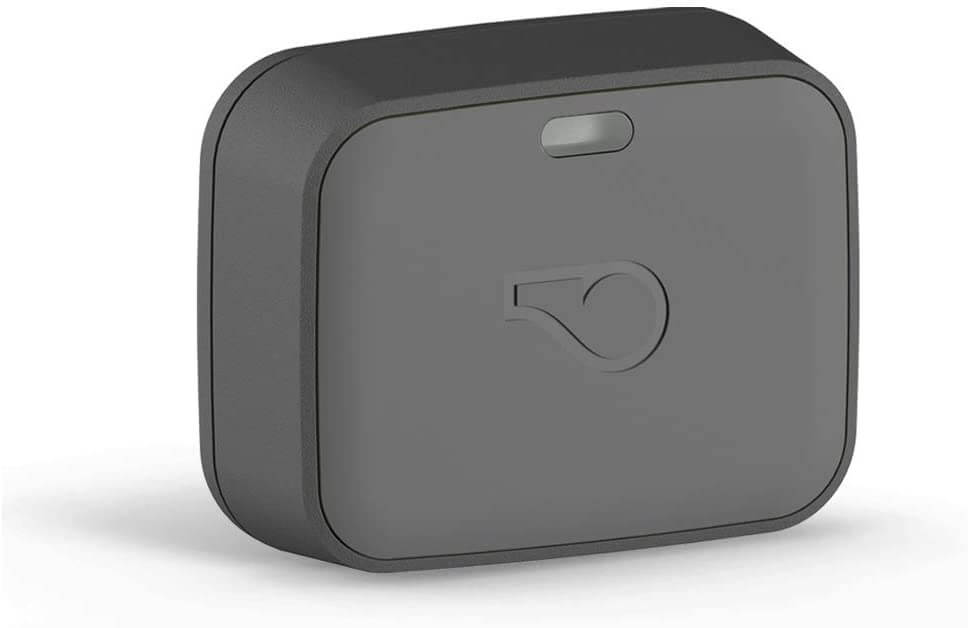 4. Kong toy
You will quickly notice that dogs, especially puppies, are incredibly nosy and curious. When they're not eating, sleeping, or playing, they will be exploring their surroundings. Even playing with the same toys will not be interesting for too long. You will quickly learn that keeping the dog entertained and calm can be challenging. That is when Kong can help. The Kong toy will make them engage their mind and work for their food. You can stuff a part of your dog's usual meal in this toy and make them chew and work for it. Dogs love eating, and if you freeze their food inside the toy, you can be sure your dog will stay focused on the toy for as long as there is any food left in there. Plus, many behavioral issues can be influenced and resolved by using the Kong toy.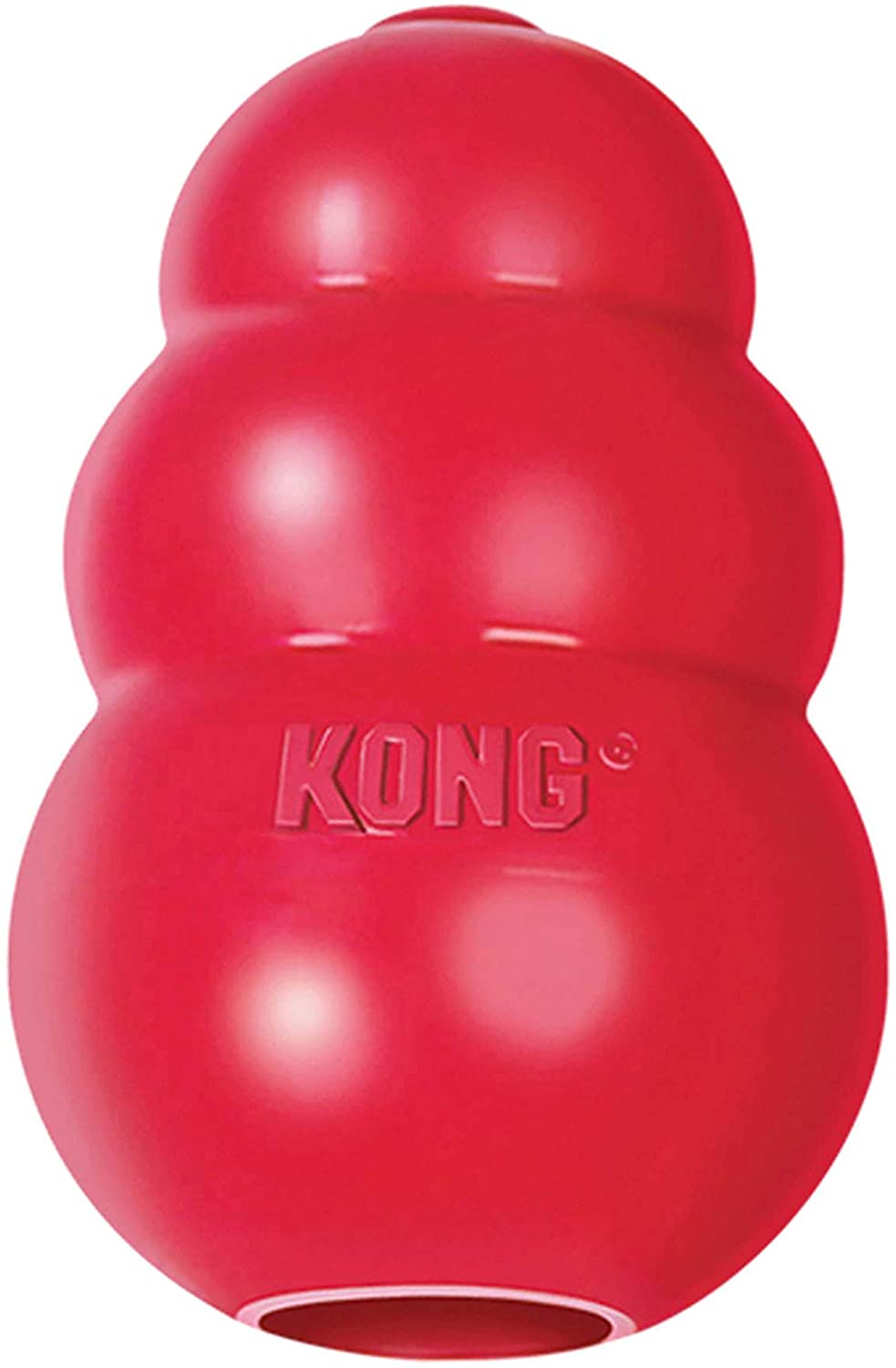 5. Pet camera
If you have a dog and a normal working schedule, you might have difficulty leaving your dog home alone. They can get into all sorts of trouble. It would be fantastic if you could keep an eye on them, talk to them, or even give them a treat if they're behaving. If there are no family members that can take care of the dog while you're away, you will benefit from getting an interactive dog camera. Some models will allow you to see and listen to what your dog is doing. Some can even store treats, and you can give them to your dog with a single push of the button on your phone. Our favorite model is the Furbo Dog Camera. This is the treat-dispensing kind. See more options here - Best dog cameras.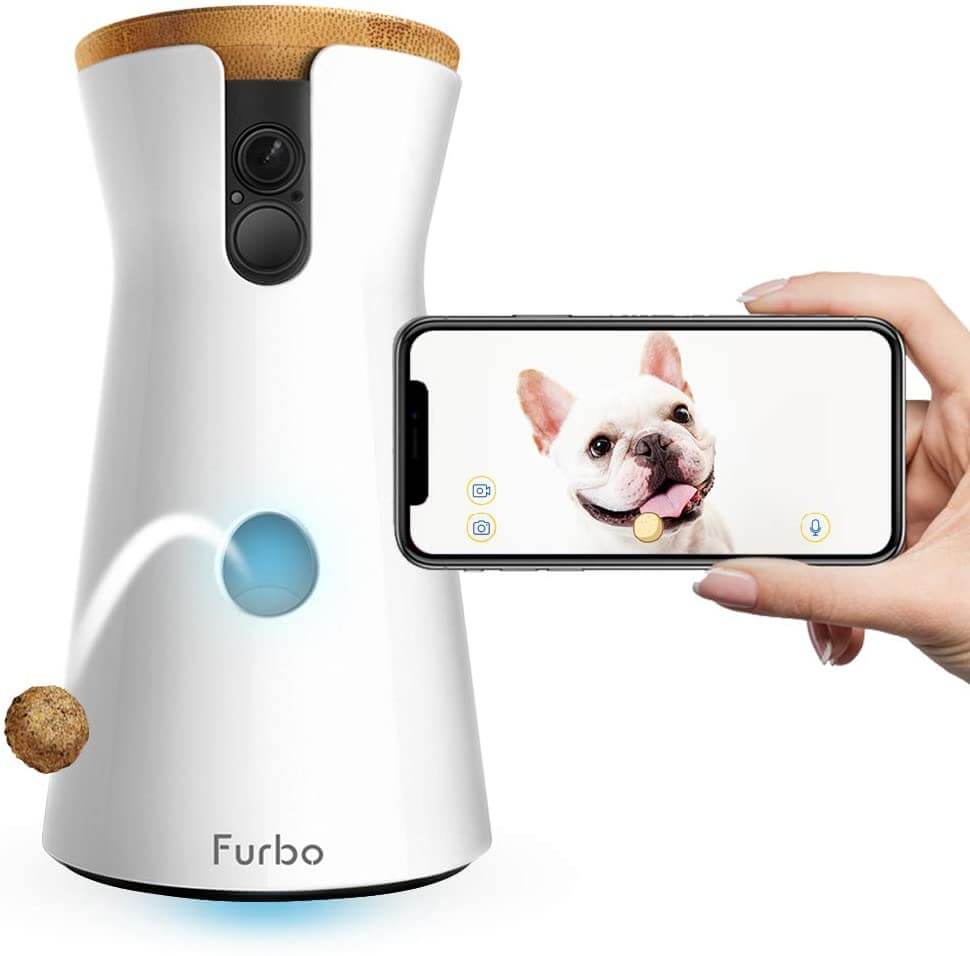 6. Training book
Online training sources, trainers, and other professionals might have great advice in theory. However, actually training a puppy, getting them to walk if they're scared, or establishing a schedule is a lot harder than you might think. One of the things that can help you deal with that is a good training book. We personally advise you to take Zak George's Dog Training Revolution. It has excellent advice and can tell you what exactly you should do in each situation. Plus, Zak George has a very active YouTube channel. He will also answer his subscriber's questions. You can check more training books here - Best Dog Training Books.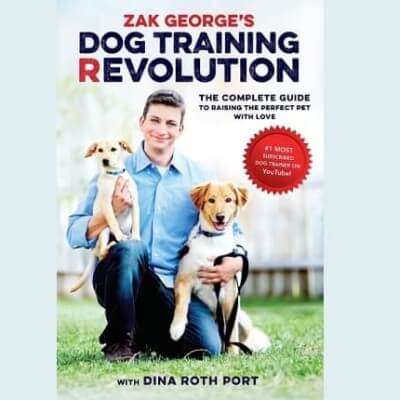 7. Grooming kit
Grooming is crucial for all dogs. Some dogs require more, and some need less grooming, but all dogs absolutely require it. Grooming is not only crucial for the dog's looks, but it is also vital for their health. Dogs need to be brushed, bathed; their nails need to be clipped, ears cleaned, and teeth brushed. When you're getting the supplies for your new dog, make sure you get a high-quality grooming kit. One thing we would specifically mention is oral hygiene. Most dogs have little to none, and plaque and tartar can cause all sorts of issues for dogs. Worst cases can even lead to death. These might be a great choice - Best dog grooming kits.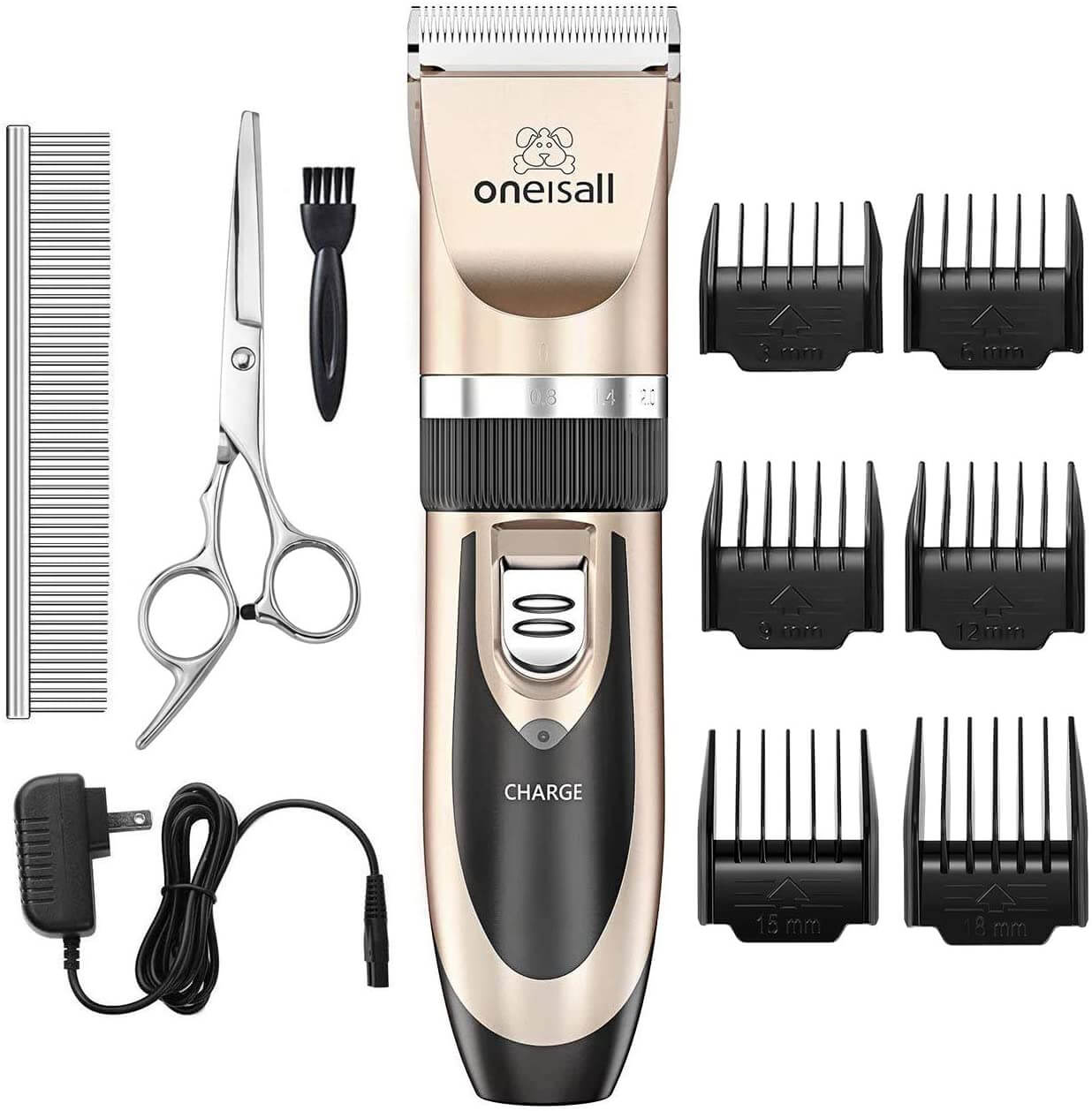 World Dog Finder team