Best Dog Training Books for New Dog Owners
14.06.2021.
Every product and service on World Dog Finder is independently selected by our editors, contributors, and experts. If you purchase something through our links, we may earn a referral fee. Learn more
---
Becoming a new dog owner can be confusing and scary, and some owners would love to have a guide that can help them properly raise their dogs. The good news is - you can find everything on World Dog Finder. However, some owners prefer reading books over articles, and if you are that type, here are the best dog training books;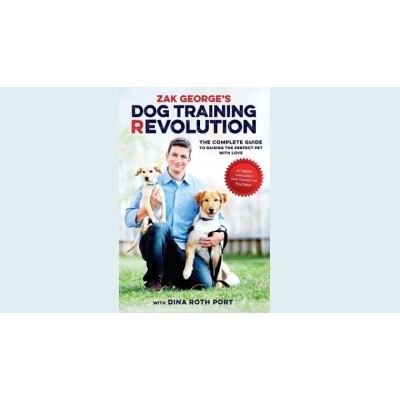 Our top pick is Zak George's Dog Training Revolution. This Amazon Bestseller has helped thousands of new dog owners become skillful trainers and pet parents. Zak George is a renowned dog trainer that has a very active YouTube channel. He was even included in Animal Planet's program dedicated to dogs. In his book, George tells you everything you need to know about getting a dog, basic training, and healthcare. The most helpful thing we found in this book is correcting behavioral issues. This is a common problem many new dog owners face, and all good advice is welcome. This is a great read, and we wholeheartedly recommend it.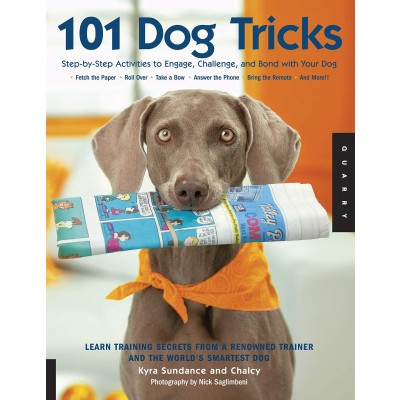 Training should be a big part of your dog's life regardless of their size, breed, or activity levels. Training should be vital, and if you want to have a well-behaved dog, you will have to do it. Dogs have different learning abilities. Some dogs can learn quicker, and some will require time. However, with 101 Dog Tricks, you can learn proper training techniques that can be used on any dog, regardless of their learning ability. This is an exciting read that has more than 3.000 fantastic reviews online. Teaching your dog tricks will be a great way to bond with your dog and make sure they have plenty of mental activity.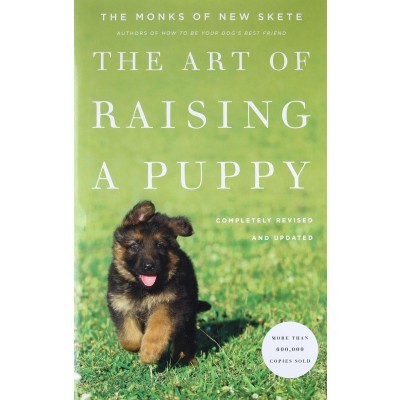 Getting a new puppy is a chaotic experience, especially in the first few weeks when you are unsure what the puppy needs or wants. There are many things puppies have to learn, and if you are new to puppy ownership, it can all become overwhelming pretty fast. Luckily, the New Skete Monks published The Art of Raising a Puppy to tell you all about training, behavioral issues, and choosing the right puppy. New Skete Monks are German Shepherd breeders and renowned dog trainers, so you can be sure you are getting expert advice.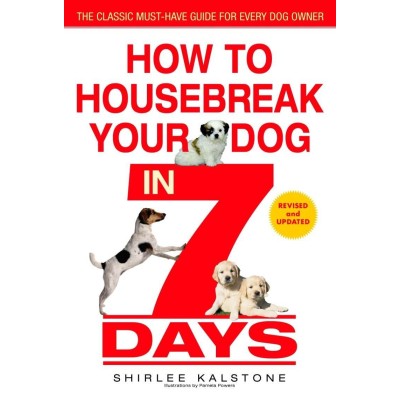 If you are looking to solve a specific issue like housebreaking and potty training, the How to Housebreak Your Dog in 7 Days guide might be right what you were looking for. You can check out this simple online guide for a more practical approach - Potty training made easy. The author, Shirlee Kalstone, is an expert trainer, and her advice is golden. New puppies can struggle with housebreaking, but this book will make all of that a lot easier. It is an interesting read for a specific issue.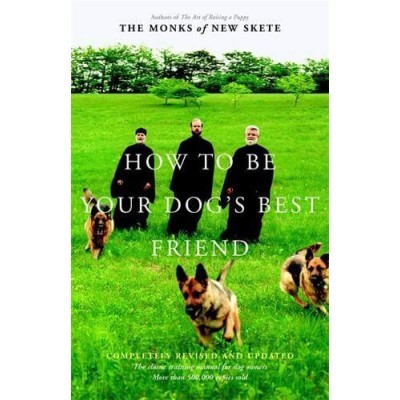 This book was the golden standard and a guide to all future training books. The How to Be Your Dog's Best Friend: The Classic Training Manual for Dog Owners is another dog training masterpiece written and revised by New Skete Monks, and this is their second book we included on this list. This revised version of a classic will tell you about potential traps, behavioral issues, and challenges that come with specific living areas (suburbs, cities, countryside).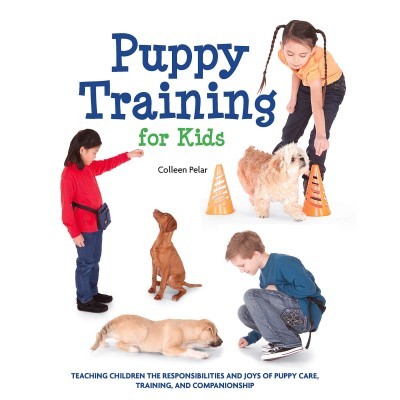 Having and caring for a dog can teach children valuable life lessons. Kids can learn about compassion, responsibility, and love. This book is written specifically for kids and written in the clear, concise language children can easily understand. The Puppy Training for Kids is an excellent way of leading kids into dog ownership. It will teach them that dog ownership is more than playing and running, and let them know how to properly care for a dog. The great thing about this book is that it includes amazing pictures since kids learn better through visualization. It is a 96-page long book for middle-schoolers and younger kids.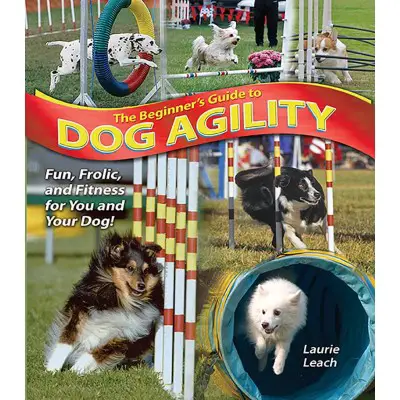 For all dog owners with active dogs that need plenty of activity, there is The Beginner's Guide to Dog Agility. If you want to get started in dog agility but have no idea where or how to start, this book is here to help. Not only will this book tell you all you need to know about competitive agility, but it will also explain clicker training pretty well. This book is a step-by-step guide for agility training, and it will even tell you how to set up your own agility course at home. This is an excellent read for all owners that want to enroll their dogs in this thrilling dog sport.
World Dog Finder team