Join the World Dog Finder Groomer Program
Want to find new customers? Want to spread the word about your practice? Fill out the application and start getting new customers today!
Why Join?
Find local dog owners that need dog groomers
Organize your profile
Add your services
Add certifications and specialties
Make FREE ads
Make special offers
Get listed on the map (COMING SOON)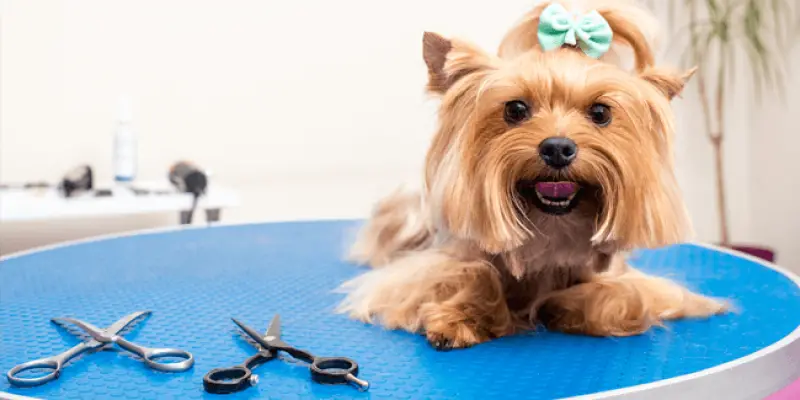 Find local owners that need dog groomers
Dog owners across the US visit World Dog Finder. They need veterinary services, grooming services, and everything a dog owner might need. Make yourself more visible and reach potential customers all over your local area.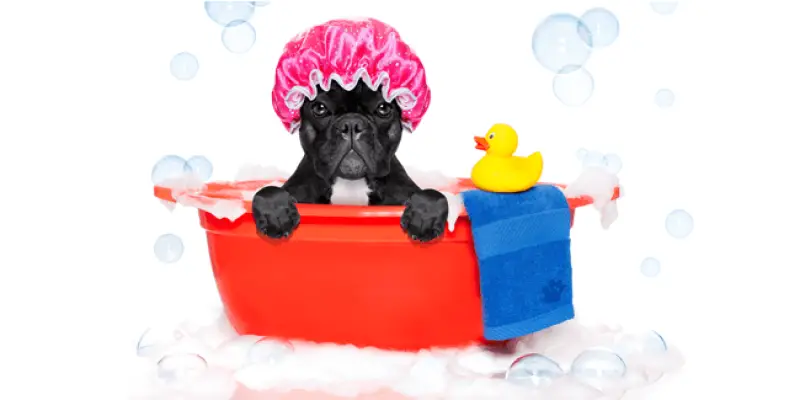 Organize your profile
As a dog groomer, you'd want to get the word out and look for customers. You can easily post your location, pictures, and your work. Many dog owners are skeptical about leaving their dogs with someone they don't know, and by visiting your profile, they will get a great sense of your work and the conditions you work in.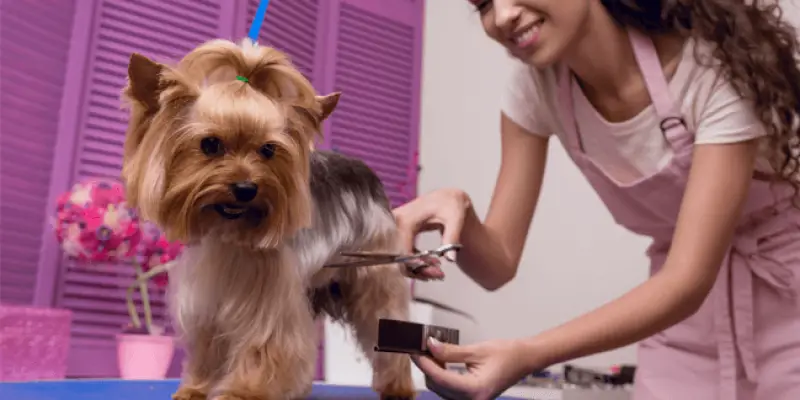 Add your services
Some breeds need a special type of grooming, but we don't need to tell you that. Tell your future customers what services you are providing and at what cost. Show off your professional skills and let them know they have a great groomer close to them.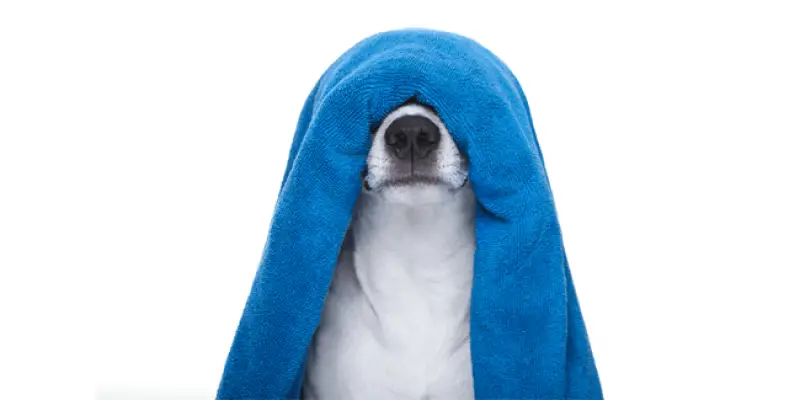 Add certification
Some groomers learned their craft on the job, and some went to courses and dog grooming schools. Statistics can tell us that most dog owners prefer going to dog groomers with some sort of certification. On your World Dog Finder profile, you can quickly publish your certificate and make yourself stand out from your competition.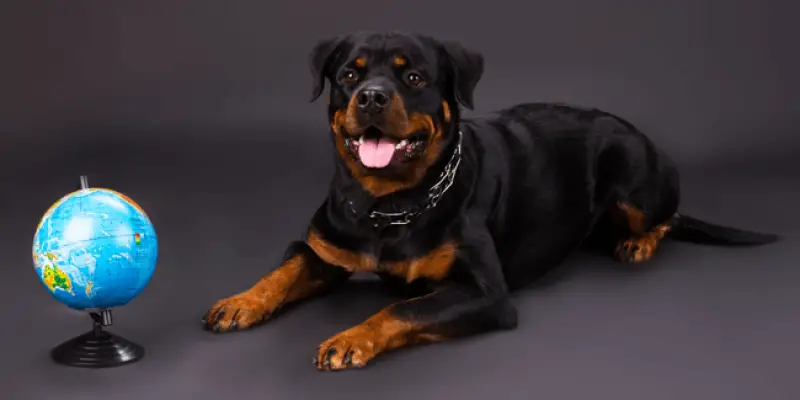 Dog map (COMING SOON)
This complete dog owner map will help dog owners find grooming businesses. By getting your business listed on this map, you will get noticed by potential customers in your area. Customers can quickly find your practice on the World Dog Finder map and search for instructions to get there.