7 Best Wesite Rescue in the US
---
Adopting a dog can be one of the best things you can do for yourself or your family. Many future dog owners want to get a dog but are unable or unwilling to buy them. Adopting one is always a good option. If you're looking to adopt a specific breed, in this case, a Westie, it would be best to get in touch with breed-specific rescues. Westie rescues save, rehabilitate, and rehome Westies in need.
Why should you adopt a Westie?
For those looking into adoption but are not entirely sure what breed to adopt, here are a few reasons you should seriously consider adopting the West Highland White Terrier.
Friendly
Westies are generally very friendly. Just because one of these dogs ended up in a shelter or a rescue doesn't mean there is anything wrong with them or they won't be friendly. With enough love and affection, these adorable little dogs can once again become the best possible pet you can have.
Active
If you live an active life and are looking for a small dog that can accompany you on your adventures, Westies might be a fantastic choice. These dogs might be small, but they come from long lines of working Terriers. They are active and will gladly follow you wherever you want to take them.
Watchdogs
Once your adopted Westie gets settled and adapts to their new home, they will become fantastic watchdogs. These little guys are alert, and there is no way anything passes near them without them noticing it.
Adaptable
Westies are very adaptable. They will need some daily exercise, but they can adapt to quiet family living. They will enjoy living close to their family and hate being left alone.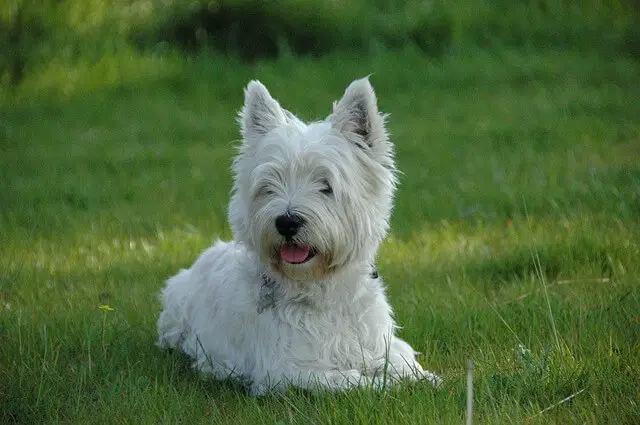 How to adopt a Westie?
If you're serious about adopting a Westie, you probably want to know how you can actually do that. The answer will depend on the requirements a specific rescue has. Some rescues might require you to have a fenced yard or be at least 21 years old. The good news is that most Westie rescues have clear guidelines and requirements listed on their websites. If you want to learn a couple of tips and tricks about dog adoption, check out this article - Adoption Tips - How to Make Sure You Get Approved.
Best Westie rescues in the US
If you want to adopt a new Westie companion, you can do that by contacting one of these Westie rescues. We created a list of our favorite Westie rescue organizations in the US. These guys have great reviews and have saved numerous dogs over the years of their activity. Here are our favorite Westie rescues;
1. Westie Rescue of California and seven Western states
The first Westie rescue on our list is the Westie Rescue of California and seven Western States. This non-profit is dedicated to rescuing dogs across California and several other neighboring States. Not only do they save dogs, but they also provide education and support to those that adopt from them. They will also educate the general public on what it means to be a responsible dog owner. They will help neglected, abused, surrendered, or Westies from puppy mill raids; basically any Westie they can. If you're close to them, it might be worth it to get in touch.
States: California, Arizona, Oregon, Utah, Idaho, New Mexico, Wyoming
Contact: [email protected]
Website: https://www.westierescueca.com/index.php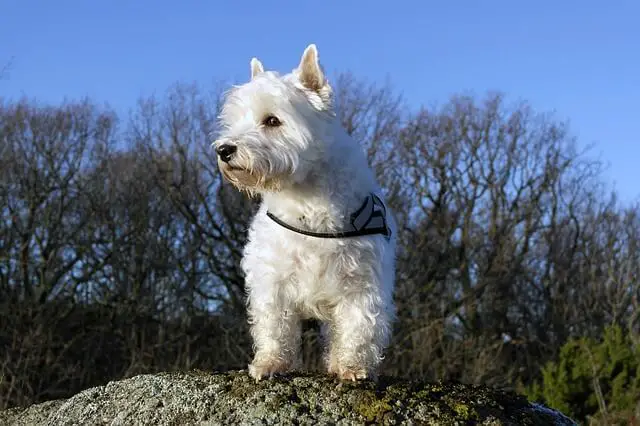 2. Lone Star Westie Rescue
Texas is home to some fantastic dog rescues. It is not a huge surprise they have a fantastic Westie rescue as well. The Lone Star Westie Rescue is a volunteer-run non-profit with a mission to save Westies within Texas. These guys provide their dogs with everything they need to become healthy and happy again. Dogs will receive the necessary vet care, vaccinations, dental, and a foster home that will take care of the dog until it's ready for a new home.
State: Texas
Contact: [email protected]
Website: https://lswr.us/
3. Maryland Westie Rescue
The Maryland Westie Rescue is another volunteer-run organization responsible for numerous Westie happy ending stories. Most of their resources are located in Maryland. Still, with the help of their volunteers, they even help dogs from neighboring States. The dog's foster parents will report to the rescue about the dog's character they care for. The organization will use that information to find the best possible match for that dog. That means you will have to go through an evaluation, but that is necessary to ensure their adoptions are a success.
State: Maryland
Contact: [email protected]
Website: https://www.marylandwestierescue.com/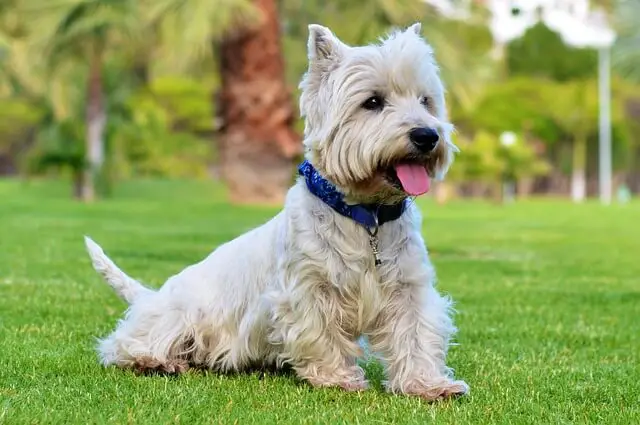 4. National Westie Rescue
The National Westie Rescue is an organization started by the West Highland White Terrier Club of America. This is the breed's parent club, and they are dedicated to helping organizations rescue and rehome dogs. These guys work on a national level and are saving Westies and fighting against irresponsible breeders. The best way to prevent dogs from ending up on the street is by eliminating breeders that don't care what happens to their puppies after they're sold. It is a long battle, but these guys are up for it.
State: All USA
Contact: [email protected]
Website: https://www.westieclubamerica.com/rescue.html
5. Westie Rescue USA
The Westie Rescue USA is a fantastic resource for all those helping and adopting Westies across the US. These guys are directly and indirectly involved with saving this breed. That means they help other Westie rescues find potential adopters, but they also take care of dogs themselves. Since their humble beginnings, this organization grew into one of the most respectable rescues in the US. They have hundreds of volunteers who have helped save more than 6.800 Westies across the US.
State: All USA
Contact: [email protected]
Website: http://westierescue.com/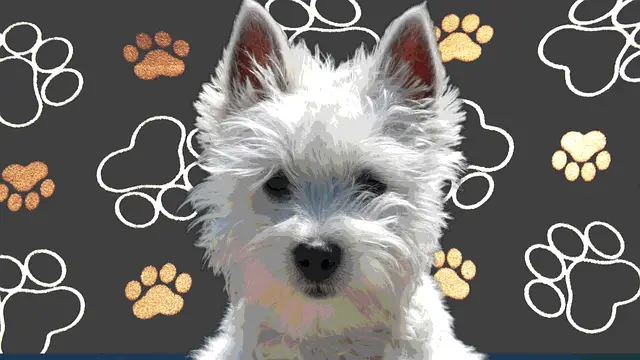 6. Sunshine State Westie Rescue
If you're looking to adopt a Westie in Florida, the Sunshine State Westie Rescue might be your best choice. Dogs in their need receive all the necessary attention that will help them get better and fully rehabilitate. They will accept dogs for various reasons. Some dogs were neglected, others abused, and some simply had to be surrendered because their owners couldn't care for them anymore. This might be a relatively young rescue, but they are doing a tremendous job.
State: Florida
Contact: [email protected]
Website: http://www.sunshinestatewestierescue.org/
7. Westie Rescue of New England, Inc.
The Westie Rescue of New England, Inc. had to be included on this list. These guys cover a vast area of New England. Dogs they rescue get spayed or neutered to prevent unwanted pregnancies, and even more dogs end up on the street or in shelters. Dogs that are in their care get fully rehabilitated before they're put up for adoption. They have many volunteers that will provide a loving home and environment for dogs to get accustomed to their new lives and roles.
States: Maine, Vermont, New Hampshire, Massachusetts, Connecticut, and Rhode Island
Contact: [email protected]
Website: https://www.westierescuene.com/
World Dog Finder team