Adoption Tips - How to Make Sure You Get Approved
---
If you already decided to adopt a dog, the only thing we would say to you is - Congratulations! You are getting a new companion that will pretty soon become your best friend and family member. You can be sure you are doing an incredible and noble thing. Adoption is basically saving a dog life and giving a dog a second chance in life.
Dogs get placed in shelters all the time, and mostly, it is through no fault of their own. Don't judge dog owners because they put their dogs for adoption; they might not be able to take care of them properly anymore. In that case, placing a dog in a shelter is a lot better option than abandoning them. Luckily, many good people like yourself are ready to adopt a dog from a shelter and give them a warm, loving home.
Adoption process
There are hundreds, if not thousands, of shelters across the US, and they all have different requirements for their potential adopters. Getting through the adoption process can be tricky, and you should read thoroughly the requirements each individual shelter has. For example, some shelters require their adopters to be at least 30 years old. Others have a minimum age of 21.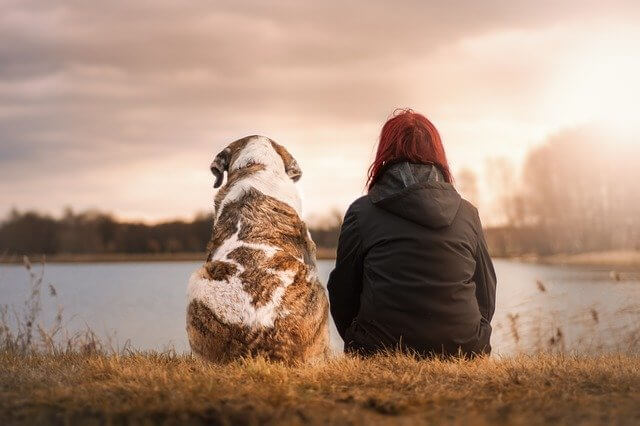 Many shelters and rescues have an adoption fee. Adoption fees are there because many rescues are non-profit, but taking care of a dog, especially rehabilitating one, costs money. When you pay adoption fees, you effectively reimburse the shelter for the costs your dog made in their care. Plus, your money will provide veterinary care, medication, and food for dogs still in the shelter's care.
Getting approved
Once you got in touch with a shelter, you can start the adoption process. Try to spend some time with the dog before you adopt them. Mind you, some shelters don't allow that or simply don't have the means to make that happen safely. After that, you can apply for adoption, and if you tried adopting, you know how many potential adopters get denied. They simply didn't fulfill all the requirements a shelter requires. If you want to get approved and make sure you take your new buddy home, here are some universal adoption tips that will get you there.
1. Shelter policies
This is a tip many potential adopters fail to do before they are called for an interview. One of the best ways to prepare yourself is to thoroughly read the shelter's policy. They will put their rescue philosophy and expectations online, where anyone can look and read them. If you do that, you will know how to modify your answers and leave a better impression. We have no doubts that you will provide a loving home for the shelter dog, but we are not the ones you need to convince.
2. Be patient
We know that the adoption process can be really long, and being patient can be frustrating. However, just because the shelter hadn't contacted you when you expected them to doesn't mean they won't eventually contact you. You have to be patient. Sending email after email or calling repeatedly is a testiment of your character. That will not look good, and only imagine if you applied for a job and continue to send emails asking if you got it. The shelter will feel you will not be patient with the dog, and you will get rejected.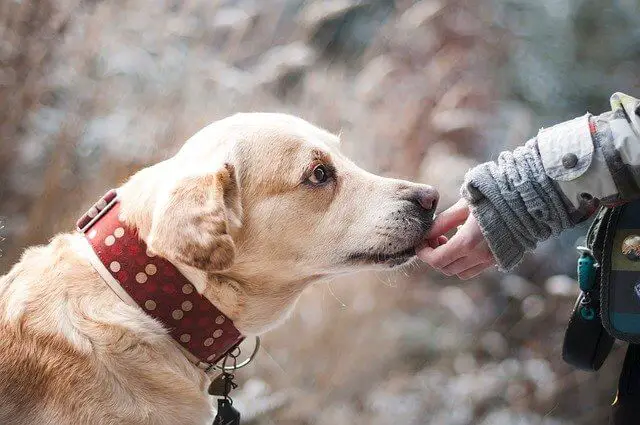 If you're still unsure whether you should adopt, maybe this article might help - Should I adopt a dog?
3. Get a fence
If you live in a house with a yard, most shelters will require you have a fence. If you are serious about adopting and you'd want to be approved, the first thing you should do is get a fence. Shelter dogs are unfamiliar with your home, and they could easily run away if there is no fence to prevent that. We know that most dogs spend their time inside the house and only go outside with a leash. However, shelters will require you to have a fence. Installing one will enhance your chances of getting approved for dog adoption.
4. Ask questions
Asking questions about the dog they are interested, shows the shelter the adopter is serious and has the dog's best intentions in mind. Ask as many questions as you can about the dog, their socialization, character, health, and anything else you can think of. Also, ask questions about the adoption process and requirements. Show you're a strong and responsible candidate.
5. Details
One of the most important things you should do is provide as many details as you can. Make sure you provided everything on their requirement list and adoption sheet. If you fail to do so, the shelter will think you are not really serious or that interested in adopting a dog from them.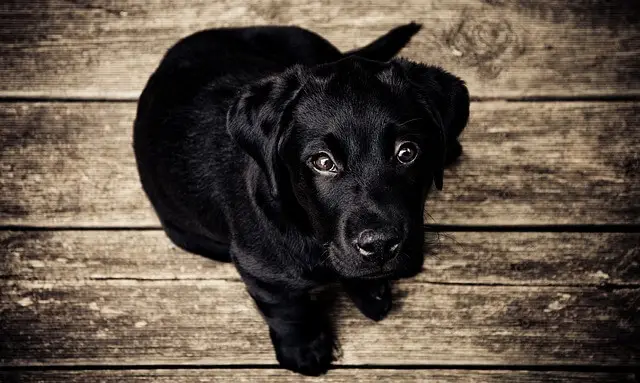 6. Meet the dog
Adoption tip Nr. 6 is - meet the dog you want to adopt. Not only will this show the adoption people you are serious, but it will also provide you some much-needed information about your compatibility with the dog. You can assess the dog's character and see for yourself how the dog interacts with people and other dogs.
7. Prepare your other dogs
If you already have other dogs at home, make sure they are as healthy as they can be. The most important thing is for them to have up-to-date shots. That will tell the shelter you already are a responsible dog owner. Plus, you will let them know you are in contact with a veterinarian who can help you if your dog ever needs assistance.
World Dog Finder team