Corgi Rescue Near Me
---
There is something undeniably charming about the adorable Corgi breed. Their smile-like facial expressions will warm your heart the second you see a smiling Corgi. However, some of these dogs end up needing new homes. Many reasons can cause one of these dogs to end up in a shelter, and in most cases, dogs end up there through no fault of their own.
Luckily, there are many Corgi rescues that are dedicated to saving, rehabilitating, and rehoming Corgis. Corgi rescue organizations might be a great way for you to get one of these dogs, and rescues are often dedicated to helping Pembrokes and Cardigans. Here are some of the best Corgi rescues in the US;
1. Pembroke and Cardigan Welsh Corgi Club of America
These are two separate entities, and each of them is responsible for the overall development of their respective breeds. They have information about all Corgi breeders, and if some of them need to rehome their dogs, they might contact their national breeding club. It might be a good idea to start looking for your new Corgi family member with them.
Pembroke Corgi
State: All across the US
Contact: 413-354-9636
Website: http://www.pembrokecorgi.org
Cardigan Corgi
State: All across the US
Contact: https://cardigancorgis.com/cwcca/club/help-desk/
Website: https://cardigancorgis.com/cwcca/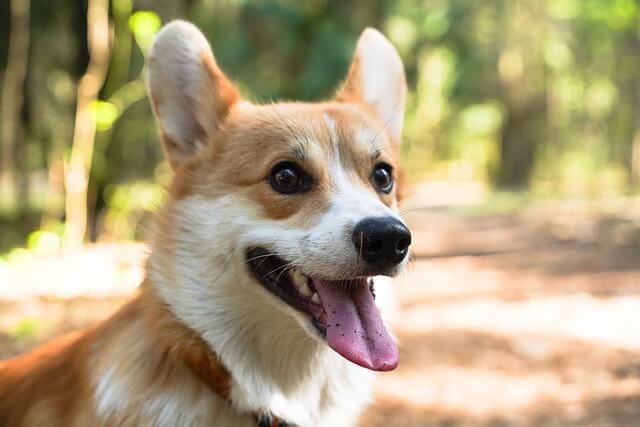 2. Golden Gate Pembroke Welsh Corgi Fanciers
This is an organization with a long tradition. They started helping Corgis in 1957, and since then, they have been working non-stop to help the breed and educate the general public about these charming dogs. They are focused on Pembroke Welsh Corgi adoption, so you might have more luck somewhere else if you are looking for a Cardigan. Still, they will never turn their backs away from a dog in need.
State: California
Contact: [email protected]
Website: http://www.goldengatecorgis.org/
3. Sunshine Corgi Rescue
All Florida Corgi adopters will be glad to hear they have a Corgi rescue in their state. The Sunshine Corgi Rescue is a non-profit that is entirely run by volunteers. They help Pembroke Corgis find new families, and their main goal is to save these dogs from inhumane and unethical treatment. If you want to rescue a Corgi and you're in Florida, give these guys a serious thought. Maybe they have your next dog waiting for you.
State: Florida
Contact: [email protected]
Website: https://www.sunshinecorgirescue.org/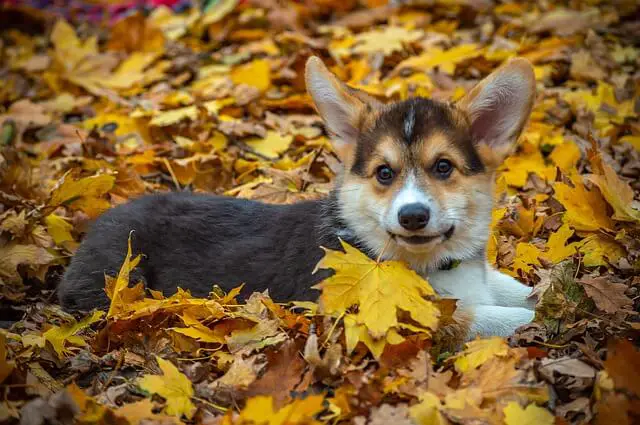 4. Columbia River Pembroke Welsh Corgi Club
The Columbia River Pembroke Welsh Corgi Club is not completely focused on rescue, but they have a pretty solid rescue infrastructure in place. They promote the ethical treatment of the breed, but they will also take dogs owners cannot keep anymore. These guys can point you in the right direction, and they might even have a Corgi in care that will need a new home pretty soon.
State: Oregon
Contact: [email protected]
Website: https://oregoncorgis.org/
5. East Coast Corgi Rescue
The East Coast Corgi Rescue is a network of volunteers dedicated to helping Corgis find a new home. Their network spans across the District of Columbia, Virginia, Maryland, Pennsylvania, Delaware, and New Jersey. If you are in any of those states, you might want to give these guys a call and ask if they have a Corgi available for you. One thing you should know that the East Coast Corgi Rescue will charge you anywhere from $250 - $600, depending on how much they spent on vet costs for the dog.
State: District of Columbia, Virginia, Maryland, Pennsylvania, Delaware, and New Jersey
Contact: [email protected]
Website: https://www.eastcoastcorgirescue.org/
World Dog Finder team