Poodle Rescue Near Me - Where to Adopt a Poodle?
---
Poodles are one of the most popular dog breeds in the world. Despite that, many of these dogs end up in various shelters and Poodle rescue organizations. The good news is there are many Poodle rescues that are dedicated to helping this breed find new homes and get over potential injuries they might have sustained.
You can find Poodle rescues all across the US, and maybe they have your next family member waiting for you. Plus, many Poodle crossbreeds, like the Labradoodle and Goldendoodle, can end up in Poodle rescues. If you are looking for a designer breed, a Poodle rescue might be an excellent place to start. Here are some of the best Poodle rescue organizations in the US;
1. The Poodle Club of America
The Poodle Club of America is not technically a rescue organization. Still, they are in charge of this breed's development and breeding. If anyone knows about breeders that need to rehome their dogs or cannot take care of them anymore, it will be the Poodle Club of America. They might be happy to help you find a new dog. Plus, their Poodle Rescue Foundation has an excellent adoption infrastructure already in place.
State: All across the US
Contact: [email protected]
Website: https://poodleclubofamerica.org/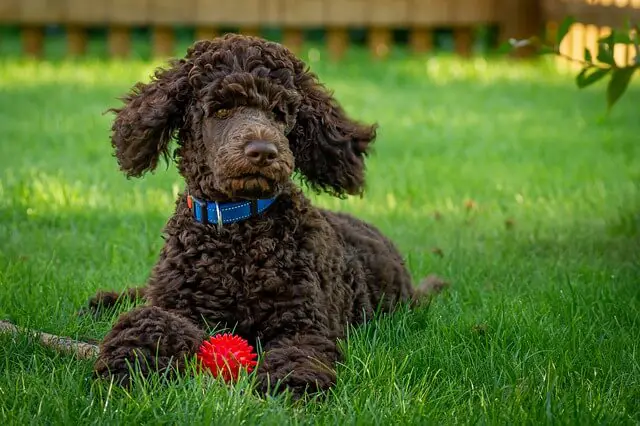 2. Norcal Poodle Rescue
If you live in Northern California, your best chance of adopting a Poodle lies with Norcal Poodle Rescue. This is a volunteer-based Poodle rescue organization that is dedicated to rescuing and rehoming Poodles. They will even provide basic vet care to dogs in their care. All dogs will be spayed/neutered and will be nursed back to health before they start looking for their new forever home.
State: California
Contact: 925-322-0223
Website: https://www.norcalpoodlerescueadoption.com/
3. Carolina Poodle Rescue
For future Poodle adopters from North Carolina, there is the Carolina Poodle Rescue. This non-profit Poodle rescue focuses on helping Poodles from their state, but they will never turn their backs on dogs that need help. If you live in that area and are looking for a Poodle, this might be a great starting point. After you apply, the volunteers will screen your application and ask you to visit them on the Dreamweaver Farms, where most dogs are kept.
State: North Carolina
Contact: [email protected]
Website: https://carolinapoodlerescue.org/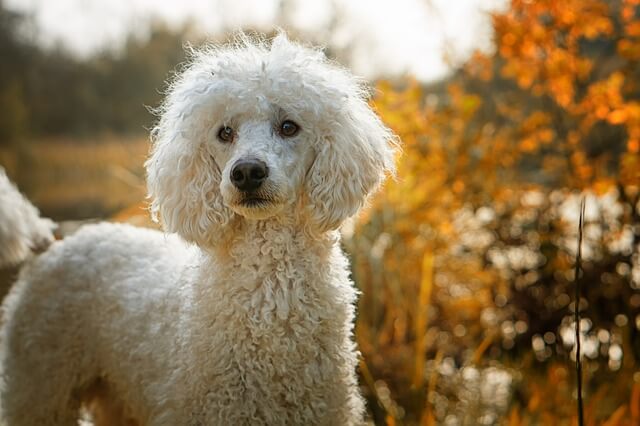 4. Florida Poodle Rescue
The Florida Poodle Rescue holds a special place among all Poodle rescues in the US. Since their beginning in 1994, they have helped more than 10.000 Poodles find new homes. They have successfully rehabilitated and nursed numerous dogs back to health. But the best part is - they have given so many second chances to so many dogs. These guys do a wonderful job, and you can be fairly sure they will have a dog for you.
State: Florida
Contact: [email protected]
Website: https://www.floridapoodlerescue.org/
5. Mid-Atlantic Poodle Rescue
The Mid-Atlantic Poodle Rescue united volunteers from Pennsylvania, Virginia, and Maryland. They work together to help Poodles from these three states find new homes and families. This Poodle rescue organization is associated with the Poodle Club of America but remains operational as an independent entity. They place dogs in foster homes where they are provided for. Vets check the dogs and spay/neuter them before they are adopted.
State: Pennsylvania, Virginia, and Maryland
Contact: [email protected]
Website: https://www.midatlanticpoodlerescue.org/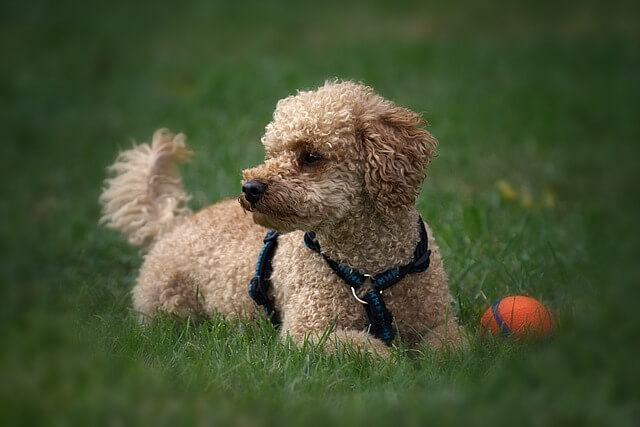 6. Poodle Rescue of Houston
The Lone Star State's largest city has a fantastic Poodle rescue organization. The Poodle Rescue of Houston is another group of volunteers that go out of their way to help Poodles in need. These guys specialize in Poodles and Poodle mixes, so chances are you will come across all types of Doodles and other crossbreeds. If you're looking for a new family member and you live in Houston, these guys are probably your best bet.
State: Texas
Contact: [email protected]
Website: https://www.poodlerescueofhouston.org/
7. Poodle Rescue of New England
Poodle Rescue of New England is a network of volunteers dedicated to rehabilitating, fostering, and adopting Poodles throughout New England (Maine, New Hampshire, Vermont, Massachusetts, Connecticut, Rhode Island, and Upstate New York). Volunteers helping Poodle Rescue of New England consist of vets, families, trainers, and many foster parents who will do all they can to help dogs with the unfortunate fate of ending up in shelters.
State: Maine, New Hampshire, Vermont, Massachusetts, Connecticut, Rhode Island, and Upstate New York
Contact: [email protected]
Website: http://www.poodlerescuene.org/
World Dog Finder team