Top 7 Maltese Rescues in US
---
If you're looking to adopt a Maltese, your best bet would be contacting a Maltese rescue. There are different breed-specific rescues that focus exclusively on saving one breed. The Maltese is a popular dog breed, but that doesn't mean many of these dogs don't end up in shelters. There are cases where dog owners can't take proper care of their dogs. Some dogs are saved from puppy mills, and some are taken from abusive or neglecting owners. Keep in mind - adoption is always a good option!
Why should you adopt a Maltese?
If you're on the fence about adopting a Maltese, maybe this will help. These dogs make excellent family companions. They are affectionate, loyal, and cuddly little dogs. They barely shed, so if you don't like the mess that comes with owning a dog, this might be the ideal breed for you. Here are some of the best Maltese's characteristics;
Cuddly and fluffy
Companion dogs are meant to be fantastic lapdogs and cuddling machines. That is precisely what you will get with a Maltese. These dogs love spending time with their owners. More specifically, they love sleeping on their owner's lap. Their soft, fluffy coat is ideal for cuddling, and they make fantastic sleeping buddies.
Maltese enjoy a slower pace of life
Some dog breeds are highly active. That means their owners have to provide them with a lot of daily activities. Maltese are the opposite. Playing at home and regular walks are all the exercises they need. You don't have to constantly come up with new activities. Your new dog will be happy with a lazy evening and a cuddling session.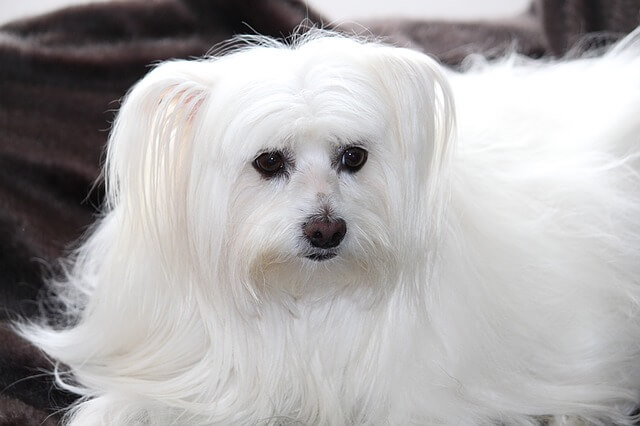 Friendly
Maltese are naturally friendly dogs. They are interested in meeting new humans and dogs. They can get along with other pets like cats, rabbits, or guinea pigs. All dogs need socialization, but socializing a Maltese is an absolute pleasure.
The best Maltese Rescue in the US
Maltese is a fairly popular breed, so chances of coming across one in your nearest shelter are slim. Luckily, there are breed-specific rescues dedicated to saving this breed. These fantastic organizations provide foster care, vet care, and everything a Maltese in need might need. If you're adamant about adopting one of these dogs, here are the best Maltese rescues in the US;
1. Metropolitan Maltese Rescue
The Metropolitan Maltese Rescue started in 1998. It was organized by a few enthusiastic Maltese lovers. Since then, this Maltese rescue has grown in numbers, and they are still as dedicated as they were when they started. Perhaps the only downside is that they don't accept potential adopters outside of New York tri-state area. Nevertheless, their dogs are provided with everything they need to get back on their paws and prepare for their new homes.
State: New York
Contact: [email protected]
Website: https://malteserescue.com/
2. Maltese Rescue California
If you're located on the opposite side of the first rescue we mentioned, you might want to consider getting in touch with the Maltese Rescue California. These guys save Maltese in need all over their State. If you find a dog you're interested in, the rescue will organize a meet and greet, check your credentials, and make sure your home is suited for a dog. If all goes well, you will take a Maltese companion home.
State: California
Contact: [email protected]
Website: https://malteserescuecalifornia.org/index.html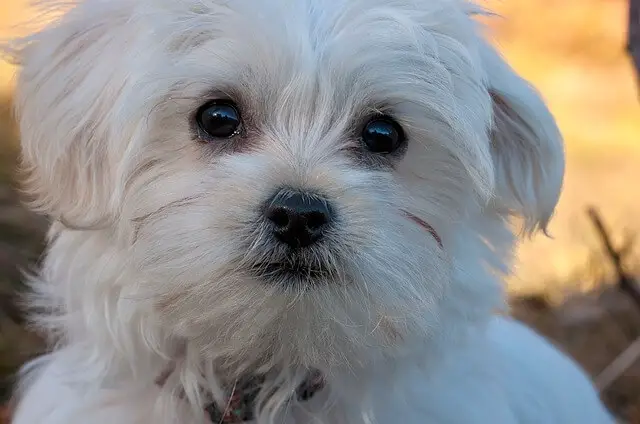 3. AMAR - American Maltese Association Rescue
Most breed-specific rescues are focused on a single US State. However, the American Maltese Association Rescue works all across the US. No matter where you live, chances are, these guys have a dog in need of rescue somewhere within your driving distance. This is the official rescue of the Maltese breed's parent club. Volunteers working with AMAR are breeders, vets, and breed lovers.
State: All USA
Contact: [email protected]
Website: https://www.americanmalteserescue.org/
4. Lil' Paws Maltese Rescue
The Lone Star State is home to some of the best dog rescues in the country. It shouldn't be too surprising it has one dedicated to this lovely breed. Lil' Paws Maltese Rescue is a non-profit focused on saving as many Maltese and Maltese mixes as possible. It is a rescue entirely run by volunteers, which provide fantastic foster homes to dogs in the rescue's care. Dogs will receive everything they need to recover. The rescue provides vet care, training, socialization, and vaccinations. They will even take the dog back if the adoption doesn't work out.
State: Texas
Contact: [email protected]
Website: https://www.lilpaws-malteserescue.org/
5. Tiny Paws Rescue
Tiny Paws Rescue is a large non-profit that saves dogs. They are not focused exclusively on the Maltese breed but rather on most tiny breeds. They work as a network of foster homes, where dogs in need receive the necessary veterinary attention and care. Dogs should be fairly rehabilitated, socialized, and trained before they are put up for adoption. One of the most humane things they do is take terminally ill dogs with hours or days to live and give them the best possible care in their last moments.
State: Central and Southern New Jersey, Philadelphia, Bucks, Chester, Montgomery, and Delaware counties
Contact: [email protected]
Website: https://www.tprescue.org/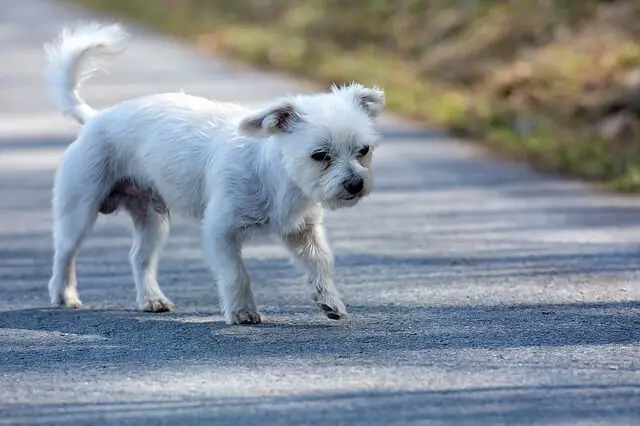 6. Florida Maltese Rescue
If you're looking to adopt a Maltese in Florida, you should contact Florida Maltese Rescue. These guys are focused on saving Yorkies, Maltese, and Yorkie-Maltese mixes. Even if you don't find a pureblooded Maltese, chances are they will have a dog for you. This Maltese rescue is proof that a small thing two Maltese lovers started can grow into a large operation that saves hundreds of dogs every year.
State: Florida
Contact: [email protected]
Website: http://www.floridamalteserescue.com/
7. Northcentral Maltese Rescue, Inc.
The Northcentral Maltese Rescue, Inc. celebrated its 20th birthday in January 2021. They started by rehoming 35 dogs in their first year, and each year their growth was incredible. They became one of the biggest rescues in the US. They are located in Washington, but they rescue dogs all over the US and Canada. They even organize events where Maltese owners socialize and meet other owners and tiny dog breeds.
State: All USA and Canda
Contact: [email protected]
Website: http://malteserescue.homestead.com/
World Dog Finder team