7 Chihuahua Rescue Near Me
---
Are you a fan of the smallest dog breed in the world and looking for a new companion? Sure, you could simply look for Chihuahua breeders, but if you are looking to rescue one of these adorable dogs, you should get in touch with a Chihuahua rescue that might have a dog ready for you.
Chihuahuas are really popular, so coming across one in an all-animal rescue might be difficult, to say the least. However, if you get in touch with rescues dedicated to helping only this breed, your chances of adopting a dog might be greater. Here are some of the great organizations dedicated to their mission of rehabilitating and rehoming Chihuahuas across the US.
1. Chihuahua Rescue Indiana
If you live in Indiana, your best bet of rescuing a Chihuahua is the Chihuahua Rescue Indiana. This network of volunteers helps these tiny dogs across their State, and they might know if a dog needs rehoming. Dogs in their care receive full veterinary attention. All dogs are spayed or neutered before they are placed for adoption. These guys do a fantastic job and if you are close to them, feel free to get in touch and see if they have available dogs.
State: Indiana
Contact: [email protected]
Website: https://www.chihuahuarescuein.org/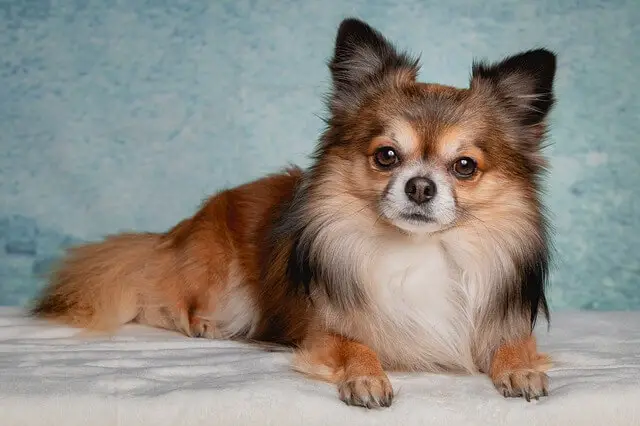 2. Limbo Chihuahuas
Limbo Chihuahuas is a network of volunteers and foster Chihuahua parents who care for the dogs until they find a new home and family. If you live in the Sunshine State, it would be a great idea to get in touch with them. Spending much time in foster families allows rescued Chihuahuas to adapt to home environments. Many foster families have other pets, so your new Chihuahua will be socialized. Needless to say, all the dogs receive complete veterinary care, and you will even receive training advice from them. Truly a great organization.
State: Florida
Contact: [email protected]
Website: http://www.limbochihuahuas.org/
3. Ay Chihuahua Rescue
Ay Chihuahua Rescue is located in Texas. Texas actually has two large Chihuahua rescue organizations, but we decided to include Ay Chihuahua because their adoption fees are smaller. Their MO is the same as Limbo; dogs are placed across the State in foster families until it is time to get them new homes and families. This organization will provide veterinary care to their rescued dogs. You can be sure they will do all in their power to nurse mistreated dogs back to health.
State: Texas
Contact: [email protected]
Website: https://www.aychihuahuarescue.org/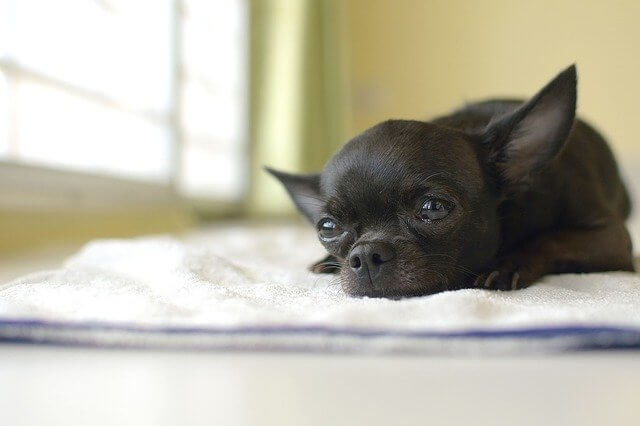 4. Chihuahua Rescue and Transport
If you don't find any Chihuahua Rescue on this list from the same State as you, get in touch with Chihuahua Rescue and Transport. They operate over several US States, and they are saving this breed for more than 25 years. Not only do they rescue and help Chihuahuas, but they also educate the general public about responsible pet ownership. In the long-term, that effort might have the biggest impact on all. The adoption process will require a home visit, so be prepared for that.
States: Ohio, Wisconsin, Illinois, Michigan, North and South Carolina, Virginia, West Virginia, Georgia, Maryland, Texas, and Oklahoma
Contact: [email protected]
Website: https://www.chihuahua-rescue.com/
5. Chihuahua Rescue of San Diego County
The name of this rescue might imply they do their charitable work only in San Diego, but they will gladly help Chihuahuas all over the State of California. If you are in the San Diego area and looking for a Chihuahua, this might be the right place to start. One of the coolest things they do is organize a meet and greet. You will meet the dog you are trying to adopt, and they will immediately see if there is a connection and you two are a good fit.
State: California
Contact: [email protected]
Website: http://rescueachi.com/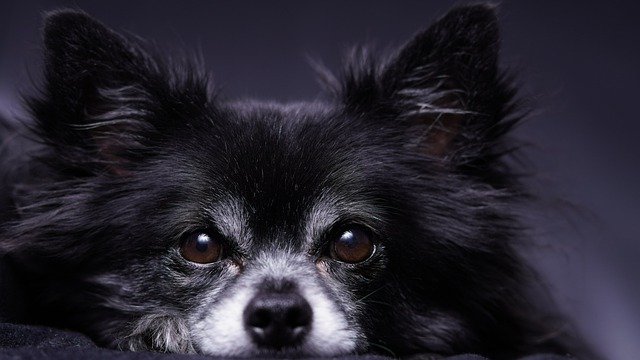 6. Yankee Chihuahua Rescue
The Yankee Chihuahua Rescue is another network of volunteers dedicated to saving mistreated and neglected Chihuahuas roaming in their region. These volunteers work in New England, and they will gladly get you a dog that desperately needs a new home. They make sure most of their adoptions are a success because they evaluate potential adopters' temperaments. They will find the best possible match and organize an adoption.
States: Maine, Vermont, New Hampshire, Massachusetts, Connecticut, and Rhode Island
Contact: [email protected]
Website: https://www.yankeechihuahuarescue.org/index.html
7. Sadie's Safe House
Sadie's Safe House was founded by their current president, Shanae. She took her first rescue Chihuahua in her home, and since 2000, she hasn't stopped helping these dogs. The name of the first rescue? Sadie. In her honor, she named her Chihuahua rescue organization Sadie's Safe House. This organization will take mistreated, abandoned, or surrendered dogs and help them find new homes and families. There is an adoption fee that can be as high as 350$, so take that into account.
State: Oregon
Contact: [email protected]
Website: https://www.sadiessafehouse.org/
World Dog Finder team