PRODUCT RECALL: Top Quality Dog Food
---
On the 26th of August, Top Quality Dog Food recalled their "Beef HVM" 1-pound packages. According to the FDA, the packages are being recalled because it was contaminated. The manufacturer announced their suspicion regarding Salmonella and Listeria monocytogenes contamination. To be cautious, they decided to recall the product.
The good news is - there have been no reported cases of infection due to this dog food contamination, and the company seemed to react quickly. Every time something like this happens, it can be pretty embarrassing for the manufacturer. Still, the most important thing is how the manufacturer reacts.
What is being recalled?
The Top Quality Dog Food announced they are recalling their "Beef HVM" product. Here is the most important information you should know;
What's recalled? - Top Quality Dog Food's Beef HVM.
Package size? - 1-pound packages.
What's the lot number? - The lot number is 071521.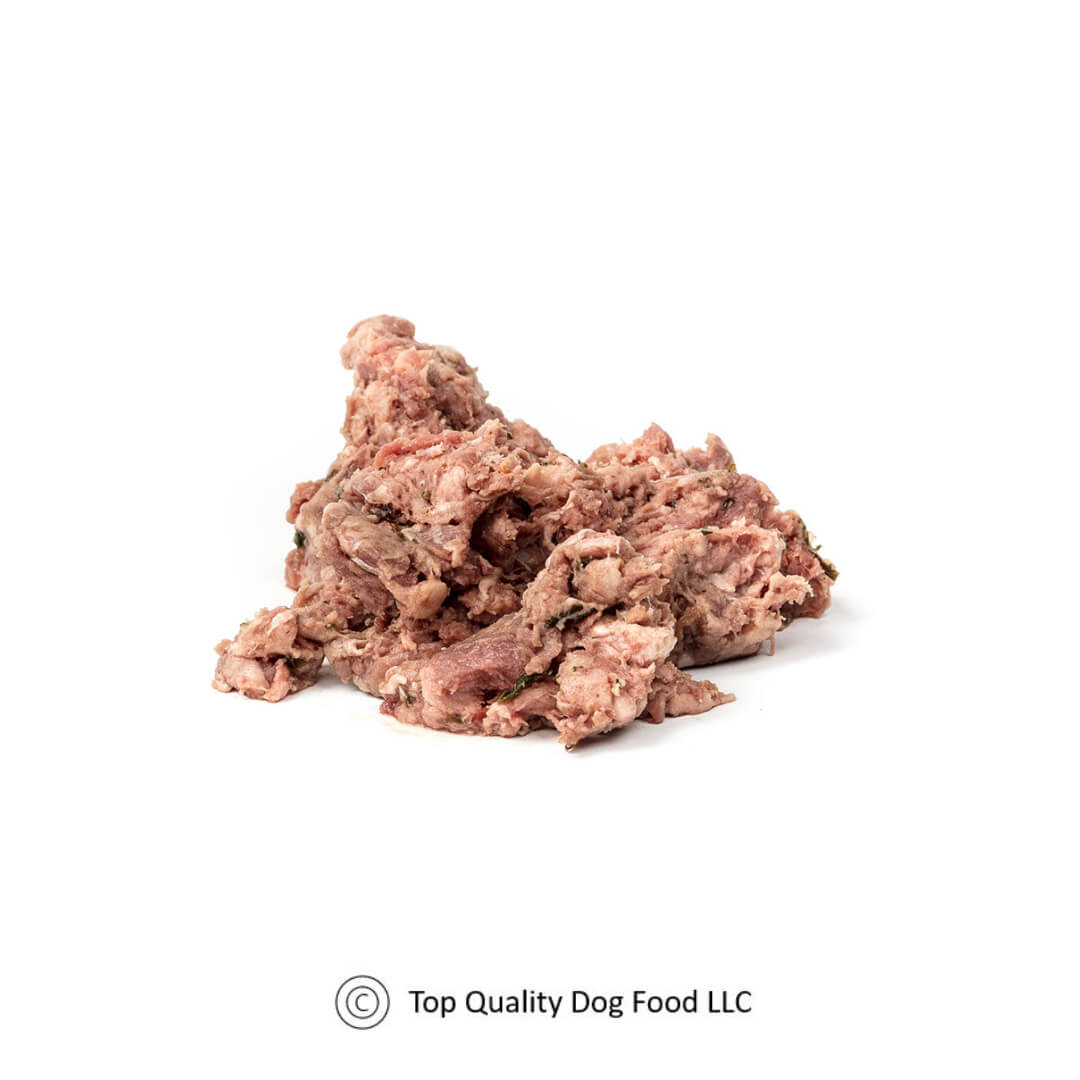 There are still 1-pound packages of Beef HVM out there that are entirely safe for your dog; the only thing you have to make sure of is that you don't get the contaminated lot.
Where can I check the lot number?
The lot number on the recalled product is located on the bottom right of the label. Before you feed this product to your dog, it would be best to thoroughly check the contents of the package. Make sure you take a whiff, and if anything seems off, give your dog something else. Once again, the recalled lot number is 071521, on the bottom right of the label.
Where was the food distributed?
Based on what the manufacturer stated, the contaminated food was distributed to these States;
District of Columbia
Maryland
Virginia
Delaware
Pennsylvania
Massachusets
Connecticut
South Carolina
What kind of contamination happened?
After the state received a surveillance sample, they tested it and uncovered the contamination. They noticed the food contained Salmonella and Listeria monocytogenes. Here is what you should look out for.
Salmonella
Salmonella is a bacteria that can cause all sorts of health issues to humans and dogs. After handling dog food, you should thoroughly wash your hands to make sure you don't get infected. That is excellent advice in general, not only for this specific situation.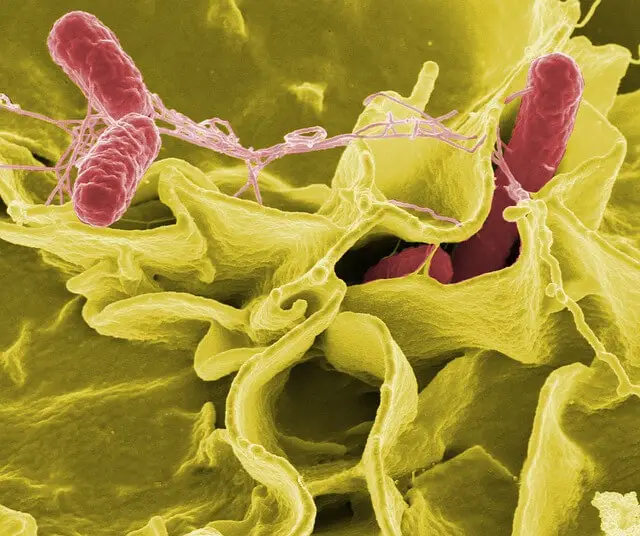 If you think you might be infected, here are a few symptoms you should look for - nausea, vomiting, diarrhea or bloody diarrhea, abdominal cramping, and fever. In rare cases, salmonella infection can lead to arterial infections, endocarditis, arthritis, muscle pain, eye irritation, and urinary tract symptoms.
If you believe your dog was infected, keep a close eye on these symptoms - lethargy, diarrhea or bloody diarrhea, fever, and vomiting. If you notice these symptoms, call your vet immediately.
Listeria monocytogenes
Listeria monocytogenes is a dangerous bacteria that can be fatal in some cases. Those of us with compromised immune systems, senior citizens, sick, and young children are at a greater risk. Adults who are generally healthy can suffer some symptoms, but in those cases, Listeria is rarely fatal.
If you notice some of these symptoms, you might have caught a Listeria infection - fever, headaches, stiffness, abdominal pain, and diarrhea.
If you think you might have fed your dog with a contaminated batch, you should know that Listeria infections in dogs are not that common. However, they are possible. Keep an eye on these symptoms - mild to severe diarrhea, anorexia, fever; nervous, muscular and respiratory issues, depression, and shock. These symptoms, if left untreated, can lead to death.
IMPORTANT NOTICE: Listeria monocytogenes bacteria is extremely dangerous for pregnant humans and dogs. It can lead to abortions and stillbirths, so make sure you keep it as far away as possible. You must sterilize everything the food was in contact with.
Company notice
After the manufacturer learned about the FDA's findings, they published a statement. That statement says;
"The contamination was noted after a state surveillance sample revealed the presence of Salmonella, Listeria monocytogenes, in some 1-pound packages of Beef HVM. The remaining "Beef HVM" batch in our possession has been quarantined, and we have discontinued the distribution of this batch while FDA and our company continue their investigation as to the source of the contamination.
We have already contacted those who have received this lot number based on our records. We encourage all customers who received this product to dispose of any unused product immediately."
If you are unhappy about how the company handled this situation, you can write to them at [email protected].
If you think something is wrong with any FDA-regulated products, or you notice something wrong with your dog, you can REPORT A PET FOOD COMPLAINT.
World Dog Finder team