Dog Food Recall - Pure Vita Salmon Entree Dog Food 10-12-2021
---
On the 11th of October 2021, Tuffy's Pet Foods issued a voluntary recall of the Pure Vita Salmon Entree Dog Food in a Tetrapak carton. According to the company, around 1.600 packages had elevated Vitamin D levels. The recall was announced directly from the manufacturer, and they are working on getting ahold of all the contaminated packages.
About Tuffy's Pet Foods
The company that has to recall their food is Tuffy's Pet Foods,  an American dog food manufacturer that is a part of KLN Family Brands. In 2015, this manufacturer opened a new state-of-the-art facility in Perham, Minnesota. They made a 70 million $ investment to keep up with the growing demand of the pet food industry. Unfortunately, the first part of October didn't start off too well.
What is being recalled?
As we already said, Tuffy's Pet Foods had to recall Pure Vita Salmon Entree Dog Food in a Tetrapak carton. The easiest way to see what is being recalled is by checking the UPC Code, Best By Date, and Lot Numbers.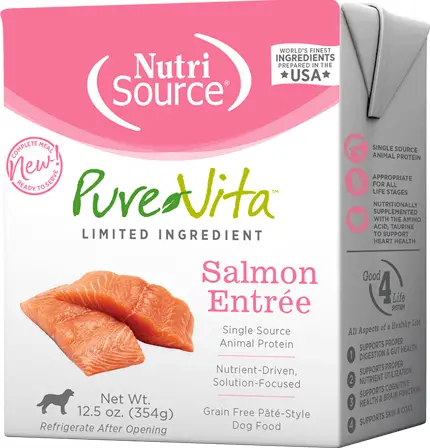 Why is it being recalled?
After the quality testing was done, the company was informed their products contain worrying amounts of Vitamin D. The company is being very careful. They want to prevent any potential issues that might arise from this mistake. The manufacturer is reassuring the general public that they have taken measures to make sure nothing like this happens in the future and have complete control over the situation.
How can I know if I have contaminated food at home?
Before you feed your dog with Pure Vita Salmon Entree Dog Food, you need to make sure you have safe packages at home. Keep in mind that their other products are safe, and the only one being recalled is Pure Vita Salmon Entree Dog Food with a specific UPC Code and Lot numbers. Here is an easy way how to determine if you have good dog food at home;
Product name

Net Weight

UPC

Lot Numbers

Best By Dates

Pure Vita Salmon Entrée Dog Food TetraPak

12.5 oz. per carton

0 73893 96202 1

0629101N1

0901101N1

29 Jun 2023

1 Sep 2023
Before giving your dog Pure Vita Salmon Entrée Dog Food, you should check the package and make sure it doesn't contain these numbers or dates. Once again, other products are safe, so there is no reason you should avoid giving them to your dog.
Where was the food distributed?
The company stated in their official announcement that the contaminated food was distributed nationwide through their distributors and retail stores. Unfortunately, the contaminated food can reach you no matter where you live.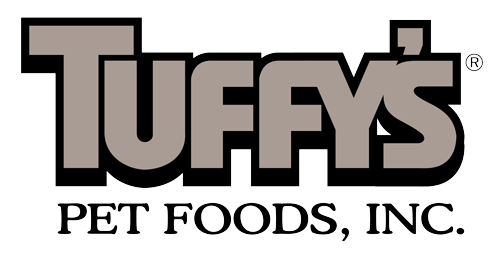 What if my dog ate contaminated food?
The good news is that there weren't any reported cases of Vitamin D toxicity. If you find contaminated food at your home, you should immediately stop giving it to your dog. However, if your dog ingests too much Vitamin D, it can lead to some health issues. You should immediately call your vet and ask for advice. Here's what the company said in their official announcement;
"Consuming elevated levels of vitamin D in dog food can cause adverse reactions in dogs of all sizes, including symptoms such as vomiting, loss of appetite, increased thirst, increased urination, excessive drooling, and weight loss. When ingested at excessive levels, vitamin D can lead to serious health issues in dogs, including renal dysfunction."
How bad is this recall?
The company issued a voluntary recall, which means they reacted in time. They didn't try to avoid the problem or let it slide. They notified the FDA, and they are acting out of "an abundance of caution." That means the recall might not be that bad, but the company would rather recall products than gamble with their customers ' dog's health.
Getting in touch with Tuffy's Pet Foods
If you'd like to report any adverse reactions or potential issues, you can contact Tuffy's Pet Foods. If you have any questions or complaints, feel free to contact the company on (800) 525-9155 from Monday-Friday, 8:00am-5:00pm Central Time, or by email at [email protected].
World Dog Finder team