Puppies for Sale - Complete Guide
---
Searching for puppies for sale is not easy as you may think. There are many important things you should do and consider before you start searching for your new companion. We advise you not to rush and to inform yourself so both you and your future dog will be happy. Here is a list of things you should do if you want to buy a puppy.
If you want to buy a dog the most important thing you ask yourself is Am I ready for a dog? Dog ownership is a life-changing experience and you need to be sure that now is the right time for you to bring your new companion home. To be sure that you will enjoy the benefits of owning a dog ask yourself these questions:
can I financially afford a dog
am I ready for a lifelong commitment
will my home be big enough for the dog
how much time of the day will I devote to exercise and playing with the dog
can I tolerate damage to my furniture and clothes
am I ready to take a few weeks off to be with a puppy
can I control my schedule
The most important thing is- to be honest. Don't get the dog if you will not be able to provide him with all the things he needs, spend time with him and put in the effort to secure a well-rounded dog.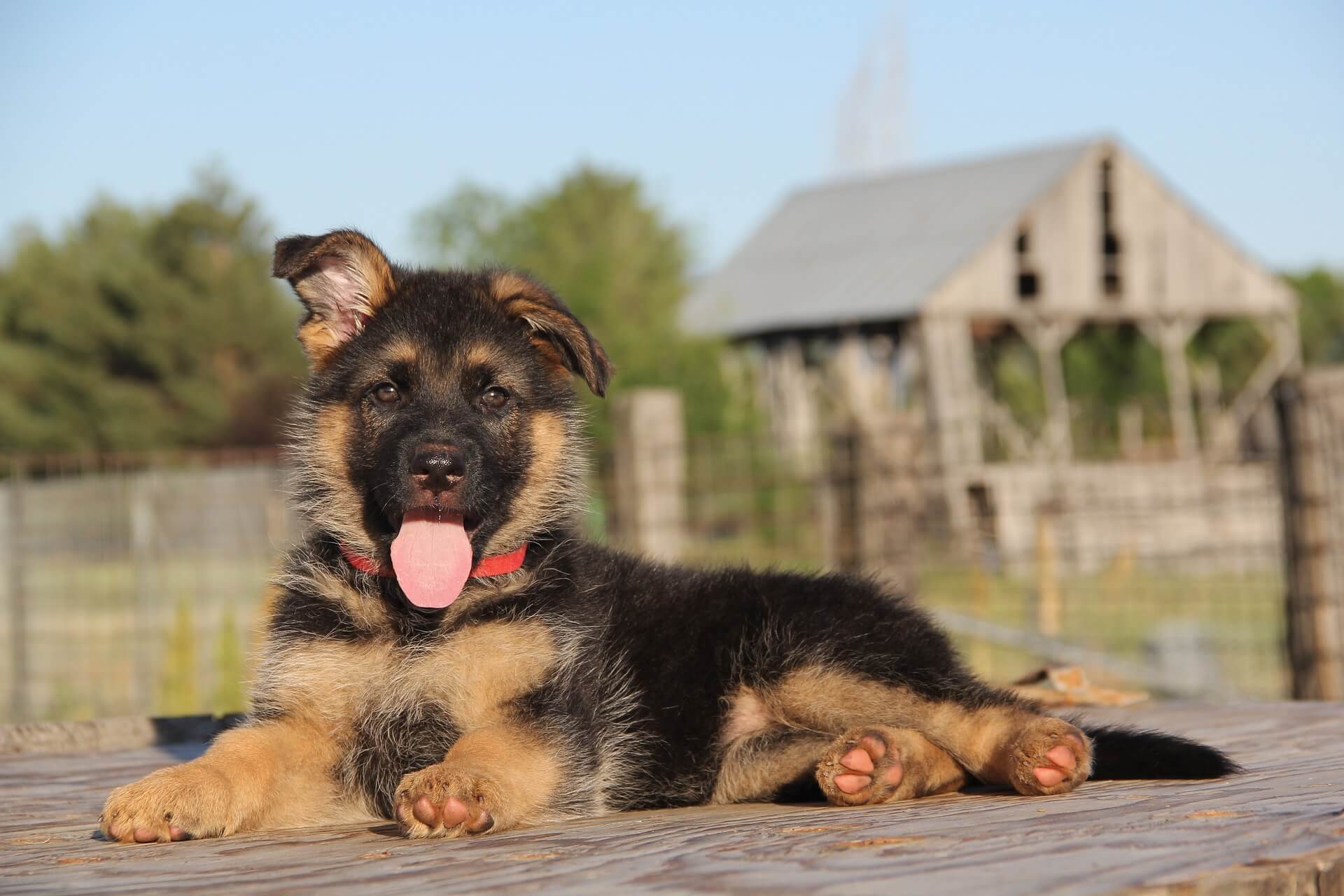 Do you have enough time for a dog?
Before you decide to welcome a new puppy into your life you should consider if you will have enough time to take care of him. Buying a puppy is a commitment and life-changing decision so it's important to consider will you have only a few minutes a day to feed him and take him out or will you take a few hours of your day to spend with your dog outside. You should know that most of the dogs require at least 3 walks a day (puppies even more) lasting about 15 minutes. Your dog will need regular visits to the vet. From a young age, you will need to start with training and obedience. You will need to be consistent with training because not all dog breeds learn at the same rate. Some learn new things after only a few repetitions and with some, you will need to have patience and consistency. Another very important thing is socialization. You need to take the time of your day especially while the dog is young and expose him to many different people, sights, sounds so he will become a well-rounded dog without behavior problems. Depending on the breed you choose you will need to ensure your dog with enough exercise. Some dogs will only require moderate daily walks, while with the others you will need to spend a few hours a day outside so he will burn his energy and be happy.
With any dog breed, you will need to set aside time for your dog, and if you will not have enough time to walk your dog at least three times a day and ensure him playtime a few times a week you should consider if the dog is the right choice for you at this time.
What dog breed is right for you
When you decided to buy a puppy one of the most important things is to know what dog breed you are interested in. Choosing the right dog breed can be very difficult and it will take time. Every dog has a unique personality, but every dog breed has some instincts and characteristics that they are born with. Lots of people choose a dog based on their appearance without doing any research and in most cases that is not the best thing to do. There are over 400 recognized dog breeds in the world, and there are a lot more unrecognized breeds so if you have a hard time finding the right dog breed, you need to consider a few things that will help you decide. Here is the list of a few things you need to consider when choosing the right dog breed for you and your lifestyle:
do you have experience with dogs
where do you live (apartment or house)
do you have kids or other pets
how active is your lifestyle
how much daily exercise you can provide your future dog
for how long will the dog be alone during the day
can you sustain barking
These are the main things you need to consider when choosing the right dog breed for you and your lifestyle. This can take a lot of work and you will need to be honest with yourself so that you and your dog end up happy.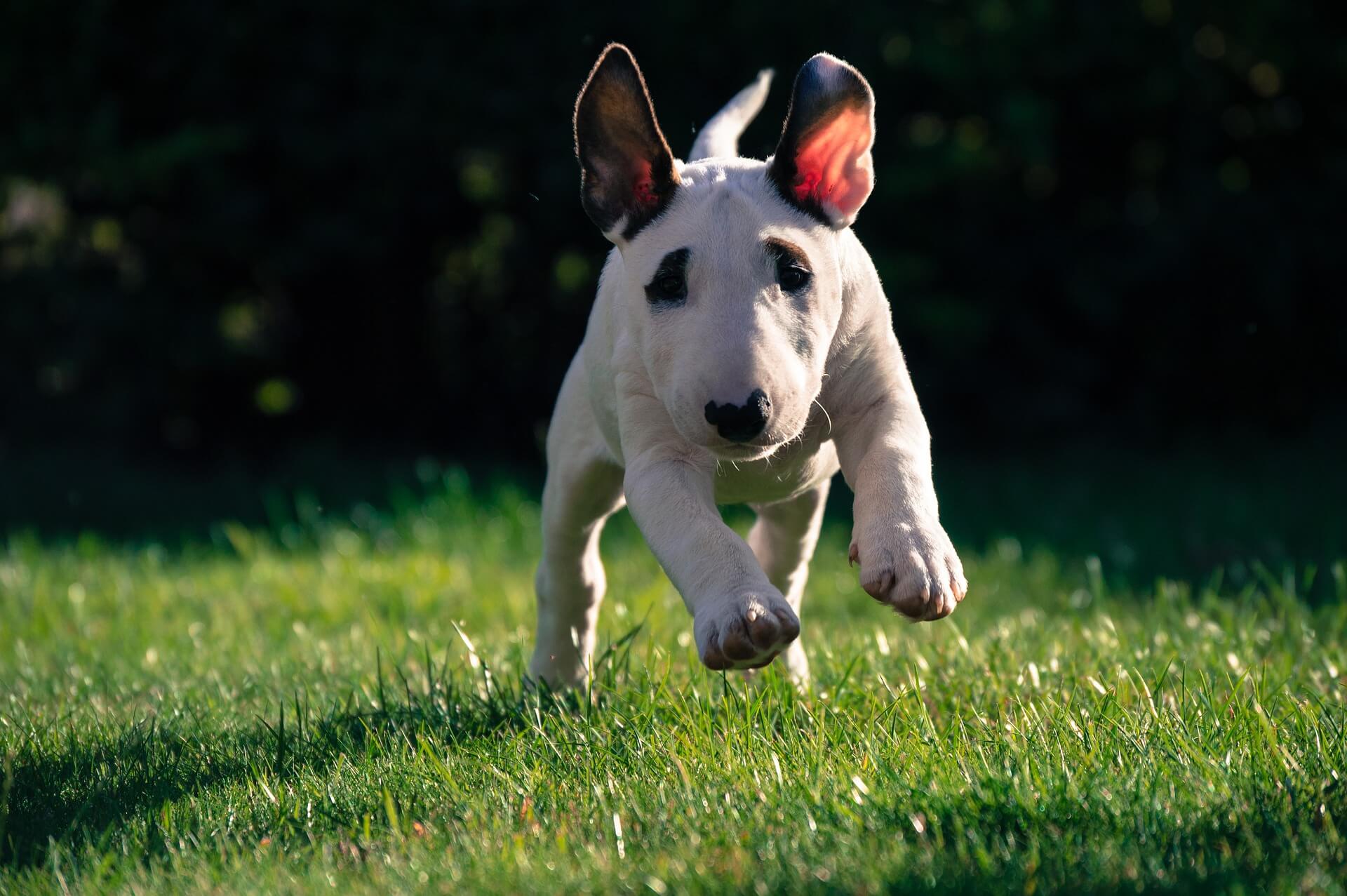 Before searching for 

puppies for sale

find a good and responsible breeder
If you found the right dog breed now it's time for you to find the right dog breeder. On the World Dog Finder website, you can find official and recognized breeders from the whole world. Searching for a breeder has never been easier. Through different search filters including location, distance, and dog breed you can easily find a breeder and make a contact. We suggest that you choose a few different breeders, view their profile, read the comments and reviews that people have left them. If you see a review with the star it means that this person bought a dog from this breeder. After you found a few different breeders that you like, make contact. You can easily send them a message through the World Dog Finder website. There can be a case that you find a perfect breeder but he doesn't have any puppies for sale at the moment so you will need to be patient or find another one.
Prepare questions for breeder
After you have chosen a few breeders that you like you can contact them. It is important to know what you should ask them. Because if you don't know the right questions breeder will not be able to help you. To secure that you end up with the best possible dog you need to be prepared for the conversation. Here is a list of the most important questions that you should ask any breeder if you are considering buying a dog:
for how long have you been breeding and how long do you breed-specific dog breed
did you perform a health test on both puppy parents
can I see the parents in person
have the puppies been socialized and dewormed
what vaccines has the puppy had
how do you socialize puppies
will you provide me with the health guarantee and a contract
what is the temperament of the parents
when I can take the puppy home
how can I contact you after picking up the puppy
what are your requirements for people interested in getting your puppies
These are general questions that you should ask any dog breeder if you want to buy a puppy from them. Most of the breeders will welcome your questions and gladly answer them. If the breeder starts to ask you many different questions about you and your lifestyle that is a very good sign which indicates that you are talking to an experienced and good breeder who wants the best for his puppies. The rest is up to you, you will need to arrange everything else with the breeder. Picking the right breeder can be very tough but in the end, it will be worth it.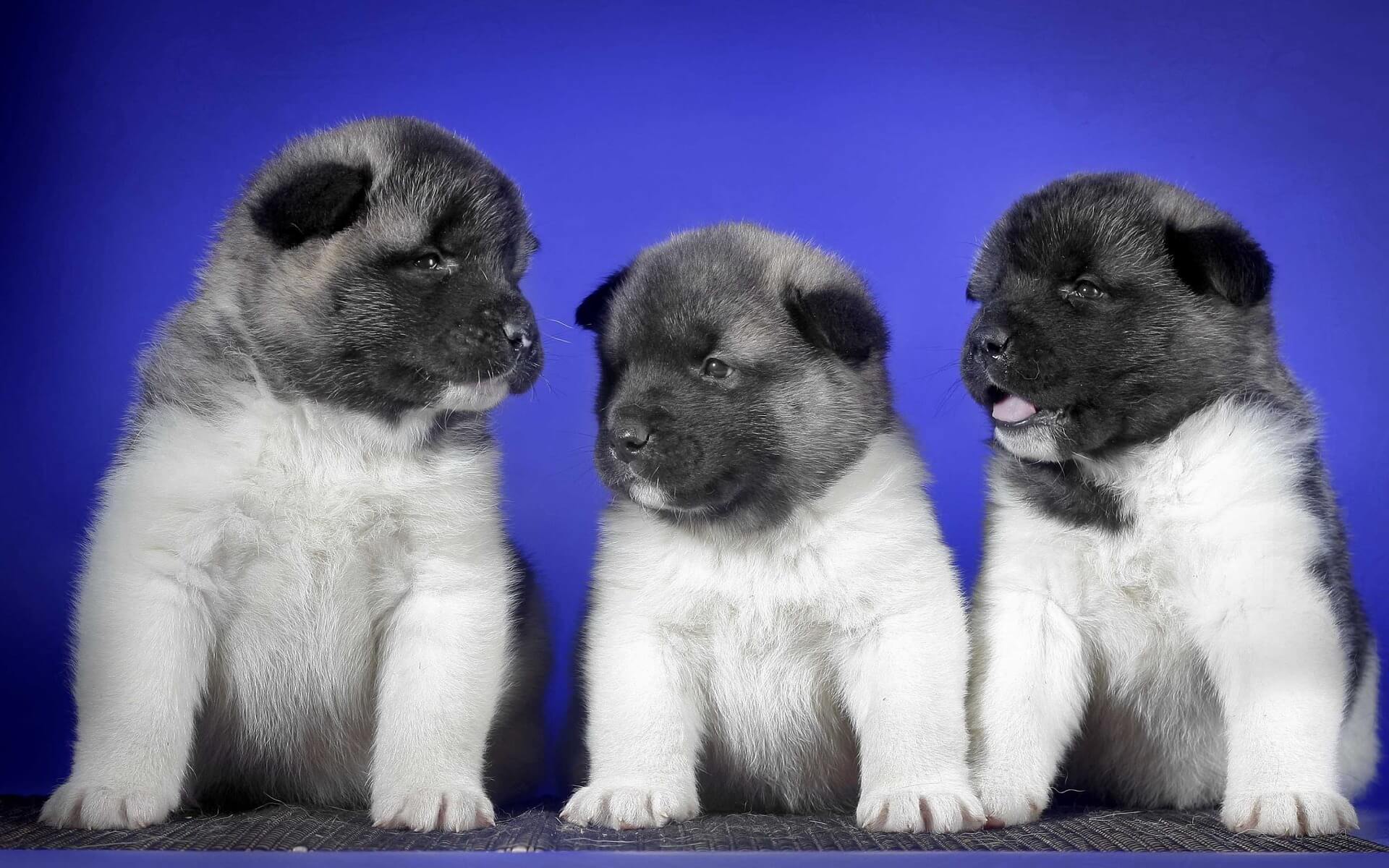 Choose the right dog
After you have chosen the right breeder now it's time to find the best puppy for you. At this step, the breeder can help you a lot. Because he spent most of his day with his puppies after you talked and he gathered some information about you and your lifestyle he can easily recommend what puppy will be best suited for you. Every dog in the litter is unique and different. All the puppies are playful but even when they are young a good breeder will recognize puppies' characteristics and how they will develop. So to find the best puppy talk to the breeder and tell him everything about your lifestyle so you can both choose the right dog.
Prepare your home for dog arrival
Bringing a new puppy home is a huge deal and can be stressful if you are not properly prepared. The first days are crucial. Your new puppy needs to be as comfortable as he can be. Below is a list of thing you should do before you bring your new puppy home:
Buy all basic things
Before your dog arrives you must buy all the necessary things like food and water bowl, collar, leash, bed, toys, etc. so you don't need to immediately visit a store after his arrival. You must find out from the breeder what is the food that he feeds his puppies so the transition won't be too harsh.
Establish house rules
If there is somebody besides you in the house you need to work out rules about caring for the dog
who will walk him in the morning
who will feed him
will you allow him to go on the couch and bed
where will his bed be
will he have access to all rooms in the house
who will take him to the dog park
These are some basic rules you need to consider. If you set them right from the start caring for the dog will be much easier especially if you are a new dog owner without experience.
Dog proof home
Every puppy is curious especially when they arrive at a new place. He will put most of the stuff in his mouth so you must remove and hide any things and objects that can potentially harm him. Check for any chemicals, coffee, chocolate, etc. Look for small objects that your new puppy could potentially chew up and swallow. Also if you don't want to end up worth chow shoes and other things you should hide them to a place where your puppy will not have access.
Educate yourself and your family about correct caring for the dog
The whole family should work together to secure the best life for your future dog. If you are an inexperienced owner you need to learn basic things about the dog breed you have chosen. Every dog breed has some specific characteristics and whom those characteristics you can learn a lot from your dog. You will need to be able to recognize if your dog is sick and doesn't feel well so you can help him immediately. If you learn how to properly care for your dog he will be happy and healthy as he can be.
Find a trainer so he can start with training
Search for dog trainers before you bring your puppy home. A lot of basic commands you can do yourself like sit, stay, lay, come, jump, etc. but for advanced training, you will need some help if you don't have a lot of experience with the dogs. Today there are many tutorials on YouTube for puppy training so we suggest that you watch a few of them so you will get a sense of how to properly approach training.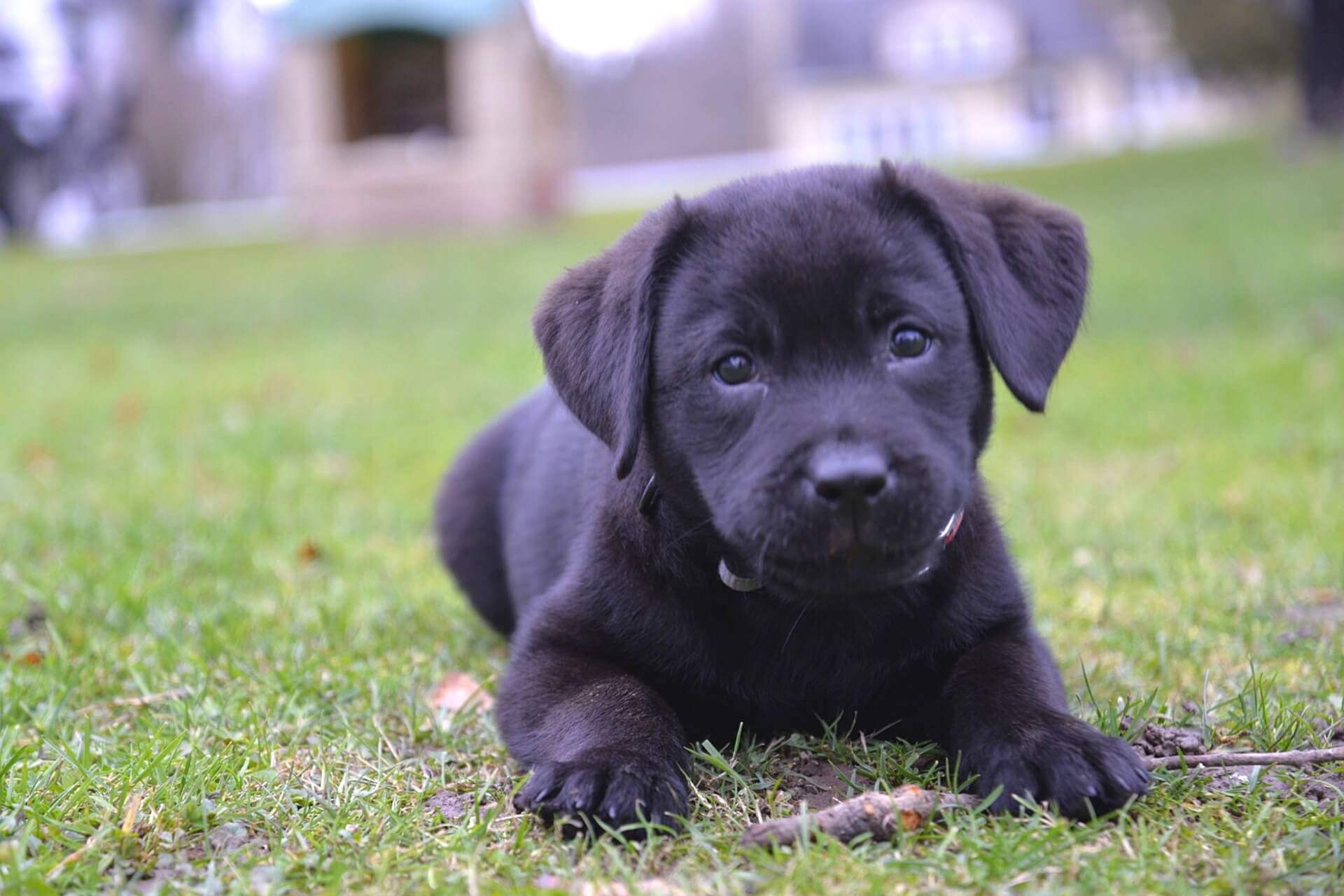 Find the Right Veterinarian
Choosing the right veterinarian is the most important step for your puppy's health. This person will keep your dog healthy and potentially could save his life. Finding the right vet isn't an easy job. There are a few things you will need to consider before you make your final decision.
Distance and working hours
Your veterinarian must be close to your home so in case of any emergency, you will get there quickly. Many veterinarians have private numbers for emergency cases so you can call him at any time of the day or night if your puppy is in trouble.
Search for recommendations
The best way to find more about the vet that you are interested in are recommendations from people. They will give you the most realistic picture of how good or bad a certain veterinarian is.
Search for dog expert veterinarian
Not all veterinarians are specialized for primarily working with dogs. There is a case that the veterinarian is a specialist for treating cats, or any other animal. So you need to make sure that the veterinarian you chose is a dog expert especially if you have a dog breed that is prone to some serious health problems that are unique for that dog breed.
You and your dog should be comfortable around the veterinarian
This is also an important thing because you should be able to tell him everything about your dog, and your dog should also be relaxed around him. Initial discomfort for a dog is normal but if you notice any signs of aggression, anger, or fear toward the vet you should consider finding the new one.
Take your time and do the research. Find the best option for you and your dog because in any case of emergency you will be thankful because of that. The vet will play a significant role in your dog's life so you must find the right one.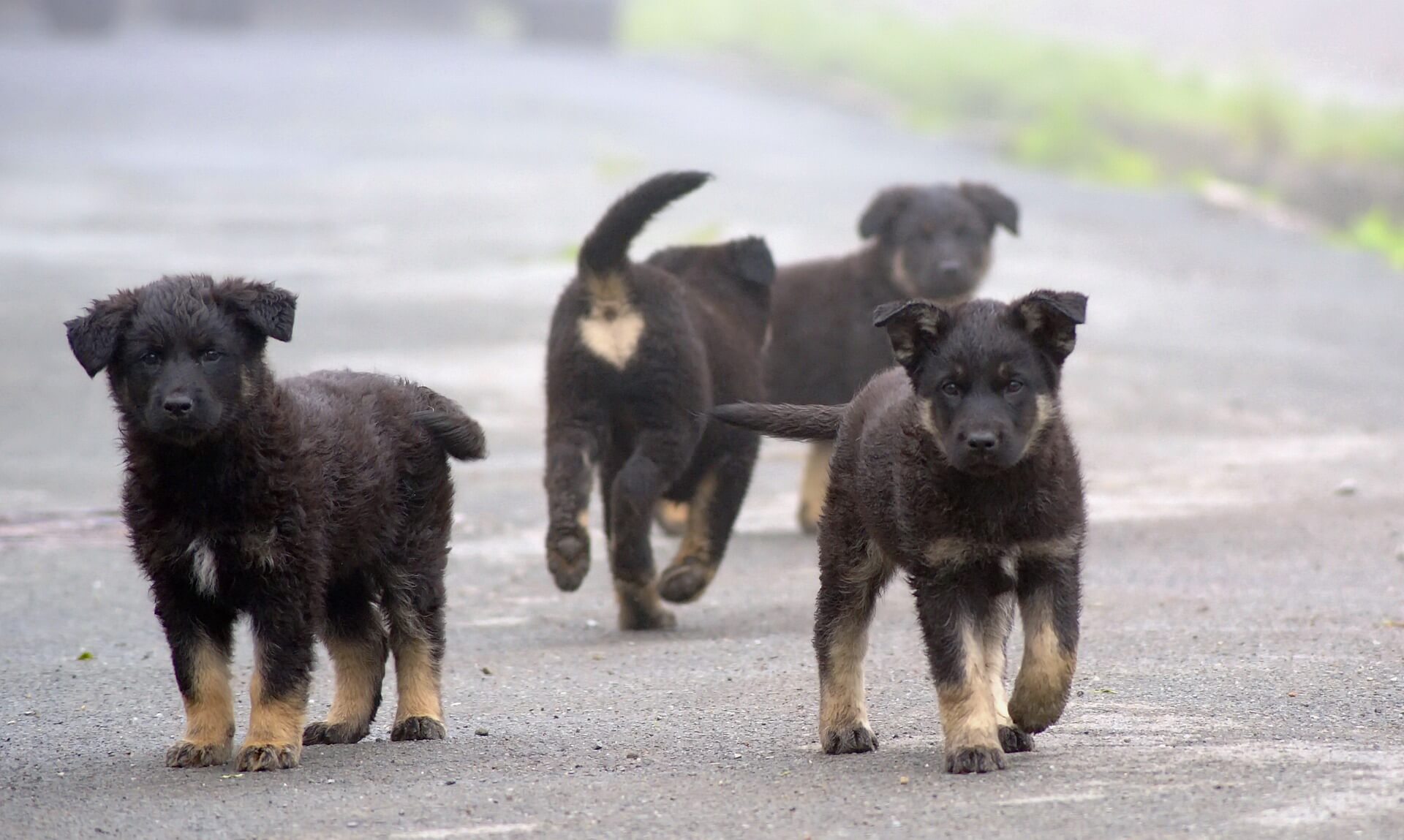 Now that you learn all the things you should do before bringing your new puppy home you are ready to become a dog parent and can start searching for puppies for sale. It won't be easy, but it will be worth it. Seeing your dog excited and smiling every time you come home will give you the best feeling in the world. If you do all the things above right you can be sure that you and your dog will be happy and healthy and that you will enjoy together time. You will have to invest a lot of time in your dog. Be patient, consistent, kind and loving and you will end up with the best friend for life.
World Dog Finder team