Best Gifts for Dog Lovers & Their Dogs
26.06.2021.
Every product and service on World Dog Finder is independently selected by our editors, contributors, and experts. If you purchase something through our links, we may earn a referral fee. Learn more
---
Dog birthday parties are gaining popularity, and the polite thing to do if invited to one is - bring a gift. Sometimes, choosing the best gift for a dog lover or a dog parent can be challenging, so we decided to bring you a list of ideas to make you the best gift giver.
What to look for in gifts for dog lovers?
Choosing a gift for a dog lover or owner can be tricky, but you might get them something awesome they will cherish for the rest of their lives if you take this approach. The thing to keep in mind is - dog owners already probably have everything their dog needs. When getting a gift for a dog lover, get them something they wouldn't get themselves. Think about something you saw and thought, "Wow! That's really cool, but there are more important things I have to buy!"
When buying a gift for dog lovers, think outside the box. Dog toys, collars, and leashes are not the best gifts. The dog owner you are buying it for probably already has more leashes and collars they need. Getting a leash or a collar is the human equivalent of getting a dad a new tie. Sure, it is a nice gift, but not something they want really.
Here are our recommendations for the best gifts for dog lovers, owners, and their dogs;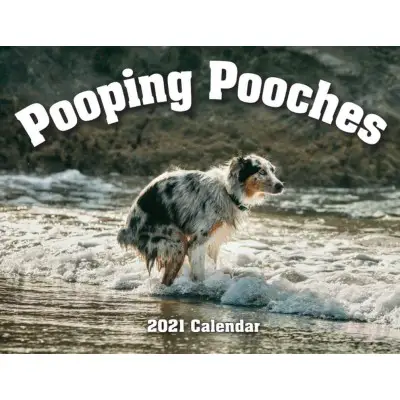 Let's start this list with a gag gift. Let's face it - pooping dogs are funny. If you are buying for someone with a sense of humor and you are on a budget, this can be an awesomely adorable gift. Plus, Pooping Pooches Gag Calendar is practical, and no one will buy them themselves. We are huge dog lovers and fans, and personally, we would be pretty happy with this gift.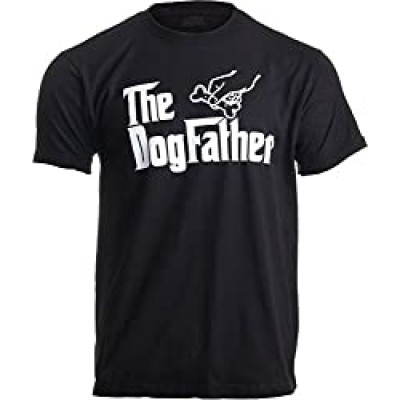 The Dogfather T-shirt is a pretty awesome gift. Of course, it is a wordplay on one of the best movies ever made, "The Godfather." There is also a female version of this shirt, and it comes in different sizes. It is a cool thing to have since dog owners need plenty of T-shirts that will endure slobbering and dirt. Plus, it is a fantastic design.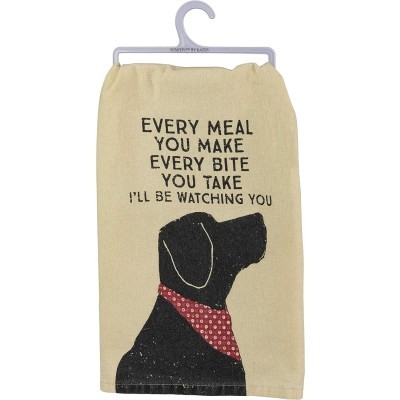 Everybody needs a dish towel, so why not get them one with a fun inscription about dogs? Plus, the inscription is entirely accurate. Dogs will watch you when you prepare food, and they will keep their eyes glued to you while you eat. Who knows, you might even share something with them.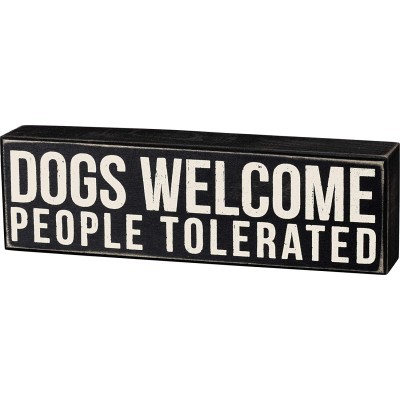 Another cool gift for dog lovers is this Word Box Sign that says, "Dogs welcome, people tolerated." This is often true, and dog lovers are usually crazy about their dogs. We know we are about ours. Plus, a rustic word box goes great with any interior.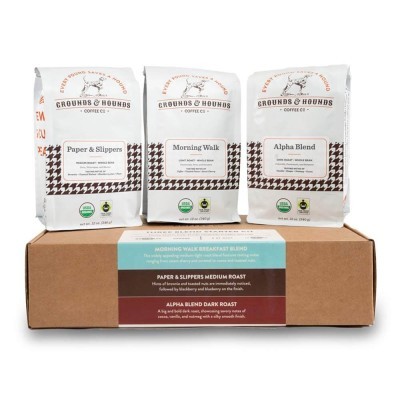 Dog lovers will appreciate the Grounds & Hounds Three Blend Starter Kit. Preparing and tasting coffee has become a complicated and detailed task, and there are hundreds of beans you can try. If you are buying a gift for a dog lover who loves coffee, this is an ideal gift. They can experiment with three different coffee blends, and you know coffee lovers will appreciate these 100% organic coffee blends.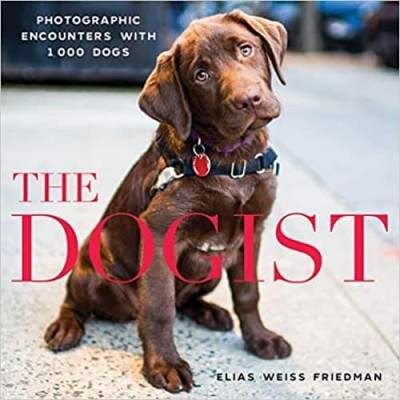 Is there anything cuter than looking at pictures of dogs? Maybe spending time with one, but dog lovers will surely appreciate a book with 1.000 pictures of dogs all over the US. This New York Times bestseller is a fantastic gift for dog lovers, and they will surely love it. The four themes included are Cones of Shame, Puppies, Dogs in Fancy Outfits, and Working Dogs.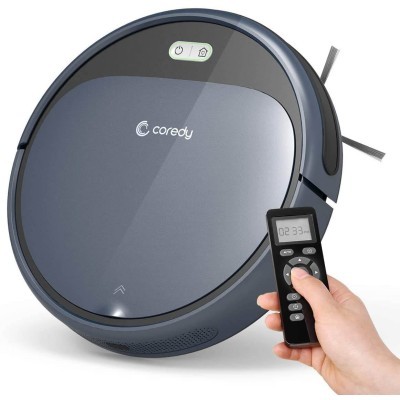 One thing dog owners need to deal with daily is dog hair. The amount of dog hair some breeds can produce is absolutely crazy, and you might be surprised how the Coredy Robot Vacuum Cleaner will be helpful to dog owners. This might be a bit more expensive gift, but if your budget allows it, you can be sure the dog lover will appreciate something so useful.
World Dog Finder team