Dog breeders - Everything You Need to Know
---
If you decided to buy a dog, the most important thing you will face is how to find a good and responsible dog breeder. In today's world, many people call themself breeders, but all they care about is earning some easy money. After you made a decision that you want to find a dog don't rush things. You will need to consider many things before you bring your new dog home. Dog breeders' job isn't only matting two dogs and sells puppies. They need to know about canine genetics so they can breed dogs if they want to secure desired traits, characteristics, and temperament of the puppies. Everybody can breed two dogs without worrying about their health, temperament, and behavior, but only a small group of people will put themself into the breeding process so that puppies will be the best possible and so they can ensure you with the dog who will not have behavior and temperament problems. That is why you need to be extremely careful when searching for dog breeders.
Today everybody can call themself a breeder. There are many places on the internet where you can find ads for selling dogs. You should be very careful if you end up on those pages. Those pages will let everybody put dogs for sale if they pay a certain amount of money. If you buy a dog from such a place there is a high possibility that your future dog will develop a hereditary disease or that he will have behavior or temperament problems. We bring you two places where you can search through the breeders' list and be sure that you are talking to official and responsible breeders.
World Dog Finder
On the World Dog Finder website, you can find only official and responsible breeders that are registered in the cynological association in the country where they are from. During the registration, every breeder has to upload a verification document that proves they are in fact members of the cynological association. If the breeder doesn't upload a document their profile will be deactivated. Because on the World Dog Finder website you can find dog breeders from the whole world, you can search and explore their profiles, dogs, and puppies and compare them. It easy for you to make contact and ask everything that you would like to know. On the World Dog Finder not only that you can search and find breeders but also you can find litter profiles (born and upcoming) and you can contact breeders regarding a specific litter or a dog/puppy. When talking to the breeder that is registered on the World Dog Finder website you don't have to worry that you are talking to an irresponsible or a puppy mill breeder.
National cynological association
The second place where you can also find only responsible dog breeders is a cynological association of the country you are coming from. Every association will list breeders or active dog litters so you can easily find contact and call or email the breeder. On their pages, you will not see a picture of the dogs and puppies but when you make a contact with the breeder he will gladly send them to you so you can see if there is a puppy that you like. If you have time you can visit a few dog shows in your area and in-person see dogs and talk to the breeders.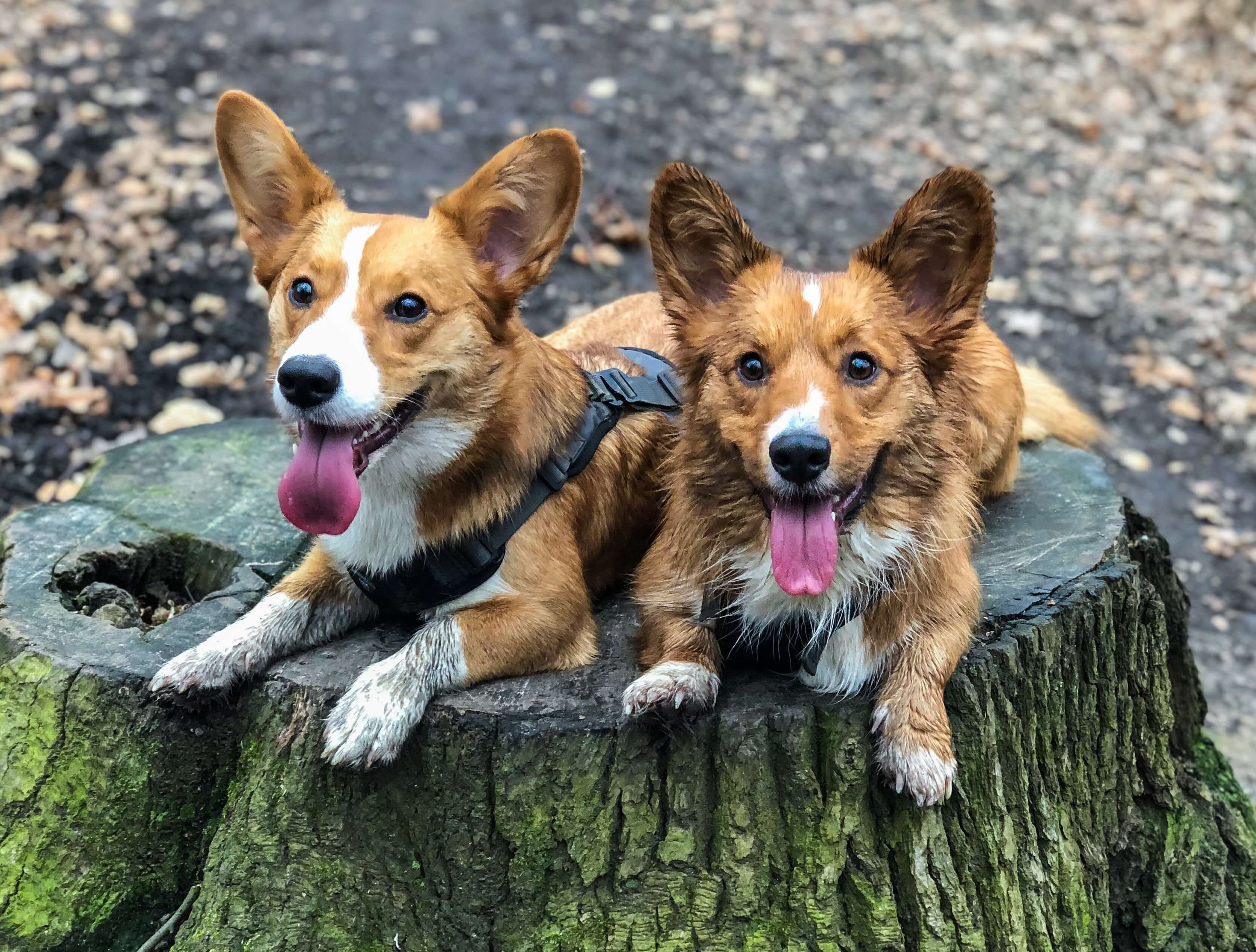 What questions should I ask a breeder?
When searching for a breeder always find a few options (if it's possible) and make a contact. Talking to the breeder can tell you a lot about their breeding program, how they care for the dogs and puppies etc. To find these things, you will have to ask them a few questions that will help you choose the right breeder for you.
Are you an active member of the cynological association?
Ask the breeder if he is actively participating in dog shows or any other canine events.
Do you require breeders' contact?
Ask the breeder if you have to sign the contract and if they say yes ask them what's in it. A good question to ask is will the breeder take the puppy back if you are not able to take care of him anymore?
Where do you keep your dogs/puppies?
Good and responsible breeders will always keep their dogs inside. If they have a large yard they will let them out during the day so they can play together, but at night they will put them into a warm and comfy room inside the house.
How much time do you spend with your puppies?
Dedicated and good breeders will put themself into a breeding process and they will spend most of their days with the puppies. When the puppies are few days old, breeders will have to be close to them and always check them out and when they are a few weeks old they can let them out in the yard so they can play together but they will also need to supervise them during that time.
Can I see the puppy's parents?
If you meet puppy parents you can estimate how they are raised, what is their temper, and how the puppies will look like when they grow up. If their adult dogs are well behaved and friendly that should be a good sign that the breeder is good and that the puppies will also have a good temperament.
How many litters do you have per year?
If you do it the right way, breeding is a hard job. You must put a lot of time and effort to raise puppies and to take care of them every day. If the breeder has one or two litters per year that is a good sign that he is doing best he can to secure good and healthy puppies. If the breeder is having more litters per year than that, this isn't necessarily a bad thing. You can find a breeder who has the possibility and conditions to breed more than two litters per year. To be sure that he is responsible and not a puppy mill breeder, it is important to see the dogs in person so you can judge for yourself.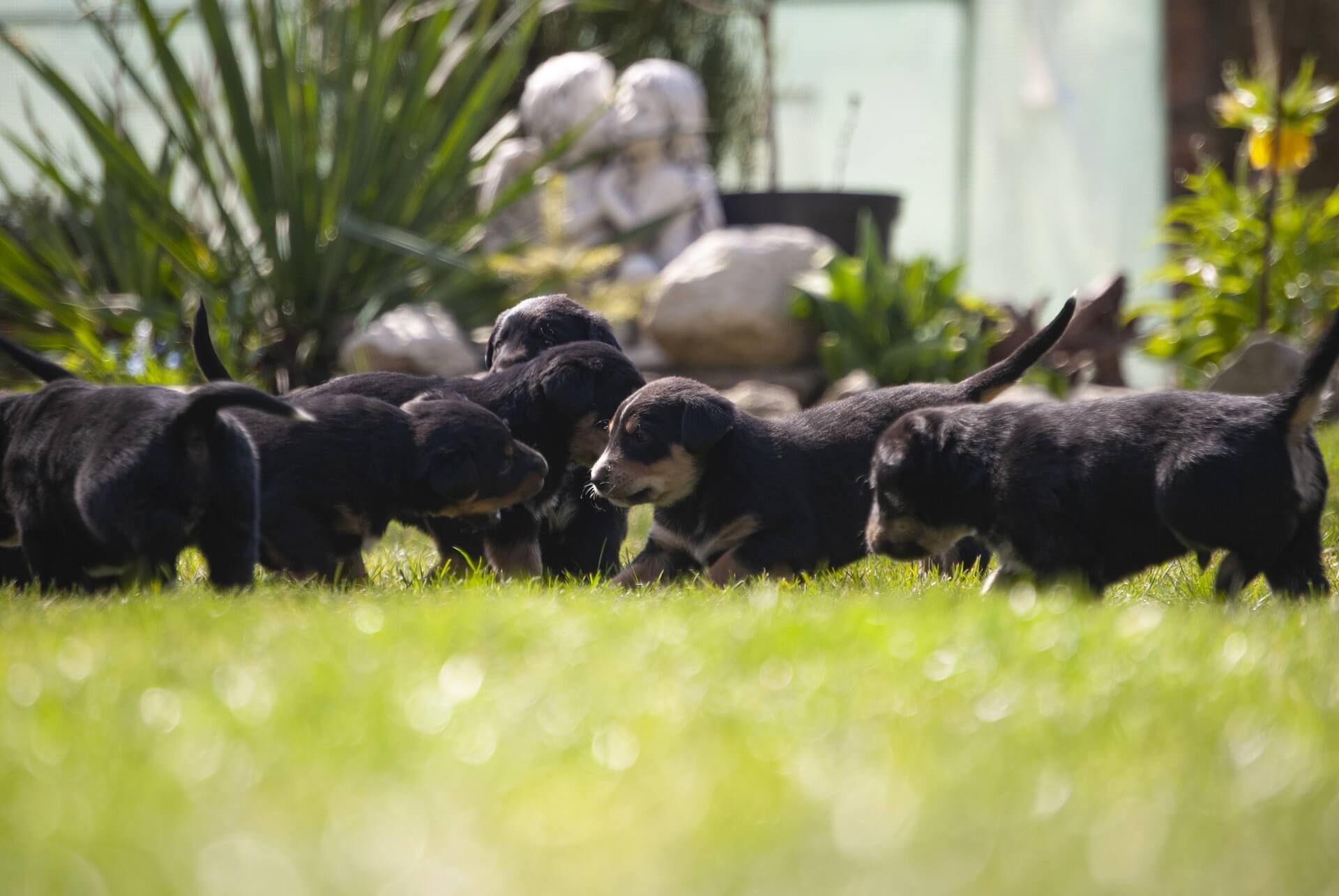 Can I see the health certificates of your dogs?
Because many dog breeds are prone to some serious health problems good breeders will test their breeding dogs so they can be sure that the puppies will not have any inherited diseases. Many genetic conditions will not show until the dogs are at least two years old and that is why the breeder mustn't breed dogs who are younger than that.
Have the puppies been socialized?
If the breeder says that puppies have learned some basic command or that they have been around people and other dogs already, you can be sure that he is taking good care of his puppies, because these things take a lot of time.
Have puppies been dewormed and have they take their vaccines?
Ask the breeder if the puppies have been examined by the veterinarian. All puppies must be dewormed and ask him how many shots of vaccines have the puppies received and when they should have the next round of vaccines.
Can you show me your past puppies and where they are now? 
A good breeder will gladly show you his past puppies and the families where they went so you can be sure that he wants only the best for his puppies.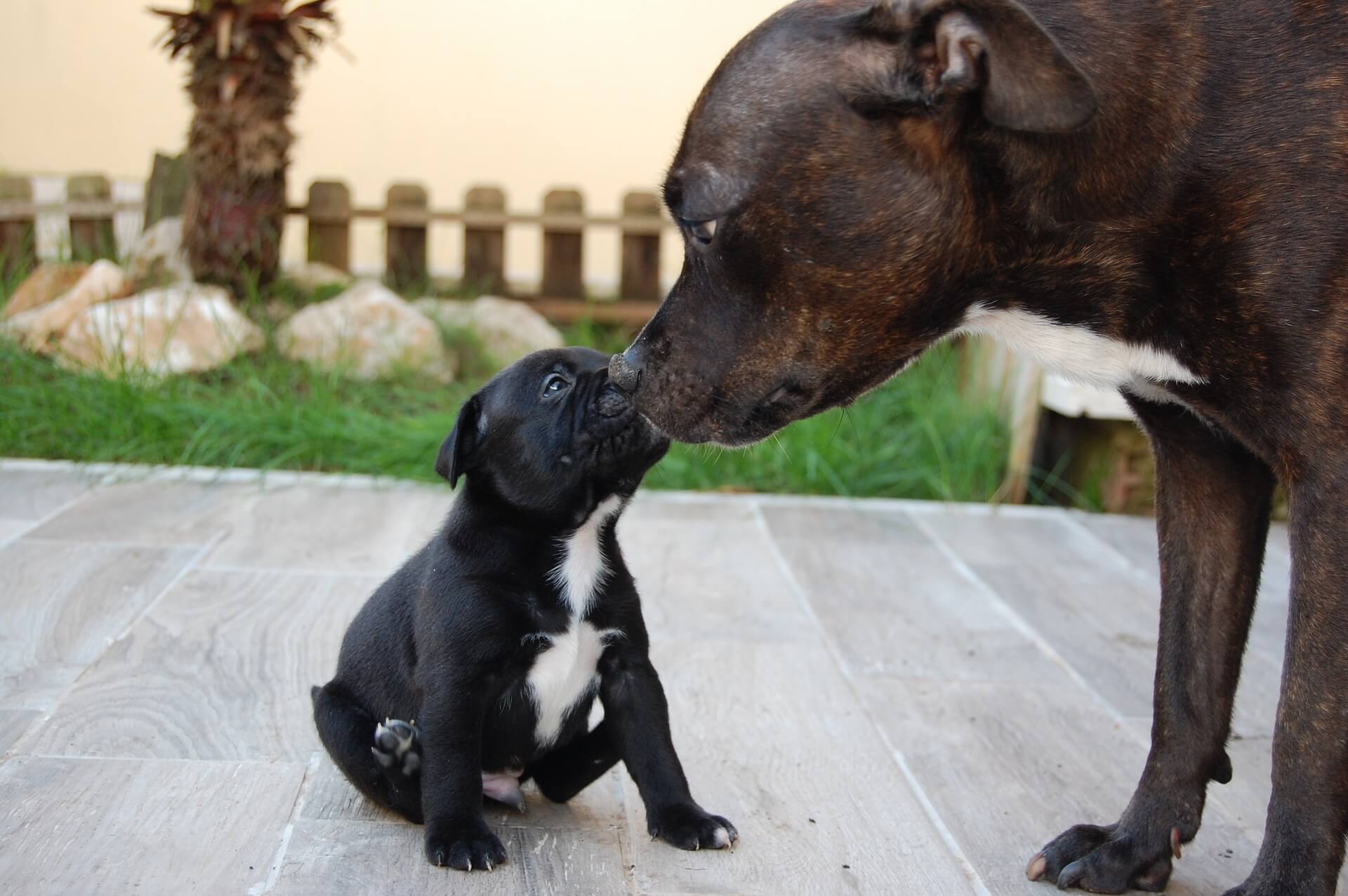 Types of breeders
If you are trying to buy a puppy you must know what types of breeders you can come across. If you know what are the main characteristics of the good and bad breeders they will be easier to distinguish. Make sure to learn all the fact so you won't end u paying for a dog from a "bad" breeder because with that not only that you will most likely end up with the dog who will develop some serious health problems later in life but also you are encouraging bad breeding programs and bad breeders that only care about earning money.
Responsible breeders
Like we already said responsible breeders will be registered in the national cynological association. They will take good care of their dogs and puppies and devote their time to secure a good temperament and behavior of the puppies. Responsible dog breeders will gladly answer all your questions about the dogs and puppies and also they will gladly show you dogs in person. When talking to the breeder if he seems interested in you and your lifestyle and if he is asking you a lot of questions, that is the best sign that the breeder is good. He does that because he will not let his puppy go into a bad home. He wants only the best for his puppies so he will choose the best possible home for his puppies. Don't think that every breeder will sell their puppies to the first person that comes with the money (bad ones will). Don't be surprised if you hear that the breeder has refused to sell his puppy to someone because he estimates that a person is not the right choice for his puppy.
Signs of good and responsible dog breeders
When talking to a breeder keep your eyes open because you can find out many things that will show you if the breeder you are talking to is responsible and good:
A breeder is participating in dog shows
His dogs live inside
His adult dogs are relaxed and well behaved around you
A breeder will not let you take a puppy home before he is two months old
He is interested in you and your lifestyle
The place where his dogs and puppies are is clean
He tells you that he will take the dog back in case of any problems from your side
He will show you the health certificates of his breeding dogs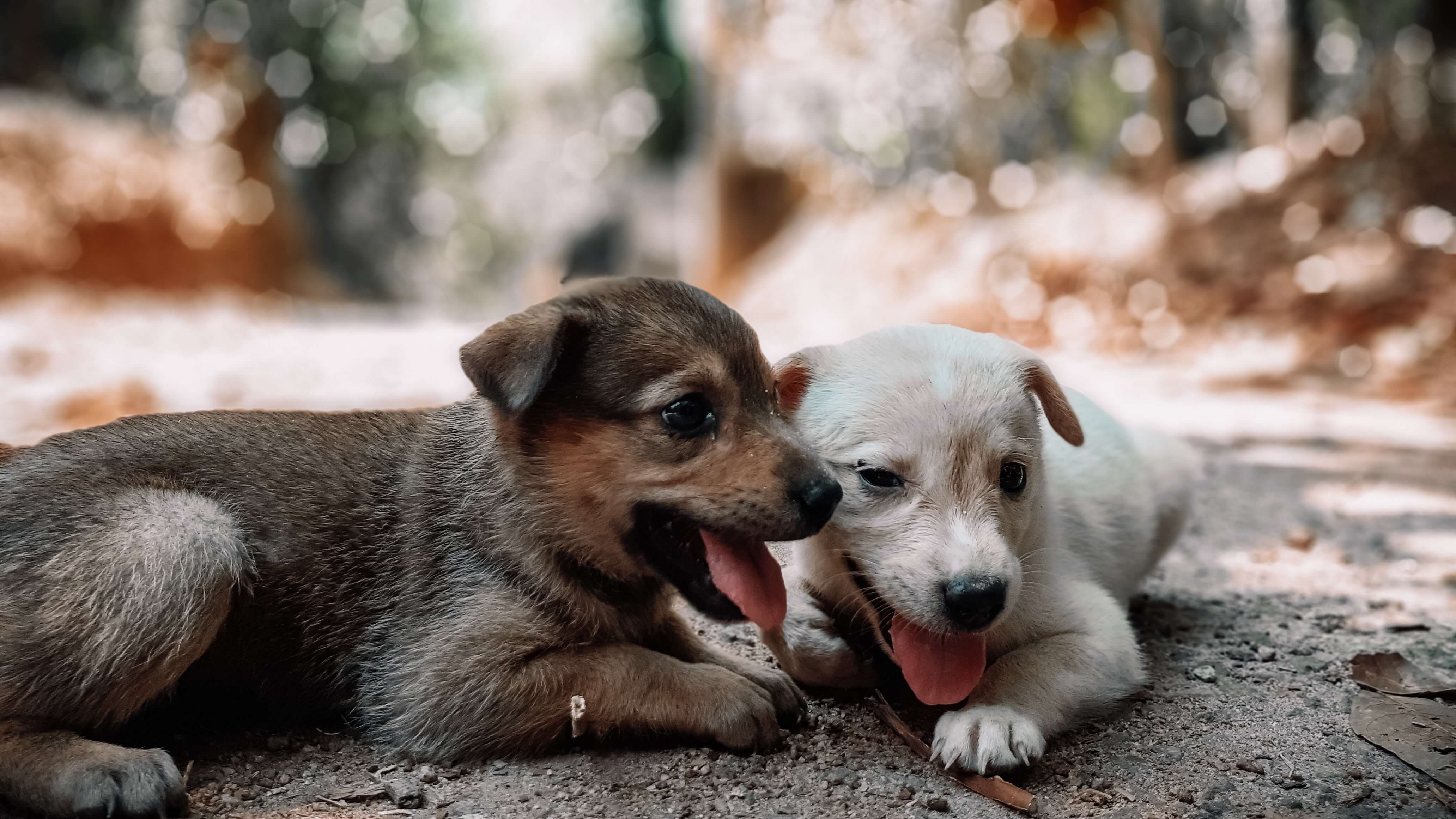 Backyard breeders
This is the most common nickname for breeders who are not registered but also not puppy mill breeders. Because of their name, many people will think that they must have a backyard so they can breed dogs, but that is not the case. Backyard breeders are ones who will in most cases want to earn some extra money or they have a few friends and family members who want a dog. These breeders don't have any knowledge and are not experts for breeding dogs and because of that, you shouldn't buy a dog from such breeders. They will all think that this is an easy process and that all the puppies will go into a new home without sweet but most of the time that is not the case. These breeders will not take any resources and genetics into considerations and they are not adequate for bringing new puppies into this world. What separates these breeders from the puppy mill breeders are the fact that they will not breed dog frequently (maybe once or twice in their lifetime) so most of them will take good care of the puppies and devote their time to the puppies. There can be a situation where the breeder will convince the buyer that his puppies are from the champion dogs and that they will be capable of competing in dog shows.
Puppy mill breeders
A puppy mill is a term that is used for mass breeding programs that produce a lot of puppies with only one purpose – profit. Those breeders will not worry about puppy health, temperament, or well-being. Their main goal is to produce as many puppies as they can so they can earn a lot of money. Their puppies are kept in small overcrowded dirty cages and they are kept there until they can sell them. They keep adult female dogs only while they can produce puppies. If they can't breed female dogs anymore in most cases they will kill those dogs or leave them on the side of the road.  Puppy mill breeders are highly unethical. If they can't sell some dog they will lower the price, only to get rid of him so don't fall onto the trick that he is giving you a discount because he likes you. If they don't sell their puppies they will leave them on the side of the road. Buying a dog from such a breeder not only that you will end up with a dog who will develop serious health problems in life but also a dog who will have behavior problems. Buying a dog from such a breeder you are also encouraging puppy mill mass production and the black market for dog selling.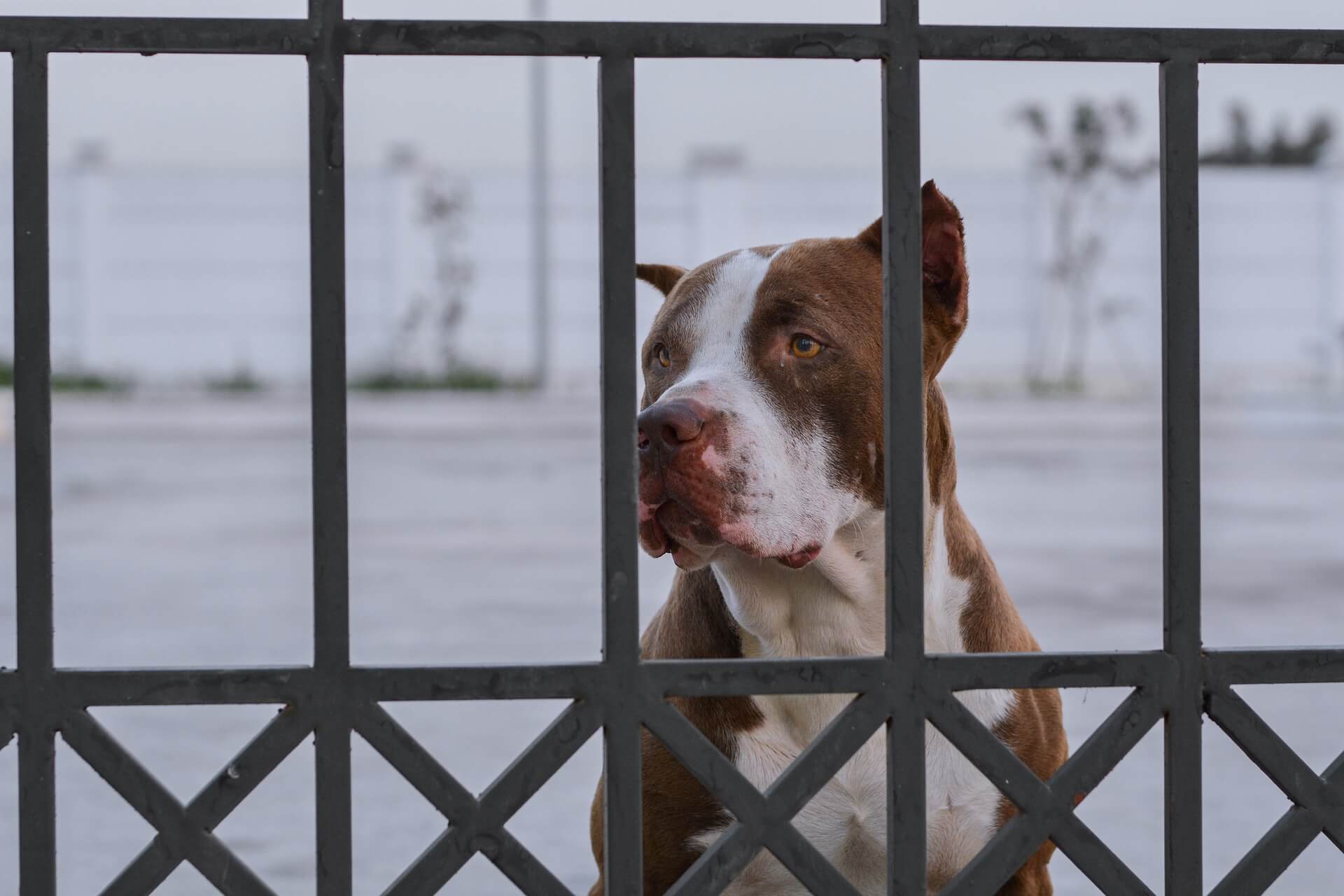 Signs of bad dog breeders
If you somehow make a contact with dog breeder and you are not sure if he is good or bad here are a few things with whom you can be sure that you are talking to the bad breeder and that you should walk away
He will say that he always have puppies available
He won't be interested in you and your lifestyle
He doesn't participate in any canine event
He will let you take a puppy home before he is 8 weeks old
He will not show you his breeding dogs
He will only bring one puppy to show you and he will not let you into his house
When you ask for health certificates he will make a reason why he can't show them to you
When you decided to get a dog take time to search through breeders to find the best possible puppy for you. To be sure that your future dog will not have health and behavior problems never buy a dog from a bad (backyard or puppy mill) breeder. Buying a dog from a reputable dog breeder can cost you more money but when you know that you are getting a healthy dog with a good temperament it will be worth it. When you know what dog breed you like to find a few dog breeders and talk to them, ask them a lot of questions, and also request to see the puppies in person. By choosing a dog from a reputable breeder you are encouraging healthy breeding programs and you are helping further breed development. If you don't want to spent or do not have a lot of money to pay for the dog we advise you to adopt a dog rather than buy it from a bad breeder. Dogs in animal shelters are in most cases there because of bad breeding and by adopting one you will save his life.
SEARCH RESPONSIBLE DOG BREEDERS
World Dog Finder team