6 Benefits of Joining a Dog Club
---
So, you're interested in meeting other people who share your passion for canines? Is your dog in need of a social and physical outlet? Is that something you're looking for? Taking your dog to a dog club could be good for both of you.
Most dog shows, agility competitions, and other canine sporting events are sponsored by dog clubs. You and your dog can participate in these events if you join a dog club. Joining a dog club is a fantastic way to meet like-minded individuals who share your passion for dogs and expand your professional network.
Discover things about your dog's breed
Becoming a part of a dog club can put you in touch with other people who share your enthusiasm for the breed you already love. There are breed-specific clubs dedicated to one specific breed, and there are all-breed clubs devoted to dogs of all breeds. Many dog owners join more than one club so that their dogs and they can take advantage of as many events and resources as possible.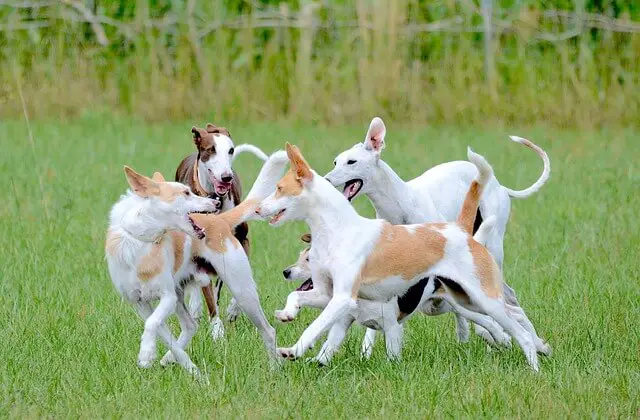 Getting advice from other dog owners is always interesting. A comforting thought is that you are not alone in your love of dogs. It's not uncommon for other club members to help newcomers and introduce them to fantastic dog-related products, services, and resources.
Learning source
Many dog owners who joined a club for all breeds discovered they share an interest in all sorts of dog breeds. It will undoubtedly be interesting to hear the anecdotes of dog breeders and see some of the rarest breeds in person.
It is not uncommon for club members to find the next ideal breed from other members.
Dog training source
Being a dog club member has opened many eyes to the vast array of exciting activities in which dogs can take part. Aside from dog shows where breeders demonstrate their dogs' structure before judges, many clubs can introduce you to dog sports, such as:
Agility
Your dog must navigate various obstacles in a specific order and at a specific pace. Agility is open to all dogs, whether they're small or big, pureblooded or crossbred.
Dock jumping
Running down the dock and jumping as far as possible in the pool is called dock jumping. It's all about who can jump the farthest!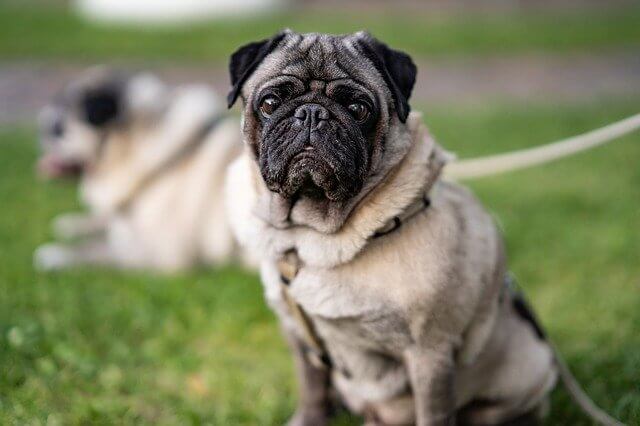 Drag racing
Drag racing isn't just for the big dogs! After dogs are released from the starting gate, dogs participating in drag racing show off their prey drive, speed, and agility by chasing an artificial lure. The winner is the one who crosses the finish line first.
Earthdog trials
There are earthdog trials, which allow dogs bred to hunt vermin (such as Dachshunds and Terriers) to participate in the sport in man-made tunnels. Dogs can explore their heritage safely thanks to the goal line containment of pet rats.
Lure coursing
It's a fun activity for sighthound breeds because they can show off their speed on a track.
Scent work
It's a fun activity for dogs who enjoy sniffing things out, and it's based on real-world detection dog training. Dogs of all shapes and sizes can enjoy scent work!
Obedience
A dog's obedience can be put to the ultimate test in obedience trials, where you can show off your dog's ability to follow commands. It serves as an excellent foundation for other dog sports and events.
Rally obedience
Try a rally obedience obstacle course if basic obedience seems too simple for your dog to follow!
Tracking
The goal of tracking is to have your dog track a scent trail over a specific distance. This type of training and testing is necessary for search and rescue service dogs.
Weight pull
Powerful dogs that love pulling heavy loads can join weight pull. They will be equipped with a harness attached to some sort of weight. In most cases, those weights are carts or sleds.
Surfing
Believe it or not, some dogs love to surf. However, getting into this sport can be tricky, especially if you are new to dog sports. A dog club can be an excellent resource for you and your dog.
Participating in dog shows and competitions is an excellent way for your dog to learn new tricks and earn prestigious titles.
Personal benefits
When you train your dog, you'll also learn new skills. Of course, attending dog training classes will allow you to hone your skills. In some cases, club members learned so much about dog breeds they decided to make a career of it. They became show judges, and some even ran dog events.
Volunteering at events is a great way to meet new people and dogs, and you'll learn a lot in the process. Being a part of dog events will build your personal abilities and skills. You can expect significant improvement in organization, marketing, and social interaction.
Giving back to the community
If you decide to volunteer, you should know that dog clubs are a great starting point for interaction with your immediate community. Dog clubs may sponsor adoption events, teach the public about responsible dog ownership, or even appear on TV and radio on behalf of specific dog issues from time to time.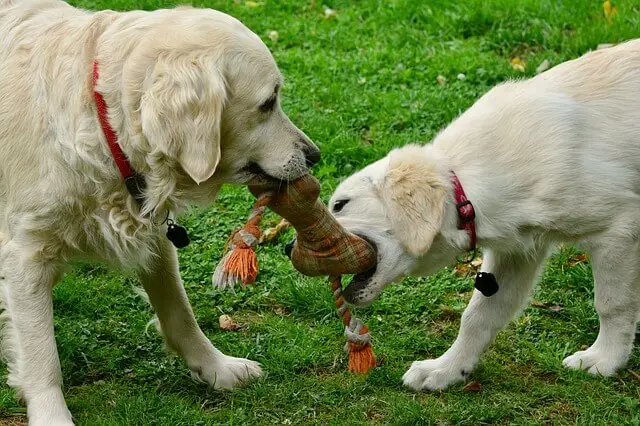 As a representative of your breed and all dogs, being a member of a dog club gives you the opportunity to get involved in your dog-loving, immediate community.
Fun for the family
There are many opportunities for kids to participate in junior handling events at various clubs. Perhaps your kid isn't good at team sports but has a strong bond with their dog. In that case, you should strongly think about getting them involved in a dog club and joining the whole family. You will be thrilled for your kids to have a safe haven away from the pressures of school. In a dog club, your child can focus on their love of dogs rather than the gossip and pressures of growing up in this fast-paced, stressful life.
How to join a club?
A membership application and a small fee are both required after you've found the ideal club for you. Some breeding dog clubs may require existing members to vouch for you, but this is not the case at all clubs. If you have questions, don't be afraid to ask them! It is possible to participate in club-sponsored activities and events as well as attend meetings once you've been accepted as a member of the organization. You may be able to save money by joining a dog club that offers discounts on upcoming events, training sessions, workshops, and classes.
Being a member of a pet club comes with some responsibilities. Members should be prepared to jump right in and help out at sponsored events or share their expertise with other members. It's always a good idea to attend the club's monthly meetings to stay up to date on what's going on and contribute to any discussions that aim to improve things for everyone. Make a point of familiarizing yourself with their procedures and ensuring that you adhere to them.
There are dog clubs for every breed and activity imaginable, and probably some you've never heard of before. If you're thinking about joining, go to a few of their events to get a feel for how they operate and whether it's something you want to participate in. It could be the best thing you've ever done for yourself and your pet dog.
World Dog Finder team