Betagen Topical Spray for Dogs - Uses, Benefits & Healing
---
Skin infections in dogs are non so rare, and many dogs will experience some kind of infection at least once in their lifetime. Different fungi and bacteria can affect our dogs and cause many problems for them. Skin infections should be treated as fast as possible, so it would reduce the possibility of additional problems affecting your dog.
Here is where Betagen topical spray for dogs comes into play. Many vets suggest dog owners use this spray to protect dog skin and cause a relive. Here is everything you need to know about this spray.
What is a Betagen topical spray for dogs?
Betagen topical spray for dogs is mostly used for treating different lesions and bruises that can be found on the dog's skin. In most cases, these lessons and bruises will be caused by different fungi and bacteria.
Depending on your dog, some vet even suggests using Betagen topical spray after the surgery since it will provide good protection and will cause faster healing of the dog skin.
The FDA approves this spray and is completely safe for dogs to use.
How effective is the Betagen topical spray for dogs?
Many vets like this spray since it is so effective in its usage. Betagen topical spray for dogs will help not only treat lesions and bruises but also help your dog for pain relieving, to reduce swelling and itching.
It is very easy to apply and highly effective.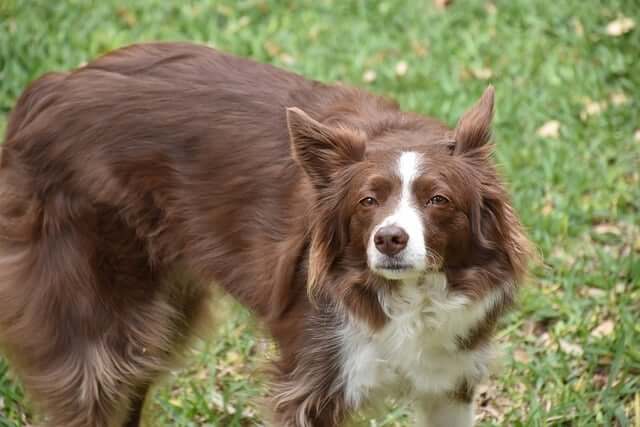 RELATED: 10 Best Home Remedies for Itchy Skin in Dogs
When should I use Betagen spray?
Betagen spray can be used regularly to treat infections or injuries on your dog's skin. It can also help with hot spots, different rashes, and allergies; the best thing you can do is speak with your vet about the proper usage.
That way, you can ensure that you are using Betagen spray how you should and will not create more problems for your dog. Since it is FDA-approved, the chances of something happening to your dog are low.
What you need to consider before usage
Before using anything new on your dog, you must talk to your vet. Even if the product is completely safe for dogs, there is a possibility that your dog will have a reaction after usage.
Betagen spray for dogs is safe, but there are some things you need to talk about with your vet before usage, and they include
Dog's age
Dog breed
Dogs coat
Dogs lifestyle
Many different factories must come into play to ensure that nothing bad will happen from usage. Our main advice is to listen to your vet and follow his instruction. They are professionals and know what will and will not work for your dog.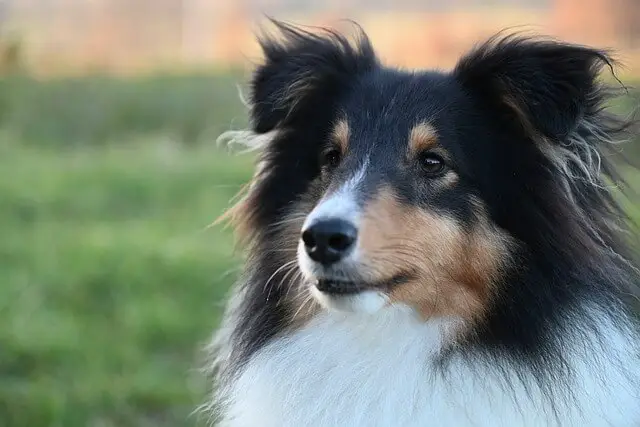 RELATED: Dog Skin Cancer - Treatment & Prevention
How to properly use Betagen topical spray for dogs?
We are sure that your vet will explain how to use this product properly, but either way, here are the steps you have to follow to ensure safety for both you and your dog.
Remove the hair from the areas where the Betagen should be applied
Clean the area
Apply Betagen spray directly on the areas where your vet has instructed you (distance should be from 3 -6 inches)
Clean your hands after usage and avoid touching your eyes
Note: your vet will set the proper dosage, but in most cases, you will have to spray the affected area two to four times a day for no longer than seven days.
Every infection is different; every dog will get different treatment options.
RELATED: Skin Tags On Dogs - Symptoms, Diagnosis & Treatment
Are there any side effects?
Betagen topical spray is safe for dogs, but your dog could exhibit a few potential side effects. Take note that these side effects are rare, and there is a low possibility that they will affect your dog.
Side effects connected to the usage of Betagen topical spray include
Vomiting
Diarrhea
Weigh loss
Cushing disease (from the prolonged usage of steroid therapy)
How fast will Betagen spray start to work?
After the application, it can take several hours until your dog feels relieved, but in most cases, Betagen will start to work immediately, and your dog will feel instant relief.
To completely heal the wound can take even a week, depending on your dog and the severity of injury or infection. You just need to follow your vet's instructions about the correct dosage, and you can be sure that your dog will heal the fastest possible.
World Dog Finder team