Should Your Dog Take Canine Good Citizen Test?
---
Being a new dog owner can be overwhelming. We want to make sure our dog has everything they need, but we don't want to spoil them and end up with a dog that doesn't know how to behave appropriately in public. There should be a decent amount of training involved, and knowing where to start can be confusing.
Luckily, the American Kennel Club has a program called "Canine Good Citizen," which focuses on helping dog owners raise well-behaved dogs. In its essence, CGC is a training program. More precisely, a ten-step training program whose goal is to "teach the basics of good manners and obedience, instill the values of responsible ownership, and strengthen the bond between you and your dog at home and out in the community."
Sourced at AKC - What is Canine Good Citizen?
CGC benefits
American Kennel Club is aware that a dog without a responsible owner cannot become a canine good citizen. The first benefit they mention is the deepening of the connection between you and your dog. Through training and pointers you will receive through the CGC training program, you will sharpen your responsible ownership skills. The goal is to create a more connected pair of you and your dog.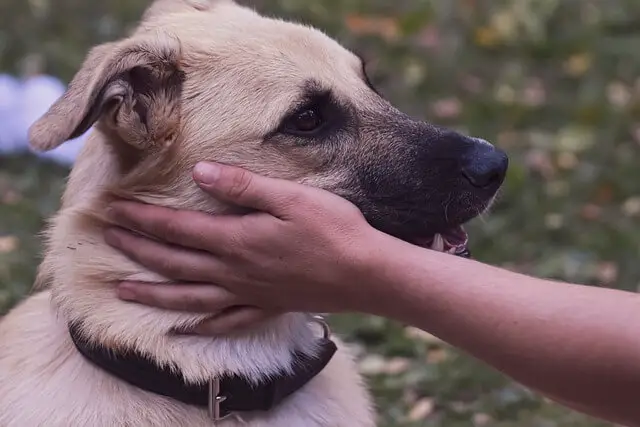 The first benefit is connected to the emotional bond owners and dogs share, but the second part is related to your dog's skills. Your dog will learn different commands and tricks that they will benefit from. Commands like sit, stay, or down are extremely useful and might keep your dog out of trouble. Your dog will learn to behave in crowded places, dog parks, and even your vet's office.
Hidden benefits
One of the best benefits your dog will get from the CGC test is a great foundation. Many things your dog will learn are the foundation of further training and many dog sports. Your dog will have a headstart in further obedience training and will have a great introduction to agility. Of course, you don't have to train your dog in any of these directions, but it is good to know you have options.
If you want to have a therapy dog, some institutions will require your dog to have the CGC test. Without it, your dog might not become a therapy dog.
Who can participate?
The Canine Good Citizen test is not limited to dogs with AKC registration. Pureblooded, mixed, designer breeds, puppies, adults, and senior dogs can participate. There are no restrictions to what dogs can or cannot be a part of the CGC program.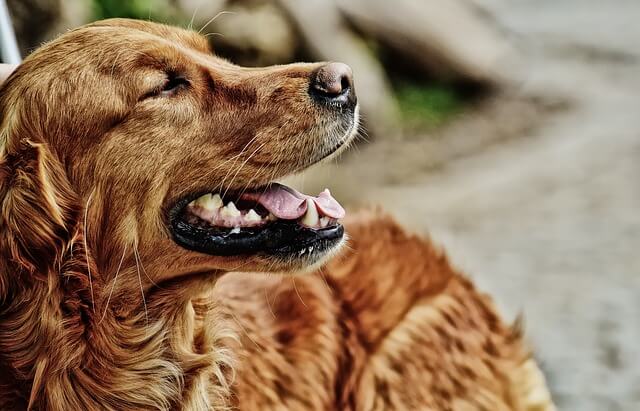 Does my dog have to take the CGC test?
Theoretically - no. CGC is not something you need to pass to be a responsible dog owner. All of these skills can be taught at home or with a dog trainer of your choosing. However, the CGC program is recognized and endorsed in 48 states. It is widely promoted as a part of responsible dog ownership. Owners and dogs that have the CGC test under their belt have some benefits in life you probably didn't think about. 
Many hotels offer discounts and accept dogs that have passed the Canine Good Citizen test. Homeowner's insurance might offer you additional benefits as well. If you are looking for an apartment and have a dog, you might want to consider passing a CGC test. Many homeowners look at it as a huge bonus if your dog has a CGC test. They prefer leasing to well-behaved dogs, and this test is proof of that.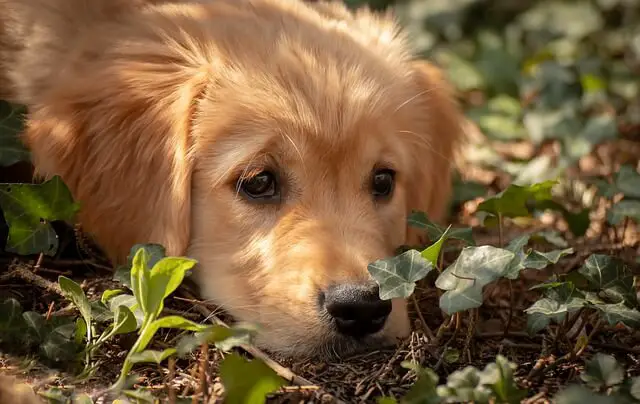 What does the training look like?
The program is not as intensive as one might think. There is enough time for dogs to run and play, which will help them get rid of excess energy that can prevent them from paying attention and learning.
There are different trainers in the program, and each trainer has other preferences and techniques. AKC says that training will be adjusted to each dog-owner team, and the trainer will see which training technique works best for you and your dog. You will learn how to use the reward system, and there will be structured learning of skills your dog will acquire.
CGC test
After the program finishes, you will move forward to the testing part. You and your dog will be tested by an AKC CGC Approved Evaluator. Only then will the well-mannered skills be approved and recognized by the AKC. You can apply for the Canine Good Citizen test here.
World Dog Finder team