9 FDA Proper Storage of Pet Food & Treats Guidelines
---
Many dog owners never heard about the FDA's safety guidelines for feeding pets. However, following their guidelines for storing food and treats will help you maintain your dog's food's nutritional value, palatability, and freshness. This will also keep the necessary information close by if there is ever a problem with the products you have at home.
It's essential to store the food in a way that keeps your pet from eating too much of their own or other pets' special diet food. Several health issues can result from overeating or consuming food not designed for your pet.
Follow these pet food and treat storage safety guidelines to keep your pet healthy;
1. Food and snacks for pets should be kept in the original packaging. In case of a product failure or recall, you will have the UPC code, lot number, brand and manufacturer, and "best by" date readily available.
The lot number, "best by" date, and the full product name, are critical when you make a complaint about a product.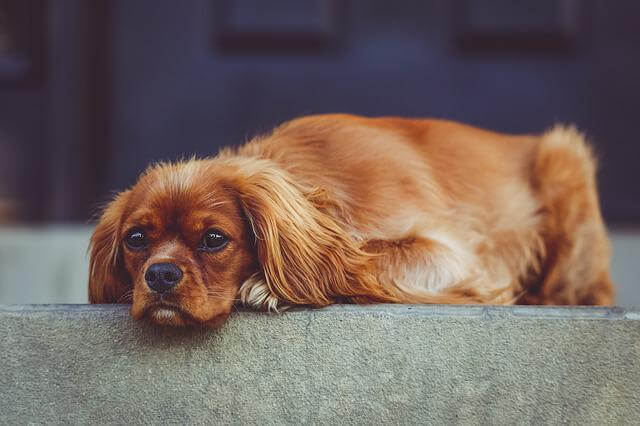 The lot number is included in less than 50% of the complaints the FDA gets about pet food. When a problem arises with a particular product, the lot number lets the FDA determine when and where it was created, making it a lot easier and quicker to address the issue.
2. Rather than pouring your dog's kibble directly into the food storage container, place the whole bag inside the container.
3. A clean, dry, and snugly-fitting lid is essential if you are adamant about placing the dry dog food in a food container. With a tight lid, you can keep the food fresh and keep your pet from reaching and eating it. Whenever you buy dog food, keep track of the product's UPC, lot number, brand name, and manufacturer. To make it convenient, you can stick it on the container's exterior (just remember to update the information when putting in fresh kibble).
4. After one bag is spent, thoroughly wash and disinfect the food container to remove any fat or crumbs that may have accumulated on its surfaces.
5. A cool, dry room is the best place to keep your dog's dry and canned food. The temperature should not be over 80 degrees Fahrenheit. Nutrients can be damaged by too much heat or moisture. Store your pet's food in a secure spot if they are particularly prone to snatching it.
6. Wet food that was opened but has not been refrigerated should be thrown away. Make sure your refrigerator's temperature is set to a maximum of 40 degrees Fahrenheit.
7. After each feeding, make sure to clean and dry the dog's bowls and scoops. Do this every day.
8. To avoid your pet from devouring the entire bag of treats, store them in a safe place.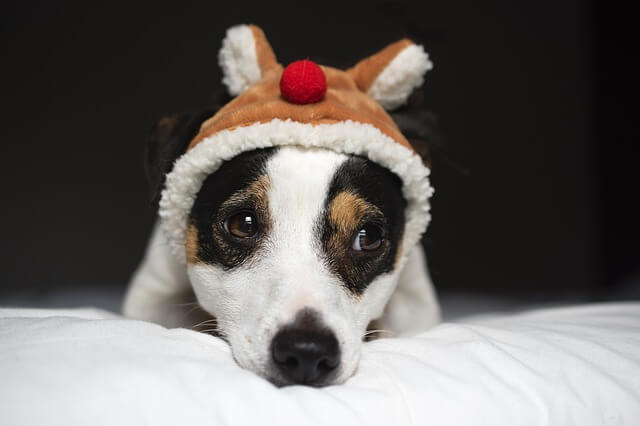 9. A wide variety of food-borne illnesses can be caused by bacteria found in pet foods and treats, just as they do in any other food. Food poisoning from tainted pet food is possible if you don't follow these simple guidelines.
What to do in case of dog food issues?
Potential issues with your dog's food and treats include;
Foul odors
The package is swollen or leaking
Foreign objects found in the product
Your pet becomes ill after consumption
Stop feeding your pet the food or treats in question and contact your veterinarian if your dog gets ill. Please contact both the FDA and the food-manufacturing company if you have concerns about pet food or treats. By using the FDA's Safety Reporting Portal or by contacting your state's FDA Consumer Complaint Coordinator, you can submit complaints to the agency electronically.
World Dog Finder team