7 Top Labrador Retriever Rescues in the US
---
Labrador Retrievers are the most popular dog breed in the world. These dogs have lovely temperaments. However, that is often not enough to prevent them from ending up in shelters and Labrador rescues. Dogs can get lost or abandoned, or their previous owner's situation changes, and they cannot take care of their dogs anymore. Luckily, these Labrador Retriever rescues are working tirelessly to save as many dogs as possible.
Why should you adopt a Labrador?
Adopting a dog is not only a noble thing to do but also a great way to get a loving family companion. Labradors don't end up in rescues because something is wrong with them. Many of them are saved from shady breeders and puppy mills or had to be surrendered by their owners because something happened in their owners' lives.
Labradors have a lovely temperament. They are friendly, playful, gentle, and intelligent. They are a delight to train, and they make ideal dogs for first-time owners. You don't have to be a skilled dog trainer to teach your rescued Labrador to behave. These dogs are very forgiving, and even if you make some training mistakes, they will most likely end up being great.
We believe - Adoption is always a good option.
Here are the 7 best Labrador Retriever rescues in the US;
1. Heart of Texas Lab Rescue
All dog rescues do a fantastic job; we fully support them, but some are simply above amazing. One of those rescues is the Heart of Texas Lab Rescue. These guys have their own ranch where rescued dogs are free to move around and be a part of the pack. It is a great way to recover from psychological trauma.
This Lab rescue will rescue, rehabilitate, and rehome dogs in their care. If you're looking to adopt a Lab in Texas, we strongly suggest paying these guys a visit.
State: Texas
Contact:  512-259-5810
Website: https://www.labloversrescue.com/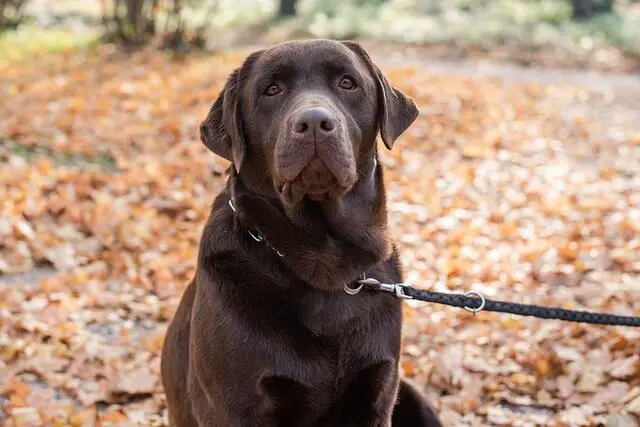 Do you know which Labrador colors are official? Check out this article - Labrador Retriever - Coat Colors.
2. West Coast Labrador Retriever Rescue
We decided to include the West Coast Labrador Retriever Rescue simply because they offer detailed information about dogs in their care. You can find out if a dog was surrendered or saved from the street. They will list the exact reason previous owners gave them up and will provide you with detailed information about each of the dog's characters.
That makes adoption easier and better matched. Most of their adoptions are a success, and once their dogs go to forever homes, they stay there for the rest of their lives.
State: California
Contact: [email protected]
Website: https://www.wclrr.org/
3. Brookline Lab Rescue
The Brookline Lab Rescue has grown from one volunteer in 1997 to more than a hundred volunteers. These guys are dedicated, focused, and highly motivated to save as many Labradors as possible. They cover New Jersey, Pennsylvania, and Delaware. They are actively looking for new volunteers, so even if you're not currently adopting, there is a way you can help.
You'll have to pay a small adoption fee if you're adopting. The fee allows the Labrador Retriever rescue to cover the veterinary costs and keep the rescue running smoothly.
States: New Jersey, Pennsylvania, and Delaware
Contact: [email protected]
Website: https://brooklinelabrescue.org/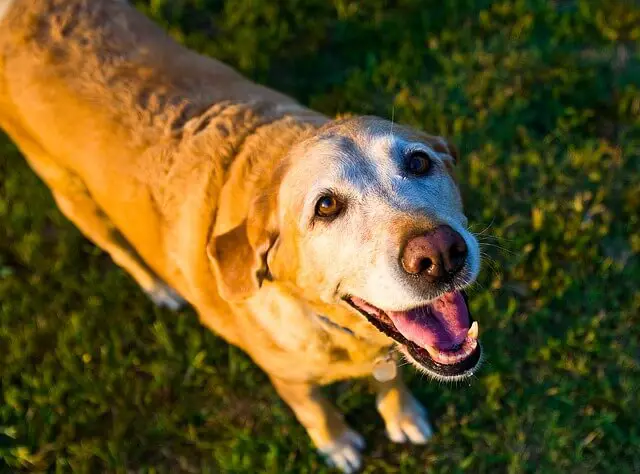 4. Labrador Retriever Rescue
The Labrador Retriever Rescue started in 1993. They wanted to do something about the area's many abandoned and neglected dogs. Their primary focus is the charming Lab, but they will also help with other breeds. The adoption process is a bit longer because they want to ensure their potential adopters are ready for a dog.
This Lab rescue is run by volunteers. Dogs are placed in foster homes to start their way to recovery and find a permanent home and family.
State: Washington DC area
Contact: [email protected]
Website: https://www.lrr.org/
If you have a family with kids, here is some crucial information - Is Labrador Retriever a Good Choice For Kids?
5. Midwest Labrador Retriever Rescue
If you live in Midwest, the Midwest Labrador Retriever Rescue might be a great place to start looking for a new Labrador. This is a foster-home-based rescue, which means dogs in their care are placed in volunteer homes until they recover and get adopted. Once the dog is in a foster home, the rescue volunteers will assess the dog's character and physical condition.
They want to ensure the best possible match with adopters. Plus, that will give them plenty of information about the dog's ideal living conditions, training, socialization, and mental health.
State: Illinois, Wisconsin (only Kenosha and Racine)
Contact: [email protected]
Website: https://mlrr.org/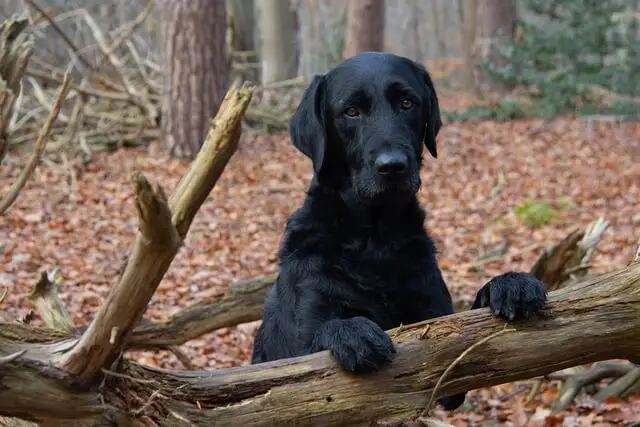 6. Labrador Retriever Rescue of Florida
The Labrador Retriever Rescue of Florida covers the whole State. If you live in Florida and are looking for a Lab, these guys might be the right address to visit. This non-profit rescue started their noble Labrador saving quest in 2000. Since then, they have rehabilitated and rehomed more than 10.000 dogs.
They accept dogs from shelters, ponds, streets, puppy mills, or owner-surrendered dogs. You'll need to pay an adoption fee, and it is different for puppies, adults, and seniors.
State: Florida
Contact: [email protected]
Website: https://lrrof.org/
Want to learn some fun facts about the Black Lab? Check out this article - Black Lab - 10 fun facts.
7. Lab Rescue LRCP
We simply had to include Lab Rescue LRCP on this list. Not only do they have many volunteers that foster Labs until they are ready for new homes, but they also cover a large area. Dogs in their care get complete veterinary treatment. They are sterilized, vaccinated, dewormed, and protected against parasites.
Their "track record" is pretty impressive; each year, they save around 1.000 dogs, and they are active well over 2 decades. If you're from the States this Lab rescue covers, make sure to contact them and get a loyal, loving companion.
States: Maryland, Virginia, Washington DC, West Virginia, Pennsylvania, Delaware, and North Carolina
Contact: [email protected]
Website: https://www.lab-rescue.org/
World Dog Finder team