World Stray Animal Day
---
There are about 600 million stray animals in the world, and April 4th is the day we give more attention to that fact and to those animals. April 4th is World Stray Animal Day; it is a day to show even more compassion to those abandoned furry angels. Every animal should have its forever home and should be showered with love and affection, but the reality is that there are so many animals without a home and on this day we remind people that these animals are still looking for someone to love them, as they deserve to be loved.
This day was started in 2010 when one hundred Dutch stray animal organizations got together for the first time ever at the first Dutch National Stray Animals Conference. The World Stray Day got accepted by many countries and every year on on this day we raise awareness about stray animals who wander the streets; hungry, thirsty and often sick, mostly because of things that humans have done by abandoning them, by not controlling reproduction of their pets, etc.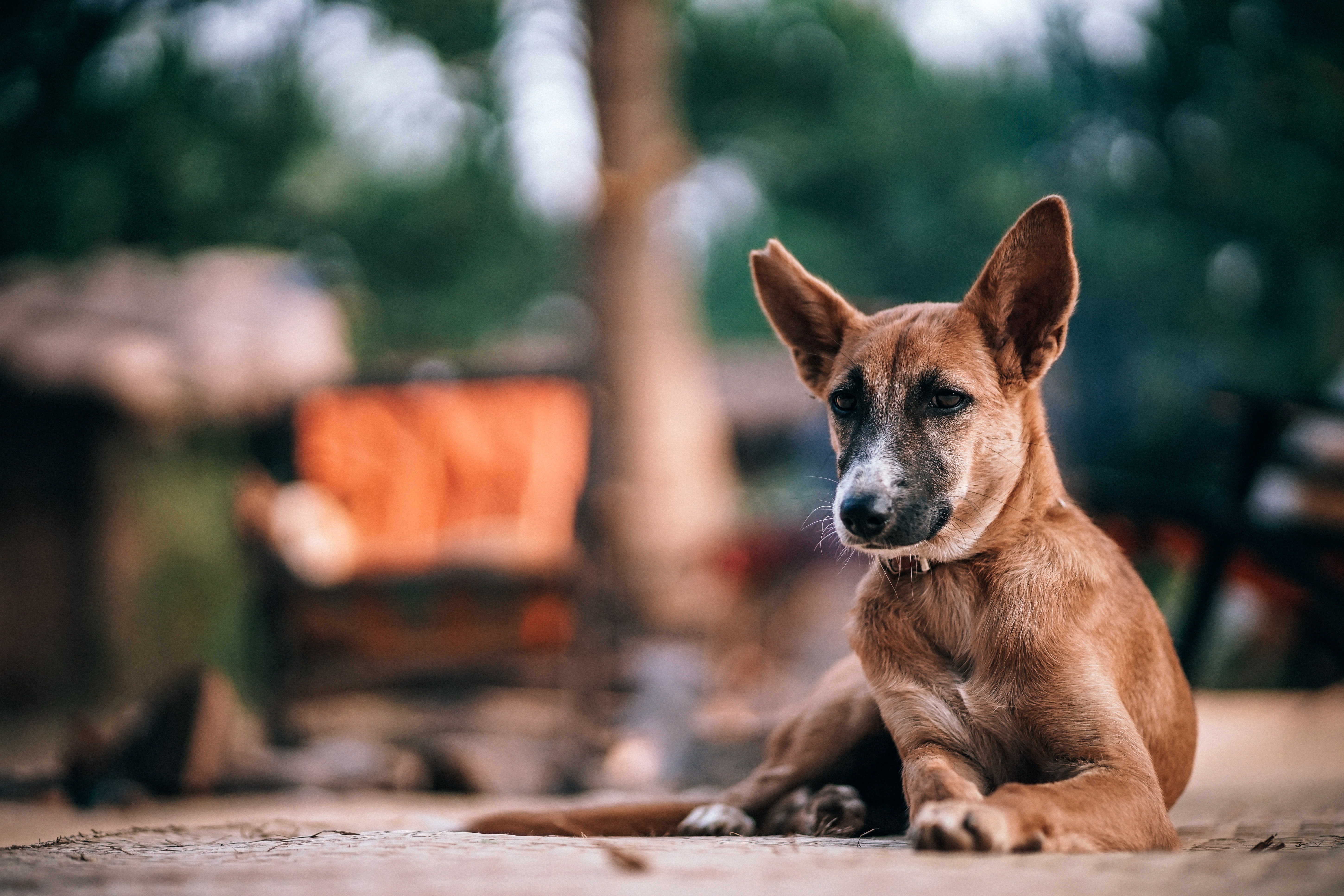 When you see a stray animal on the street, don't look away – give it some food and water and call nearest shelter.
                                                                             World Dog Finder team