World Animal Day
---
Happy World Animal Day dog lovers! 
World Animal Day is a social movement recognized worldwide. Every year on October 4th the whole world is raising awareness around general issues affecting animals. World Animal Day is celebrated on October 4th because the same day is Saint Francis of Assisi feast day, who was an environmentalist and animal protector, known for vegetarianism and the love he had for animals. World Animal Day is dedicated to improving the status and welfare standards of animals around the globe.  On this day we draw attention to animal issues and we remind people how important it is the man's relationship with animals.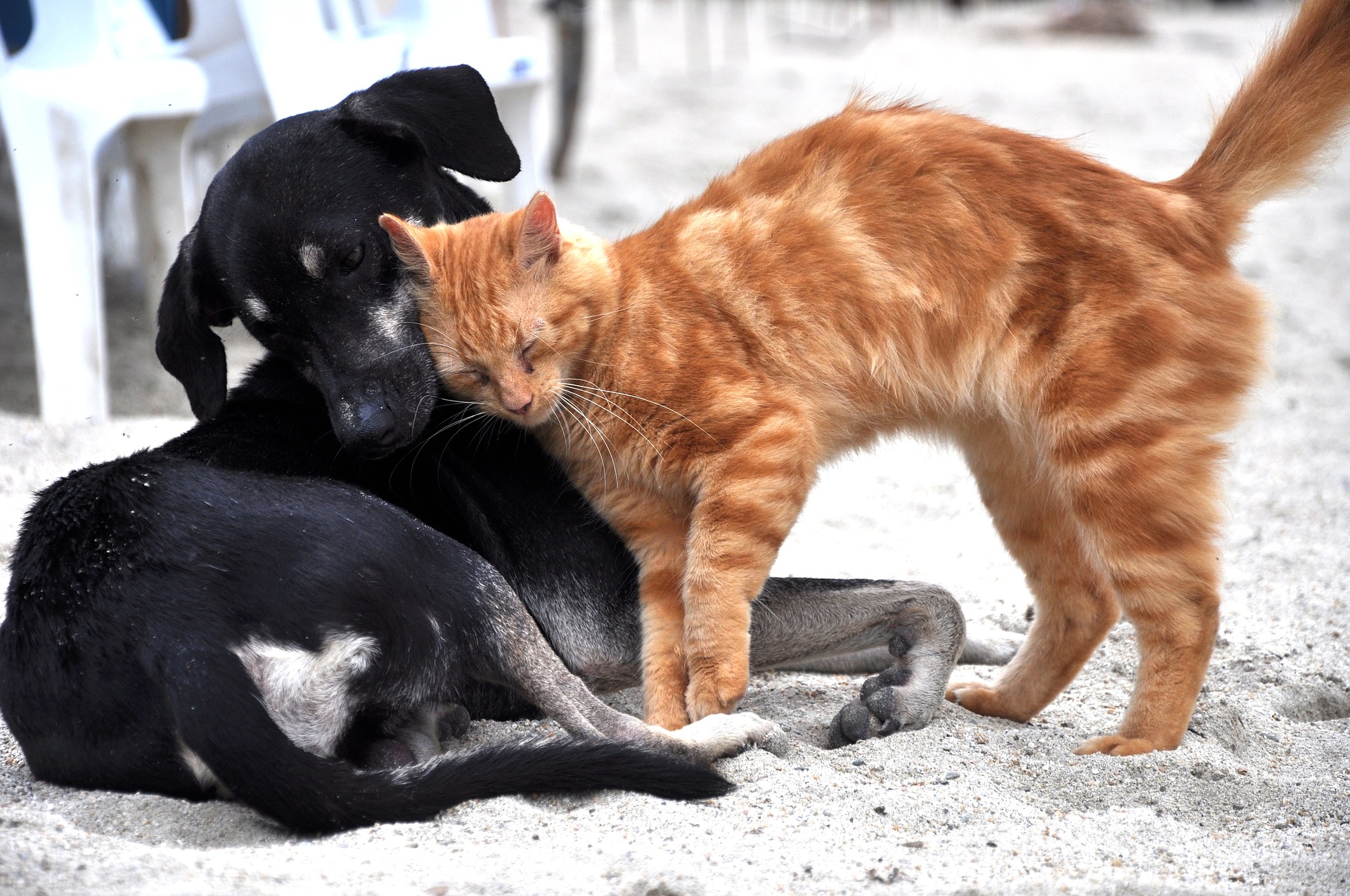 World Animal Day is celebrated in various ways, usually through encouraging animal welfare organizations, and through organizing seminars and events dedicated to this day.
World Animal Day has a long history. It all started in 1925 when German cynologist Heinrich Zimmermann organized the first-ever World Animal Day at Sports Palace located it Berlin, Germany. More than 5,000 people attended the first event. In 1931, at an International Animal Protection Congress in Florence, Italy, Zimmerman made a proposal to make 4th of October World Animal Day. That proposal was accepted unanimously.
The main idea of this day is to emphasize the importance of animals in our lives. Every day, the lives of animals are affected by the actions of individuals, businesses and nations. Although they have an important role in our lives, animals are victims of human selfishness and violence. It is important to mobilize people for action. Together we can make better future for animals.
World Dog Finder team