Totegnac kennel
---
One of the most popular dog breeds is the French bulldog. This breed originated in England and was first found in the early 1800s. French Bulldogs are small-sized dogs that make perfect family pets and expect you to give them a lot of love and affection. The French bulldog is known to thrive on attention. More about this adorable breed you can read here.
One of the most successful Frenchie breeding kennels is Kennel Totegnac, located in a small village 25 kilometers west of Zagreb, Croatia. Kennel Totegnac has been registered at the FCI (Fédération Cynologique Internationale) in 2007. Founders of this kennel are Frenchie lovers that have been living and raising this breed for 20 years. In those years they learned a lot about the breed and its history and that knowledge has helped them to raise top-notch French Bulldogs that are healthy, sound, have awesome temperaments, and are as close to the breed standard as possible.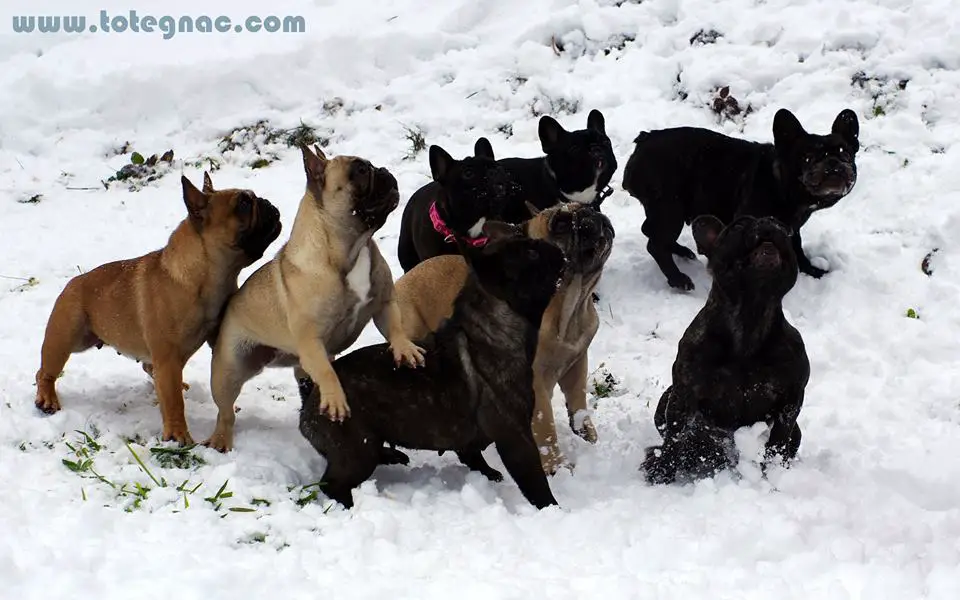 The very first French bulldog from a Croatian breeding that appeared on Crufts is coming from Totegnac kennel. Also, one of their puppies won the puppy class on the Eurodog Show (European Promise title in Brno, Czech Republic in 2014). A French bulldog from Kennel Totegac won Best of Breed title at the international dog show with a record number of entered French Bulldogs in Croatia (IDS Zagreb 2016) and they are especially proud of the title of their foundation bitch: she has won the Veteran World Winner title at the World Dog Show in Leipzig, Germany 2017.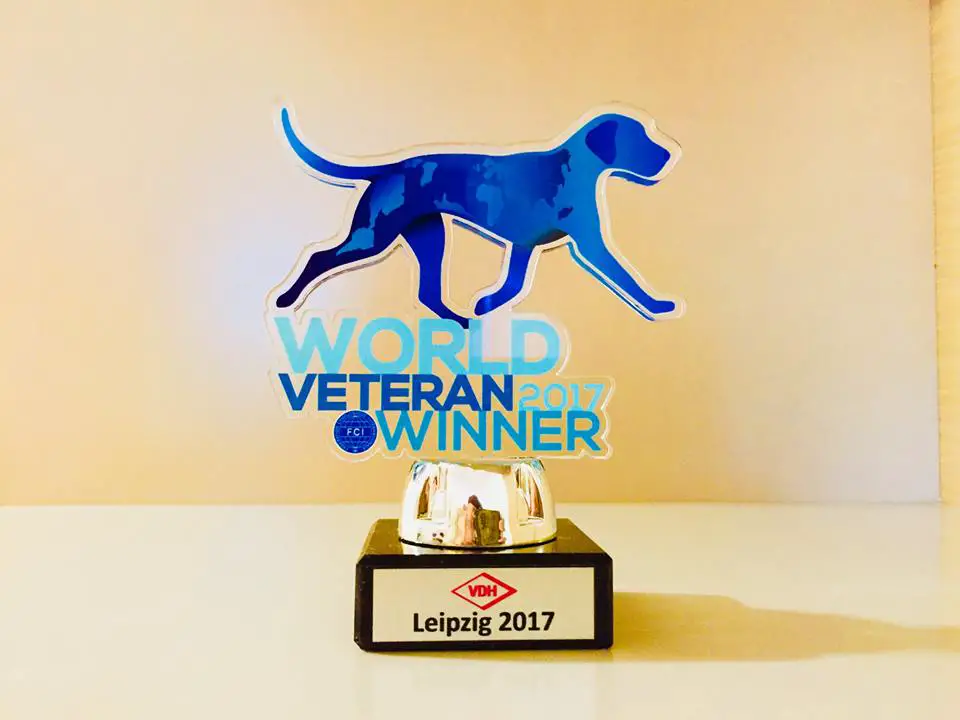 Aside from breeding of French bulldogs, Kennel Totegnac was the first to import Black And Tan Coonhound in Croatia, and also bred the first litter of this rare breed in Croatia. Apart from achieving fantastic results at the shows (first Best In Show Coonhound in Europe), their Coonhounds are also competing at the two new K9-disciplines: canicross and nose work. They are especially proud of the fact that their young Coonhound was the first of his breed to step on the green carpet of the famous Crufts dogs show in Birmingham, UK, in 2019.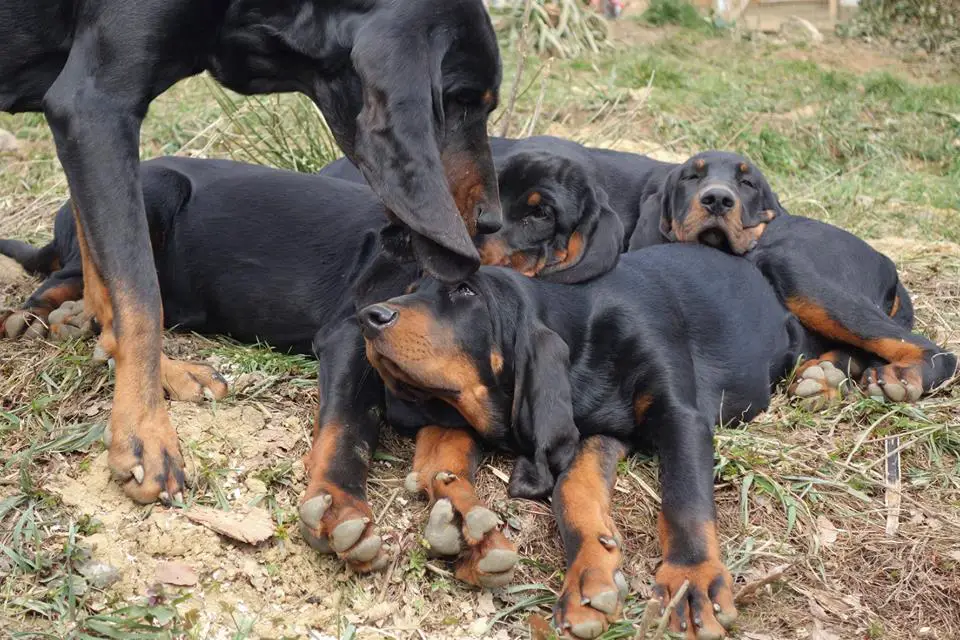 Together with French Bulldogs and Black and Tan Coonhounds, in big Totegnac family also lives a Lagotto Romagnolo female, which they have successfully trained to search for truffles.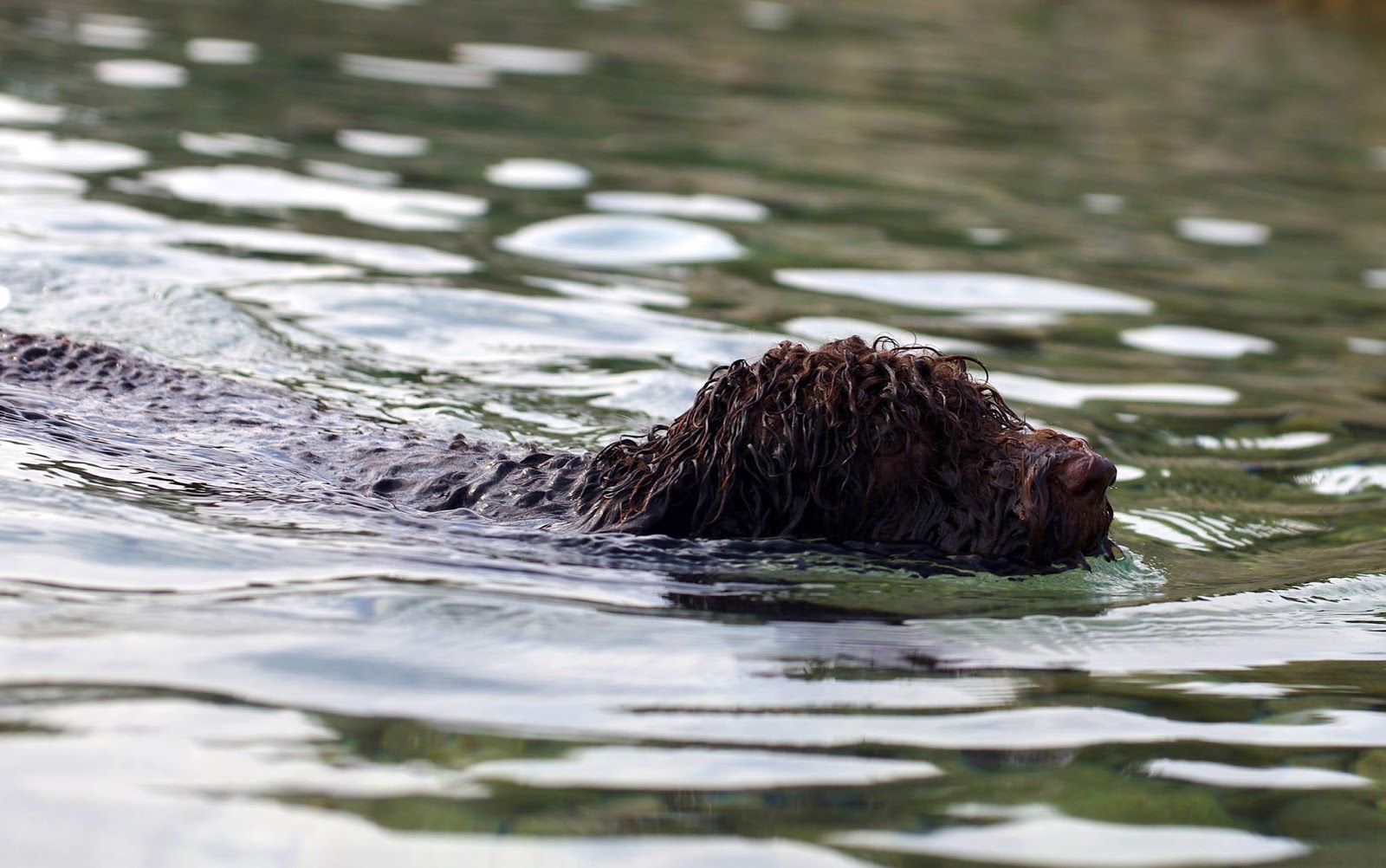 Totegnac Kennel is surrounded by an idyllic setting with lots of free space to train dogs. They believe that such an environment is very important for quality breeding, good shape, and the successful development of puppies and adult dogs. Except for the environment, they are very heavily engaged to spend time with every puppy they raise, since the day the puppy was born because those first days and weeks are the time when the bond between puppy and human is developing and puppies learn how to trust and love. This is why they have only a few litters at a time so that we can pay close attention to each and single of them. Every litter is raised inside the warm house under constant monitoring.       
They also pay close attention to character development. They want to breed kind, intelligent, obedient open-minded, funny, inquisitive, and eager to please dogs.
World Dog Finder team