Should I Adopt a Dog?
---
Adopting a dog is a wonderful thing to do. You are not only giving an animal another chance in life, but you are also doing a great thing for yourself, too. Dogs bring us calm, peace, joy, and love, so with adopting one you are guaranteed a happy life full of joyful and funny moments. You will be rewarded with looks of gratitude for as long as you both shall live.
In fact, by adopting a dog, you are saving not one, but two lives, because you are freeing up space for another dog in need.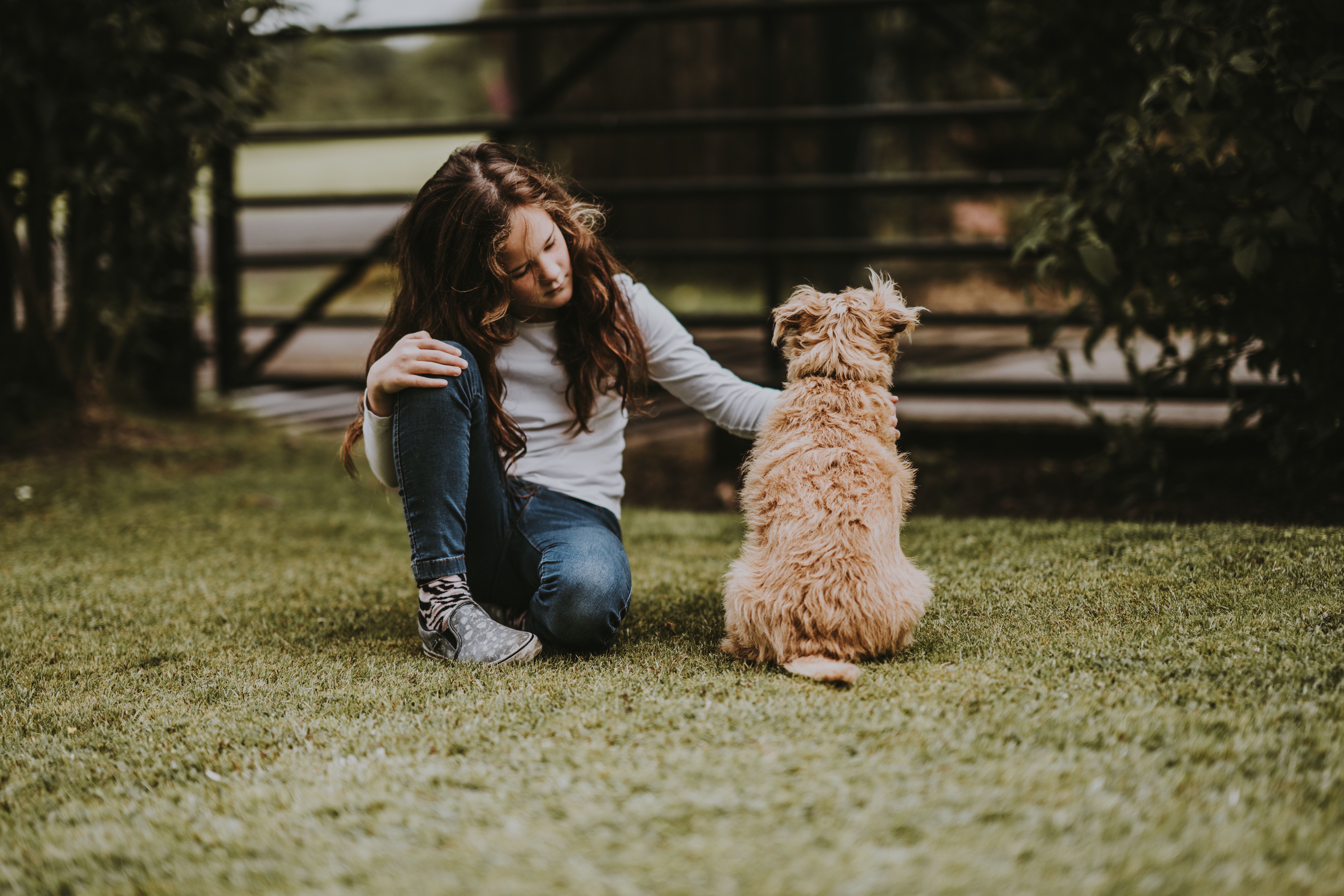 Although every dog deserves a happy life in its forever family when choosing one you should be careful and choose a dog that is right for you and that can fit into your daily routine.
Adopting a dog - advice
Before adopting a dog you should see whether you are going to be able to provide for your dog and give him everything he needs. Taking care of a dog is so much more than just feeding him and taking him for a walk. It is a huge responsibility and it is not cheap. Figure out how well you can schedule your dog into your life. Do you have enough free time daily that you can spend with your dog because if not, it will make him unhappy. Dogs function great when there is a routine to follow - remember that. Also, choose a dog with an energy level equal to or lower than your own. Never adopt a dog with a higher energy level. If you are not able to spend all the energy they could misbehave. Always consider all of the characteristics of a breed you are interested in.
Adopting a dog - expenses
Also, by adopting you will reduce the expenses of getting a dog, because shelters and rescue groups often include vaccinations, microchipping, and spaying or neutering in the adoption fee. This also means that you can get straight to cuddling your new pet instead of making vet appointments.
Adopting a grown dog
Think about adopting a senior dog. They need a family and a home just as much as the cute puppies. Maybe a senior dog is a better option for you if you don't have time to train your dog and/or want to avoid that period of peeing and pooping inside the house. A puppy requires constant supervision during their first few months of life and they have to go outside every few hours to relieve themselves. Many adult shelter dogs are already trained when you adopt them. With an older dog, you don't have to worry about the teething stage either. During that period, puppies are like little destruction machines – they'll chew on anything and if you want to adopt a pup you have to prepare yourself for that faze. Also, older dogs aren't as energetic as young pups so if you aren't either, really consider adopting a senior.
Adopting a dog - benefits
If you are, after reading this text, still sure you are able to take care of a dog, go sign in on to the World Dog Finder website, take your pick and make sure it is forever! 
World Dog Finder is here to make adoption easier and worldwide. By using our page, potential adopters can contact shelters from all over the world and they can arrange to ship a dog from one country to another. This way, dog adoption is no more limited to those shelters you have in your country. 
World Dog Finder team