FCI's Follow-up Announcement Regarding Bulgaria
---
Dog breeding is not a simple task, especially when your native cynology association wants to terminate its full membership of the world's largest cynology association. Bulgarian Republican Federation of Cynology (BRFC) announced and applied to terminate their FCI membership starting 12-31-2021. That left many Bulgarian breeders in quite a tricky situation. Their puppy's documents, dog shows, and regulations are all about to change.
FCI's September announcement
The first time FCI received news about the BRFC wanting to revoke their membership, they did something unusual - they spoke directly to Bulgarian breeders. In their official statement on their website, FCI's executive director, Mr. Y. De Clercq, said;
"Dear Bulgarian breeders
It is surely not usual that the FCI Head Office turns to the breeders, directly.  However, the uncertainty about the current and future situation of our Bulgarian member, the Bulgarian Republican Federation of Cynology (BRFC), makes it essential to do so.
Following a decision of the FCI General Committee (27 July 2021), please be aware that the following FCI full members (NCOs) are ready and willing to help you register your dogs (pedigrees and export pedigrees):
GREECE - Kennel Club of Greece (KCG)

NORTH MACEDONIA - Kennel Association of the Republic of Macedonia (KARM)

ROMANIA - Asociatia Chinologica Romana (AChR)

SERBIA - Kinoloski Savez Republike Srbije (KSS)
TURKEY - Köpek Irklari ve Kinoloji Federasyonu (KIF)
The FCI priority is and remains the breeders and their passionate work!
As a breeder, you are allowed to turn to the NCO that suits you best.
For any practical questions, please turn to the NCO that will register your dog."
This is not a situation the FCI General Committee is used to since this is the first national cynology association that wanted to terminate its membership.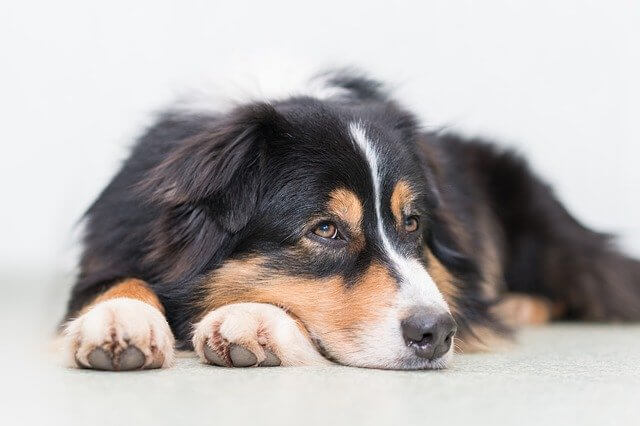 What does that mean for Bulgarian breeders?
This situation left Bulgarian breeders stunned and confused. They had no idea whether they were allowed to participate in CACIB, CACIT, CACIOB, CACIAG, etc. They weren't sure if their dog's documents were valid, nor will they be able to export the puppies they sold. After a lot of frustration and lack of information, the FCI finally issued an official statement on the 8th of February 2022. On their Facebook page, they stated;
"Dear breeders and exhibitors,
With reference to our previous communication dated 20/09/2021 and the BRFC (Bulgarian Republican Federation of Cynology) application to terminate their full membership with the FCI on 31/12/2021, the FCI General Committee decided on 27 January 2022 that the dogs having
an (export) pedigree issued by the BRFC before 1 January 2022 or
an (export) pedigree issued by one of the FOLLOWING national canine organisations between 12 August 2021 and 31 December 2021
are allowed to participate at any FCI event.
The FCI Head Office will confirm the awards gained at those events (CACIB, CACIT, CACIOB, CACIAG, etc.). and issue the titles of International Champion (C.I.B., C.I.E., C.I.T., C.I.OB., C.I.AG, etc.) for the above dogs provided that an appropriate application with all supporting documents is sent to the FCI Office.
For the FCI General Committee
Y. De Clercq"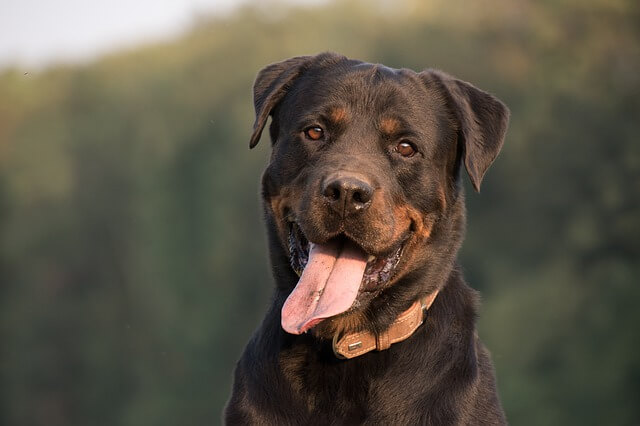 The good news is that the situation is resolved, and Bulgarian breeding can continue without much distraction. Naturally, this is not a situation many breeders wanted to see, but for now, they'll have to make do with the situation they are in. We certainly hope the high-quality breeding lines will continue coming out of Bulgaria, and we would extend an open invitation to all Bulgarian breeders to join us. We hope we can help you find fantastic homes for your new puppies.
World Dog Finder team