Dalmatinski Vrisak Kennel
---
Robert Filipović, founder of "Dalmatinski vrisak" kennel was taught to live with and to love animals when he was just a little boy. This love towards all animals he inherited from his mother. Robert Filipović was raised in the village of Kašće, near Ljubuški, Bosnia, and Herzegovina, surrounded by all kinds of animals. Since he was just a boy, goats and dogs had a special place in his heart.
After finishing two colleges in Croatia, Robert decided to settle down and start a family. Soon after that, he realized that his family was not complete without animals to love. Thus, he bought his first two Tornjak dogs, and very soon he opened a kennel. Robert's kennel "Dalmatinski vrisak" is dedicated to breading extremely clean bloodlines, which have been proven to be excellent.
Today, Robert breeds three native Croatian breeds – Tornjak, Croatian sheepdog, and Medji (Small Međimurje dog). Robert and his associates give these animals all their love, and in return, they get a faithful friend, that is dedicated, loyal and beautiful and achieves excellent results in dog shows and exhibitions all over the world.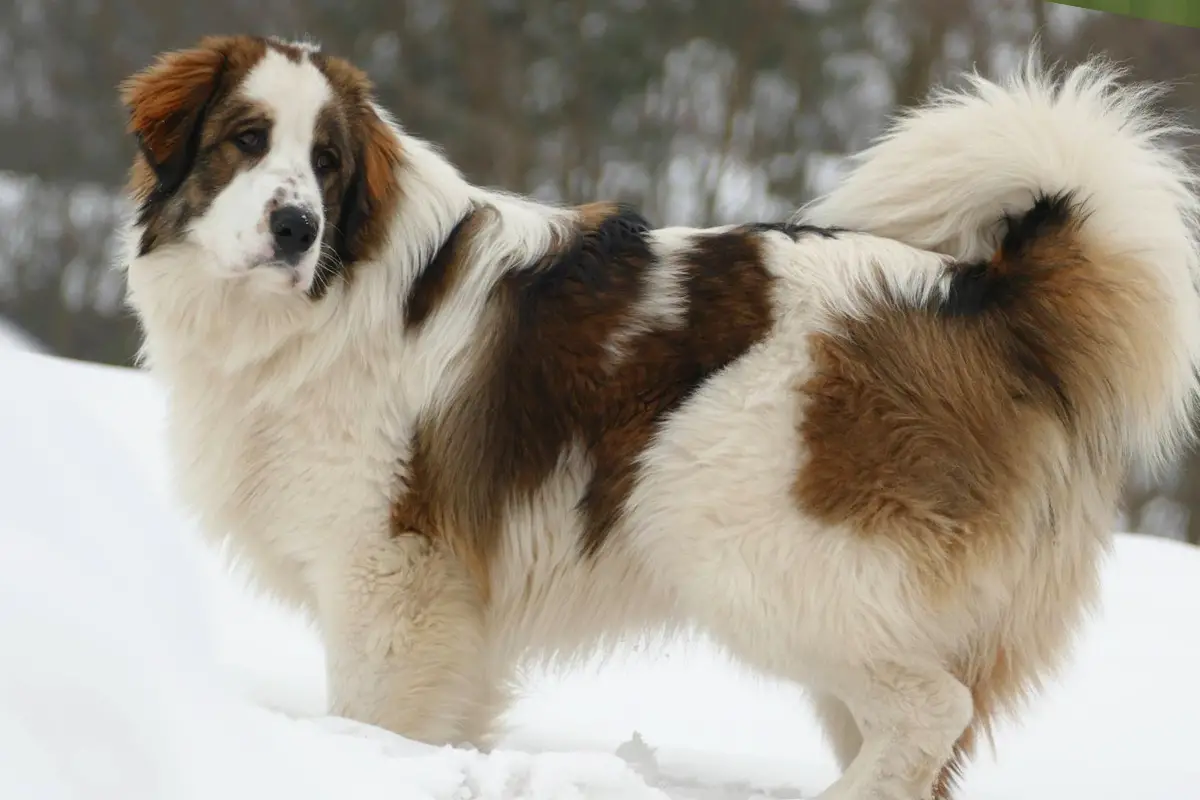 Robert Filipović says that he is much more involved in breeding Tornjak breed because Tornjak is an old breed first mentioned in the 11th century, that hasn't changed much over the years. Tornjak is true to himself. Tornjak is a large and powerful dog, created for cold climates, whose strength and appearance are the result of his past and the tasks he was created to do.  
Dalmatinki vrisak kennel is the home of many world and European champions, and also of local Dog Show winners. Also, Dalmatinski vrisak is the first kennel to own four dogs that have closed international champions.
Some of the best results dogs from this kennel have achieved are: two Best in Show titles (Dog Shows held in Croatia and Bosnia and Herzegovina), 3rd place Best in Show (Dog Show held in Finland), 4th place Best in Show (World Dog Show held in Leipzig).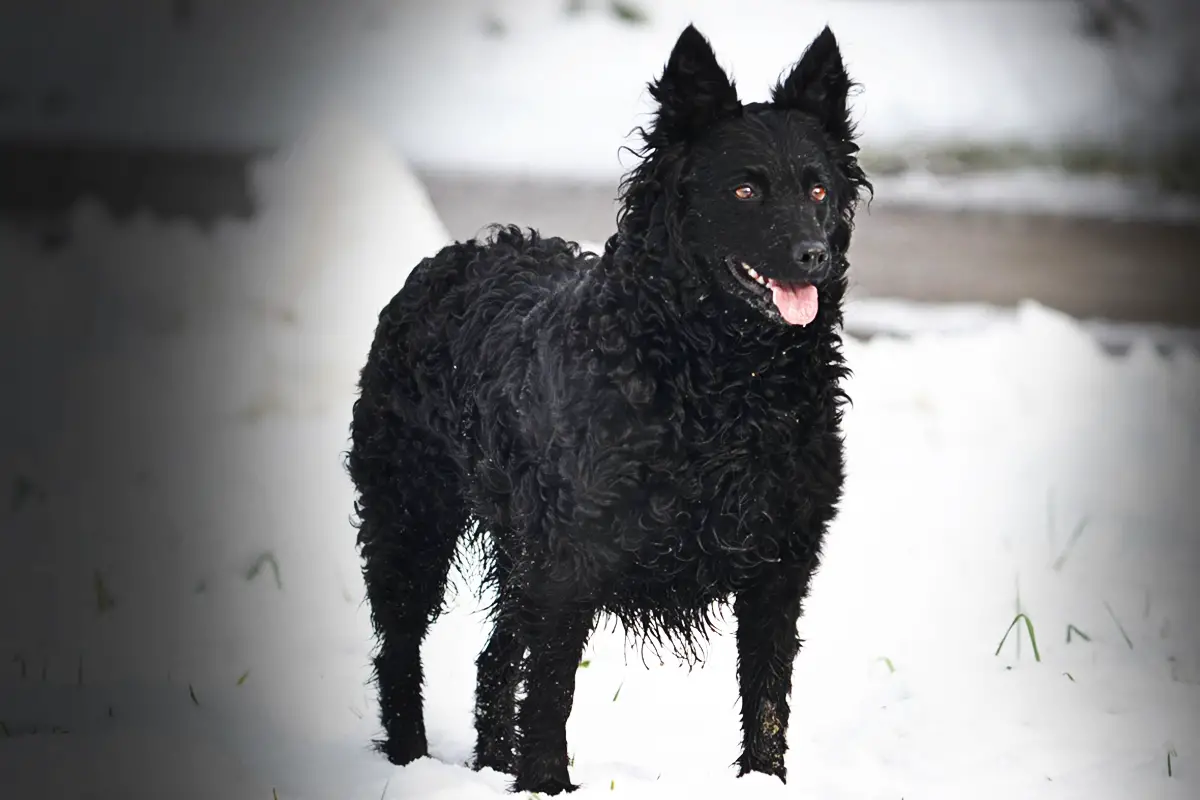 In their kennel, they are especially proud of their male dog Tops. Tops had won his first title at the age of 3,5 months, and he has been winning ever since. Today, Tops is 2,5 years old and as far he had won: 3x puppy BISS, 1x puppy BIS, 1x puppy r. BIS, Junior BiSS x 1, BISS x 1
Junior Champion Croatia, Junior Champion Bosnia, and Herzegovina, Junior Champion Slovenia,
Junior Club Winner Slovenia, Champion Croatia, Champion Slovenia, European Winner 2017, Supreme Best in Show for the Croatian Breeds 2017, Club Winner 2017, BEST IN SHOW III ( Finland), Champion Finland, Champion Estonia, Estonian Winner 2018, ️World Winner 2018 ️, BEST IN SHOW, SUPREME BEST IN SHOW, European Winner 2017, 2018, Poland Champion 2018, Club Winner 2019 Slovenia, r. Best in Specialty Show Slovenia 2019.
Tops is an elegant, beautiful dog with a great temperament that is born to participate in exhibitions.
Tops is also the first male Tornjak to achieved all necessary to become an international champion.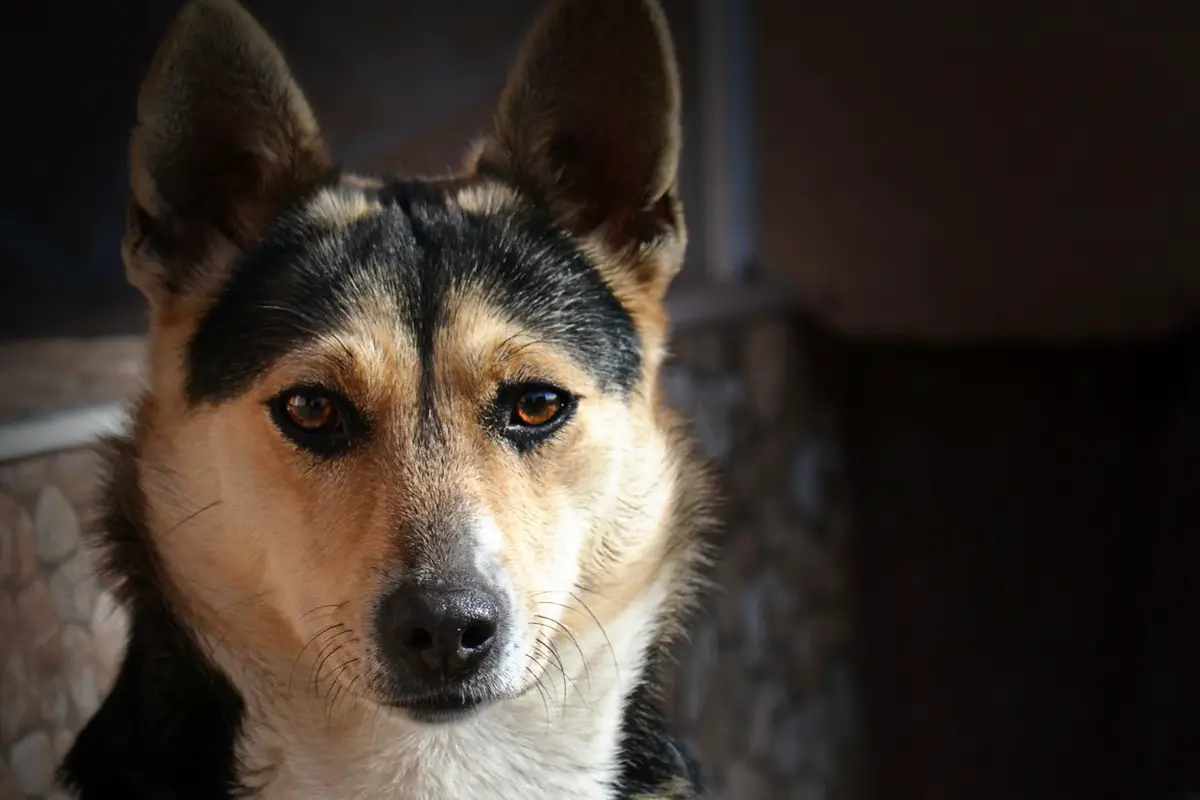 The main goal of Dalmatinski vrisak kennel is not only to win all titles possible. There is also a desire for a Tornjak breed to be recognized and appreciated all over the world, because this breed is a special one; its' temperament and appearance make these dogs a delight to live with.
World Dog Finder team