How to Choose Best Name for Your Husky?
---
Huskies are one of the most popular dog breeds in the US. They are certainly the most popular Nordic breed, and their characters make them unique and distinguishable from other breeds. If you are getting a Husky puppy, you will have to think about your Husky's name. Most dog owners pick a Husky dog name that celebrates the breed's Nordic sledding heritage, and luckily, there is plenty of inspiration you can get.
Husky owners choose a Husky name that will reflect the dog's character. Still, they also choose something that will reflect their own temperament. Many Husky names became popular in the past 3 years, and here are some that you might use as an inspiration.
Most popular Husky names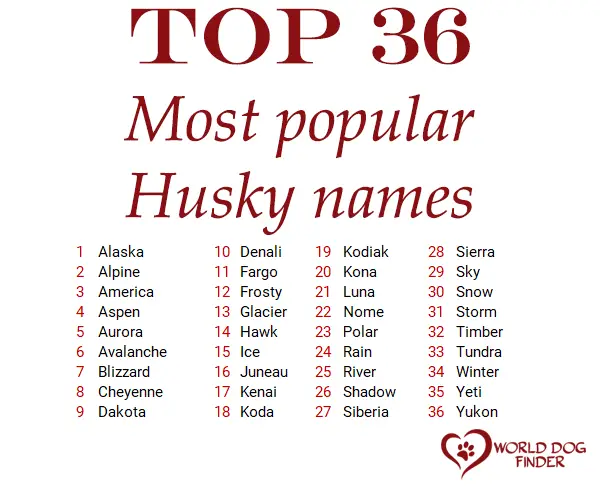 Most popular male Husky names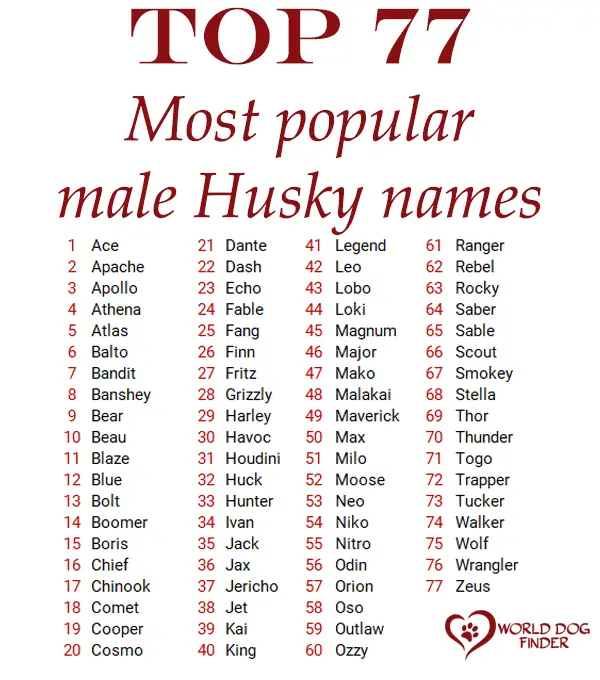 Best female Husky dog names
World Dog Finder team