The 5 Best Malinois Rescues in US
---
If you live an active lifestyle and you'd like to adopt a companion that can keep up your pace, you should give the Belgian Malinois a serious thought. If you've already set your mind to adopting one, your best bet is to get in touch with a Belgian Malinois rescue. Different breed-specific rescues can help you adopt one of these dogs.
Why should you adopt a Malinois?
Belgian Malinois is one of the most intelligent dog breeds in the world. These dogs are a popular choice for military and police service dogs. That wouldn't be possible if the dog wasn't capable of performing complicated tasks. These are wonderful dogs, and it's no wonder you'd want one in your life. Here are some of the best characteristics you can look forward to in this dog.
Loyalty
The Belgian Malinois is a loyal breed. They love being close to their family and will try to do anything to make their owners pleased with them.
Trainable
These dogs are incredibly trainable. They are one of the best obedience competitors, and that is a true testiment to their intelligence. However, you will need to invest a lot of time in their training. You have to make sure they get plenty of activities each day. Otherwise, the dog will get bored and develop behavioral problems.
Active
The Malinois is an incredibly active dog. They can run and work the whole day. This is a huge plus if you spend a lot of time outdoors or have a farm that might need patrolling. These dogs will gladly do whatever kind of work you give them.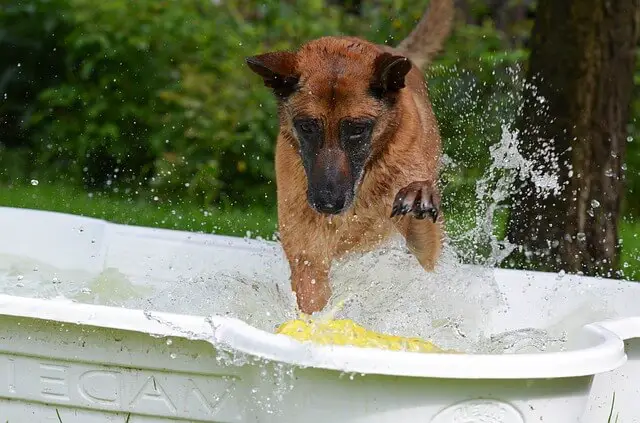 Guard dogs
With a little bit of training, Belgian Malinois will be the best possible guard and watchdog in the world. They can be trained to attack and defend, which is fantastic if you need such a dog. These dogs have natural protective instincts, and if you show them the right way, they can develop their skills to a very high level.
Affectionate
While this breed's working skills are impressive, their cuddling skills are no slouch either. These dogs love being close to their owners and initiate a lot of physical contacts. They will run and work all day, but when they come home, they will curl up close to you and cuddle.
The best Malinois rescues in the US
The adoption process can be very tiring and demanding. Breed-specific rescues, like the Malinois rescue, will have many requirements from their potential adopters. That might seem a bit harsh, but just remember that this is no ordinary dog. The rescues will ask different things simply because they want to make sure the adoption is a success. Their volunteers know the breed, and they can make a great assumption if someone is fit to have one of their dogs at home. Luckily, we have prepared a few adoption tips that can help you move smoothly through the process. Just check out this article - Adoption tips and tricks. Here are the best Belgian Malinois rescues in the US;
1. American Belgian Malinois Rescue, Inc
The American Belgian Malinois Rescue, Inc. is a wonderful rescue dedicated to rehabilitating and rehoming this fantastic breed. Many dogs in their care lost their homes through no fault of their own. These guys take in dogs that were neglected, abused, or their owners can no longer take proper care of them. They are based on foster homes, and their volunteers live throughout the US. If you get in touch with them, chances are they know a dog you might adopt.
State: All USA
Contact: [email protected]
Website: https://www.malinoisrescue.org/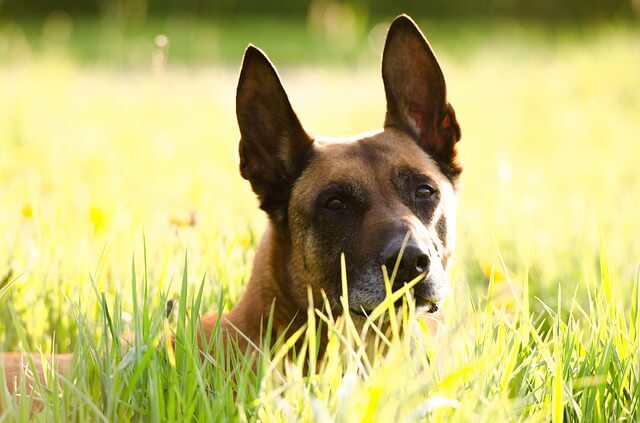 2. Malinois Rescue League
The Malinois Rescue League is a relatively new organization, but the concept they put in place is impressive. The first dog they saved was Angel, a dog from China rescued from a dog meat truck. After they went viral with their rescues, these guys attracted many volunteers who invested a lot of their time and resources to save this amazing breed. They take in dogs all over the world and will gladly help every dog in need.
State: All USA
Contact: [email protected]
Website: https://www.malinoisrescueleague.org
3. The Malinois Ranch Rescue
Unlike many other rescues, The Malinois Ranch Rescue is not based strictly on foster homes. These guys take in Belgian Malinois across the US and place them on their ranch near McKenzie, TN. Dogs that come there get the full veterinary attention. Their vaccinations are updated, and the dogs are trained and socialized before they're put up for adoption. It is a great organization that might have a dog for you.
State: Tennessee
Contact: [email protected]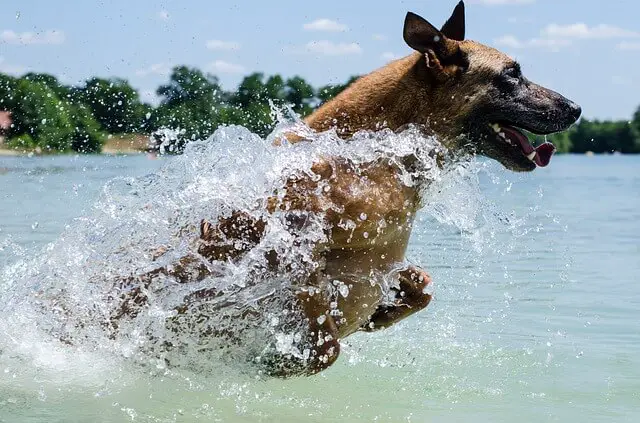 4. Malinois and Dutch Shepherd Rescue, Inc.
Malinois and Dutch Shepherd Rescue do not have a physical address and it is operated by volunteers who donate their time to saving Belgian Malinois and Dutch Shepherd dogs. This rescue was born from a passion for these two breeds.
State: Michigan
Contact: [email protected]
Website: http://www.madrescueinc.org/
5. Midwest Working Dog Rescue
The Midwest Working Dog Rescue is a rescue organization that takes care of Belgian Malinois and Dutch Shepherds. Since these breeds are fairly similar, they can recommend you take one or the other. They will conduct a detailed interview to make sure you and the dog are a good fit. These guys provide everything a dog in need requires and make sure they are ready for the next step in their lives.
States: Illinois, Indiana, Wisconsin, Iowa, Ohio, Missouri, Minnesota, Michigan, and Kentucky
Contact: [email protected]
Website: http://www.midwestworkingdogrescue.org/
World Dog Finder team