300+ Mexican Dog Names
---
Many future dog owners know they want a dog, but they might not be entirely sure what name they should pick for their new companion. This is one of the first major decisions a new dog owner has to make - which name to choose for their dog. If you love the Mexican culture, or you might get a Chihuahua or Xolo, you might want to consider picking a Mexican dog name. You can pay homage to your Mexican dog breed or choose a Mexican dog name from famous Mexican history. Whatever you choose, here are some pointers on picking the best possible Mexican name for your new pup.
How to pick a Mexican dog name?
Picking any dog name for your dog will be a lengthy process, and Mexican dog names are no different. Don't worry if you haven't immediately chosen a perfect name. Sometimes, it is better to wait and pick a name that will reflect the dog's personality. For example, a name like "Hercules" might not be the best choice if you have a dog that easily gets scared. We mean that a character trait might be a good dog name. Here are a few tips to consider when picking the best Mexican dog name;
Make a list
This is a tip we personally found really helpful. Naming our first two dogs wasn't really a problem, but we struggled for the third. You can make a list of names you like because you never know where you might hear a name you like. That way, you won't forget them at the end of the day.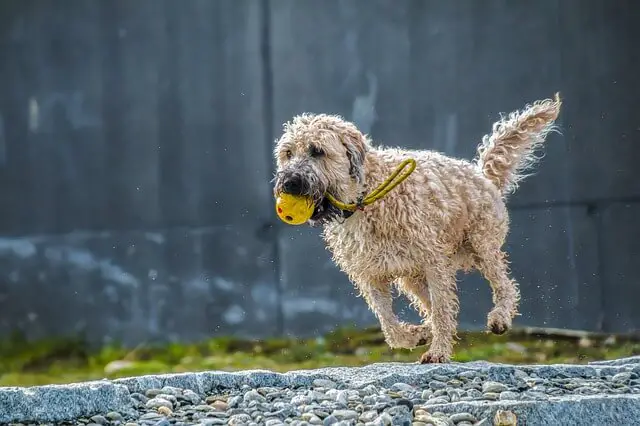 Test the name
Another great tip is to test the name you chose for your dog. Some names sound good in our heads, but they simply don't roll over the tongue nicely. Don't be afraid to test the name before you decide firmly on it.
Short names are better
This is a great tip for one reason - you can say a short name and make it sound like a command. Long dragged-out names are pretty fun, but saying them in a tight spot while the dog is running towards a busy street might not be that easy. If that situation happens, you want to say a name quickly and with an authoritative tone.
The best Mexican dog names
Mexico is among our favorite vacation spots in the world, so we completely get the desire to pick a Mexican name for your pup. There are many great names to pick for your dog, and we certainly hope that this list of the best Mexican dog names will help you pick one.
Female Mexican dog names
Abigail
Abril
Acapulco
Adalia
Adriana
Agave
Agustina
Aitana
Akumal
Alba
Alejandra
Alessandra
Alicia
Alma
Ameca
Amelia
Amiga
Ana
Ana María
Angel
Antonia
Araceli
Ariana
Aurora
Azul
Azulejo
Balankanche
Bebe
Blanca
Blanco
Bonita
Buena
Café
Camila
Campeche
Cancun
Carmen
Catalina
Cayenne
Cayo
Celaya
Cemita
Ceviche
Chabela
Chai
Chalupa
Che
Chiapas
Chilaquiles
Chimichanga
Chiquita
Churro
Clarisa
Coco
Colima
Cómico
Concha
Consuelo
Coqueta
Corona
Cortes
Cozumel
Dama
Daniela
Dolores
Dos Equis
Durango
Elena
Elisa
Elizabeth
Emilia
Empanada
Enchilada
Ensenada
Esmeralda
Esmerelda
Estelle
Feliz
Fiesta
Flan
Flor
Francisca
Fresca
Frida
Frida / Kahlo
Gabriela
Gitana
Gloria
Gordita
Gordito
Guac
Guacamole
Guadalajara
Guadalupe
Hidalgo
Hola
Isabel
Isla
Isla Cozumel
Ixtapa
Izamal
Jalisco
Jefa
Jicama
Josefina
Juana
Kahlua
La Paz
lba
Leticia
Lía
Linda
Lola
Lorena
Lucía
Luisa
Luna
Manuela
Margarita
Maria
María
Martha
Maya
Merida
Mexicali
Mira
Mole
Morelia
Morita
Nina
Niña
Niña
Palma
Paloma
Panucho
Perla
Perla
Piñata
Plata
Platano
Playa
Pozole
Princesa
Príncipe
Puebla
Querida
Queso
Quintana Roo
Relleno
Reynosa
Roja
Rosa
Rosa María
Rosalinda
Rosario
Rosario
Salsa
Saltillo
Sangrita
Sara
Selena
Sierra
Silvia
Sofía
Sol
Solana
Sonora
Sopa
Tequila
Teresa
Tijuana
Toluca
Valeria
Vallarta
Vanessa
Veracruz
Veronica
Verónica
Vida
Xiomara
Yolanda
Yuca
Zamora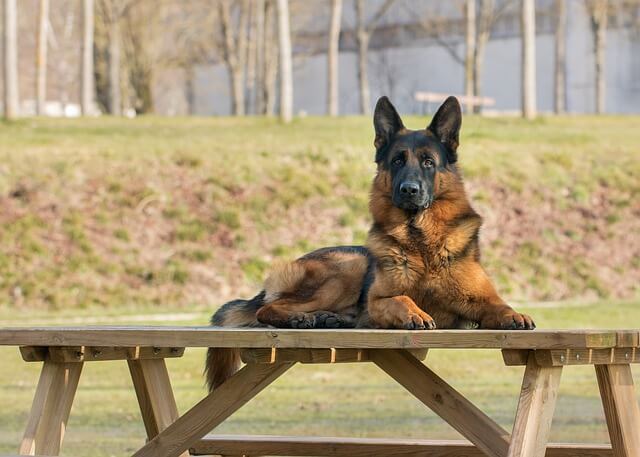 Male Mexican dog names
Adrian
Agustin
Alejandro
Alex
Alexander
Alonso
Álvaro
Amigo
Andrea
Ángel
Antonio
Arturo
Axel
Bautista
Benito
Blanco
Bruno
Caleb
Camilo
Carlos
Carmelo
Chavez
Che
Christian
Christopher
Coco
Cordero
Cristóbal
Cruz
Damian
Daniel
Dante
David
Diego
Domingo
Dylan
Eduardo
Elías
Emiliano
Emilio
Emmanuel
Enrique
Esteban
Ezra
Fabio
Facundo
Fernando
Francisco
Franco
Gabriel
Gael
Gerardo
Guillermo
Hugo
Ian
Ignacio
Iker
Javier
Jazmín
Jerónimo
Jesús
Joaquin
Jorge
José
Joshua
Josué
Juan
Julian
Julián
Juliana
Kevin
Lautaro
Leo
Leonardo
Lorenzo
Lucas
Luciano
Luis
Manuel
Marco
Mariangel
Mario
Martín
Mateo
Matthew
Maximiliano
Máximo
Mía
Miguel
Nicolás
Oscar
Pablo
Paco
Pedro
Poncho
Rafael
Raúl
Ricardo
Rico
Roberto
Rodrigo
Rojo
Salvador
Samuel
Santiago
Santino
Santo
Sebastián
Sergio
Simón
Sol
Tajo
Thiago
Tigre
Tomas
Toro
Valentín
Valentino
Valery
Vicente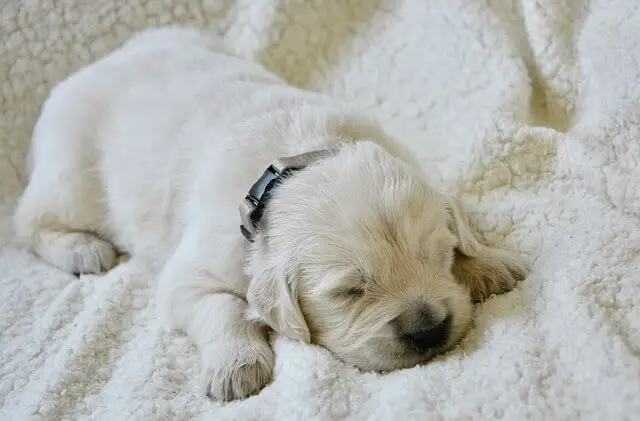 Geographic Mexican dog names
Acapulco
Cabo San Lucas
Cancun
Celaya
Chiapas
Colima
Cozumel
Durango
Durango
Ensenada
Guadalajara
Guadalupe
Hidalgo
Ixtapa
Jalisco
Juarez
La Paz
León
Mazatlan
Merida
Mexicali
Monterrey
Morelia
Oaxaca
Puebla
Quintana Roo
Reynosa
Saltillo
Sonora
Tabasco
Tampico
Tijuana
Toluca
Torreon
Veracruz
Zamora
World Dog Finder team