Croatia dog shows
---
FCI international dog shows - Croatia
Rijeka, 23-24 Feb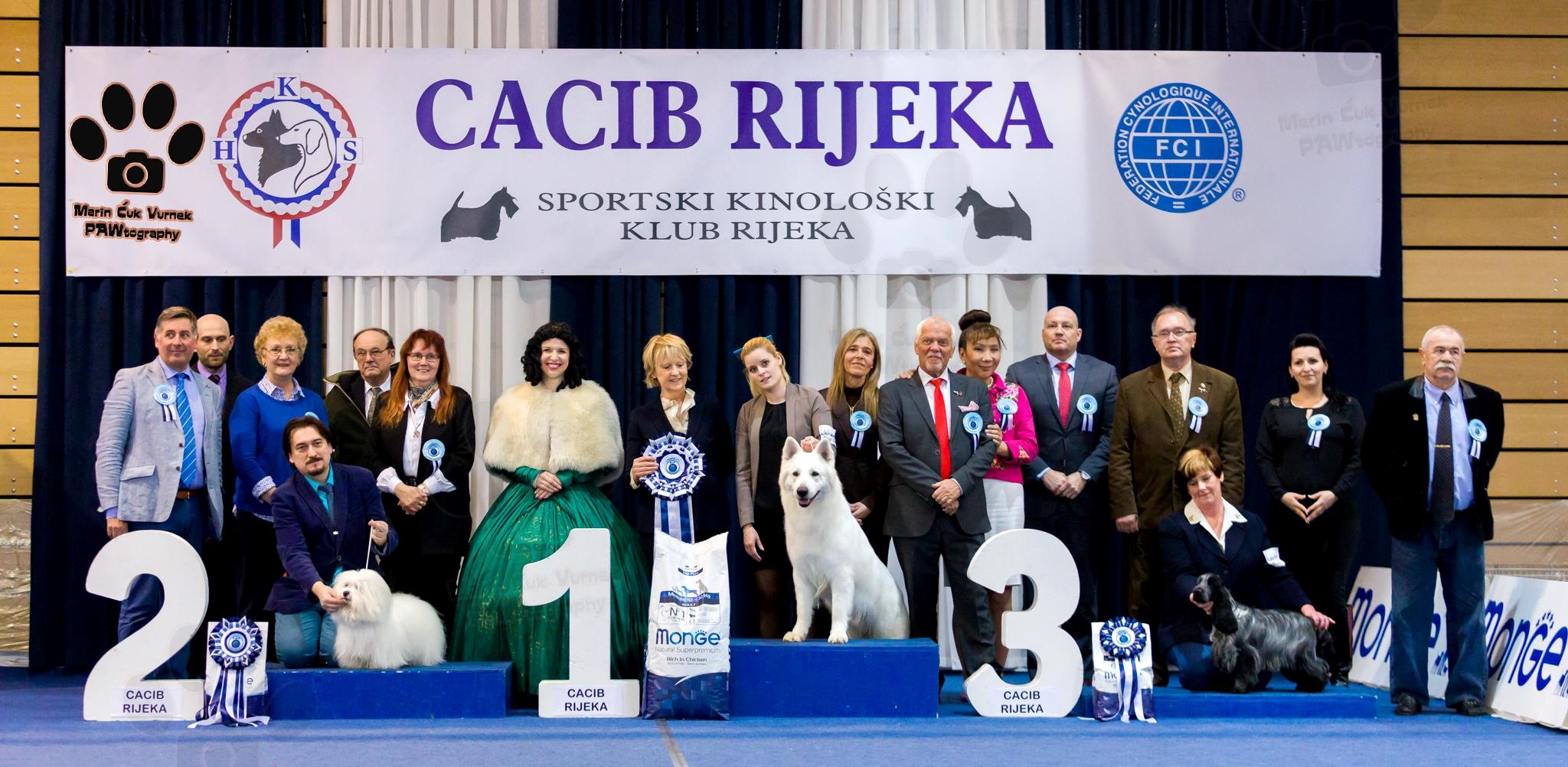 Since 2014, Cynology and Sports Club "Rijeka", sponsored by the City of Rijeka, organizes two International Dog Shows, CACIB Rijeka, at the Zamet Sports Center. With these exhibitions, traditionally, begins the cynology show season in Croatia. Cynologiy and Sports Club "Rijeka" was founded in 1979 and it gathers a number of well-known and internationally recognized cynologist, cynology judges, breeders and exhibitors. By the number of members, it is by far the largest cynology club in that area.
On these exhibitions, held in Rijeka, are usually over 1750 dogs that are evaluated by prominent international judges. Here, visitors have the chance to see some of the rarest dog breeds, such as Affenpinscher, Xoloitzcuintli, Finnish Lapphund or Pharaoh Hound.
International exhibitions in Rijeka have a humanitarian character and all of the ticket revenue is donated to organizations that take care of neglected and homeless animals.
Dubrovnik, 23-24 Apr
Zadar, 27 Apr- 1 May

Zadar dog show is held in Zaton, a small coastal town located in the Bay of Zaton, in Zadar. It is known for its typical Dalmatian architecture, pleasant Mediterranean climate, beautiful nature, rich cultural and historical heritage, and busy pace of life.
In Zaton are being held 4 international, 1 national and 2 speciality dog shows organized by the Croatian Cynological Association and the Cynological Society of Zadar called "Dalmatinski pas".
Exhibitors from all over the world have shown a big interest in these Zadar exhibitions, so over 4,500 dogs from more than 27 countries had been exhibited in Zadar. A lot of these exhibitors came from other continents.
Varazdin, 18-19 May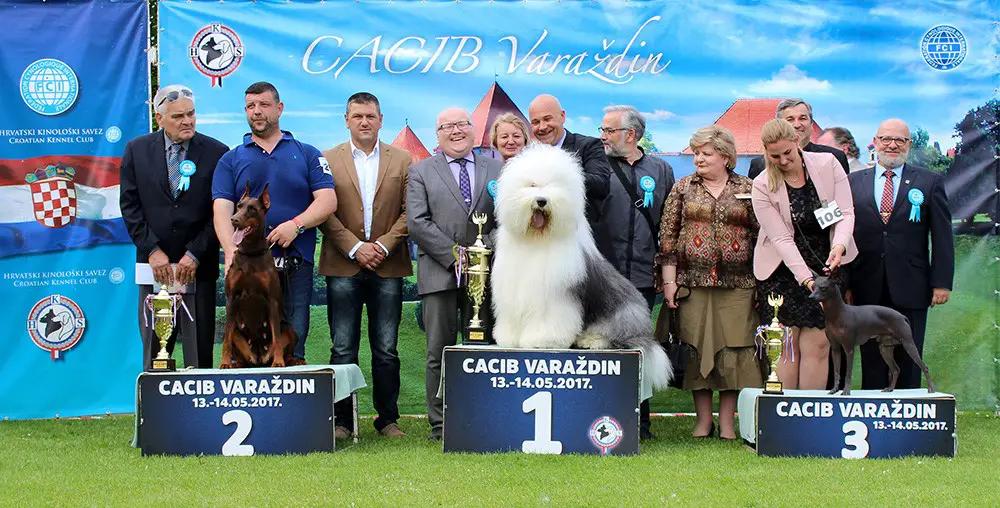 Organized by Cynological Society of Varaždin 1181 and the Croatian Cynological Association, Varaždin dog show is an exhibition that gathers over 1,000 dogs from all over the world. These dogs are rated and evaluated by renowned international judges.
Umag, 8-9 Jun
Split, 26-28 Jul
Osijek, 14-15 Sep

Osijek is the host of the Spring CAC; the National Dog Show organized by the Kino Society of Osijek. The exhibitions are held on popular town beach called Copacabana where dogs are being evaluated by respectable Croatian and international judges.
Karlovac, 21-22 Sep
Zagreb, 23-24 Nov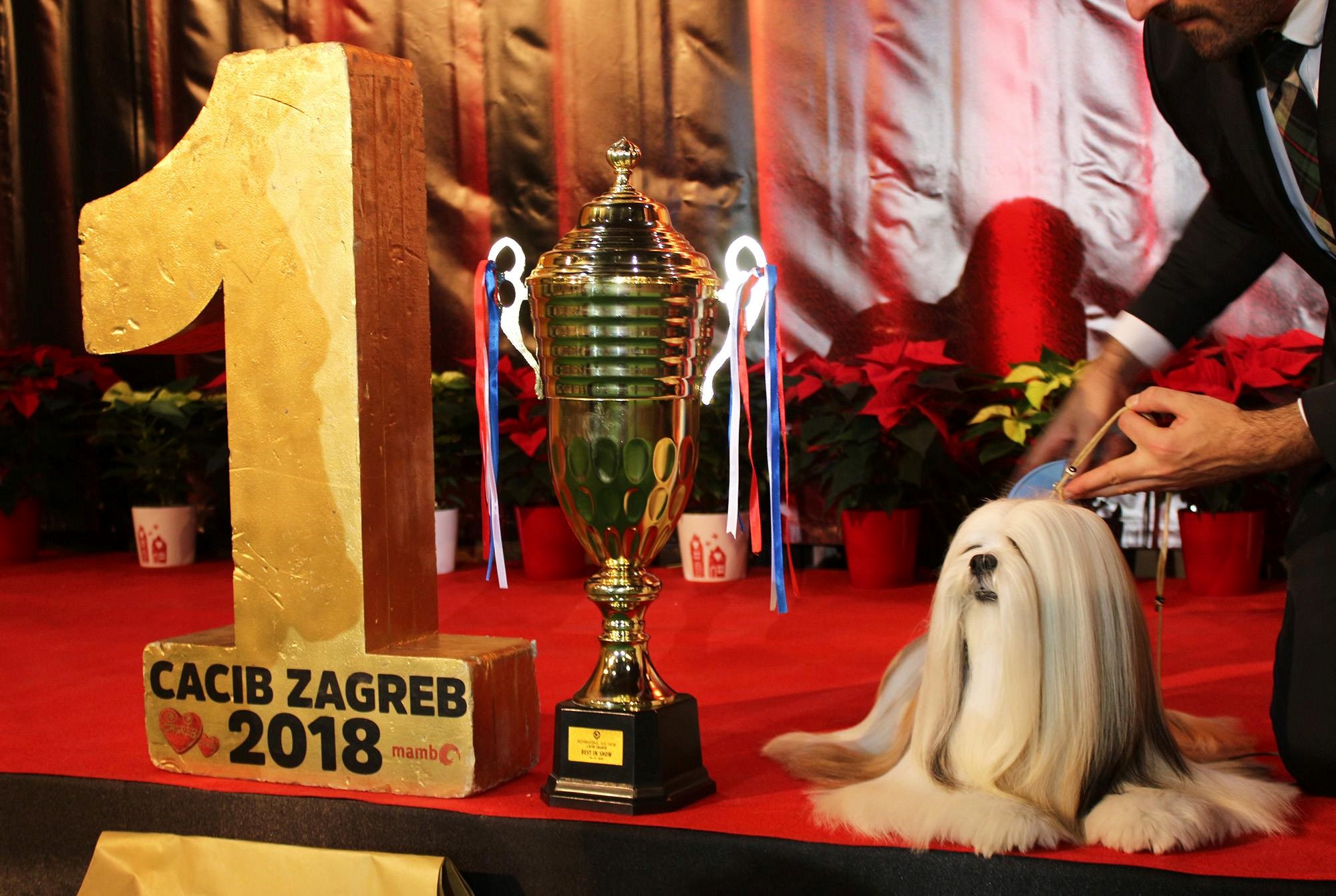 Zagreb dog show is the biggest dog event in Croatia where champions from all over the world are being exhibited. Last time, on this exhibit there were more than 4,500 competitors from over 35 countries.
In addition to the exhibitions themselves, visitors are honored with rich program where dogs can compete in various disciplines, including agility, and a part of the program is reserved for competition of military and police dogs.
If you are an official breeder, feel free to make a profile on World Dog Finder website. Putting pictures and information about your dogs, puppies, current or upcoming litters, is completely free. By creating a profile on our page, people can find your kennel more easily, leave a comments or reviews and if they are interested in your dogs they can contact you. You can register here for free.
If you are looking to buy a purebred dog, use World Dog Finder website to get the best dog possible. World Dog Finder has a very strict policy about who is allowed to post dogs and sell them on a website. Also, World Dog Finder is easy to use. Search filters will show you all puppies/dogs available in an area that you pick within just a few seconds. You can search dogs here.
World Dog Finder team