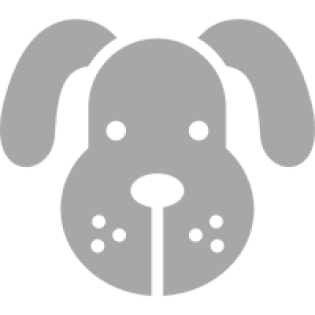 Totegnac
Black and Tan Coonhound
Date of birth: 22.07.2020.
Our 2nd litter of Black and Tan Coonhounds was born on July 22. 2020. The mother of litter is our Foxie (Miss America Beauty Coone Totegnac, HD: A ED: 0, Junior Champion Of Croatia, BOG Hunting Dog Specialty), and dad is male from Slovenia. His name is Arow Černé Eso also know as Kenzo (HD: A ED: 0, International Champion, European Junior Winner, Benelux Junior Winner, Zagreb Winner, Junior Champion of Croatia, Slovenia, Austria, Champion Of Croatia, Champion Of Slovenia, Champion Of Austria, Grand Champion of Croatia and Slovenia...)
Breeder profile
There are no puppies yet.