Kennel info
Welcome to Kennel Imgosbull's Brussels Griffons, Yorkshire terrier and Tibetan mastiff! We are bred of dogs more than 35 years and the love to dogs became one of the main enthusiasms in our life! We have the best bred World bloodlines. Our dogs have won at the largest dog shows in Russia and throughout Europe. Our puppies are available from time to time.
Dog breeds
Griffon Belge
Brussels Griffon
Yorkshire Terrier
Petit Brabançon
Tibetan Mastiff
Welsh Corgi, Pembroke
Ships to
Central America/Antilla
Europe (EU)
Asia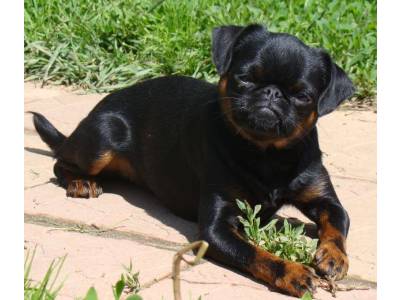 Moscow, Russian Federation
Petit Brabançon
28.07.2015.