Join the World Dog Finder Breeder Program
Do you want to find new customers? Do you want to spread the word about your kennel? Get started by filling out our application today!
Am beliebtesten
Premium
49,00 $
/Lebensdauer
Premium
Basic Membership
39,00 $
/Lebensdauer
One Time Fee
Organize your kennel profile

Add dog show achievements

Tell your kennel's story

Get access to dog buyers around the globe

Join the first registered dog breeders online community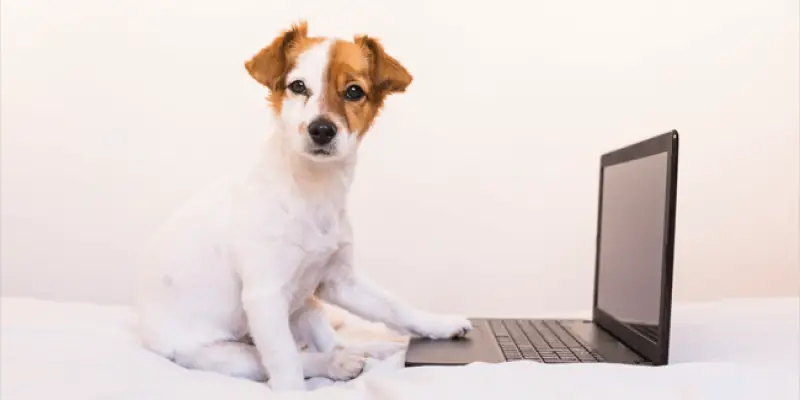 Organize Your Profile
You can add your location, the breed you are breeding, dog show results, and all the details you would like a potential buyer to know about you. Allow dog buyers to reach you and find great homes for the puppies from your kennel.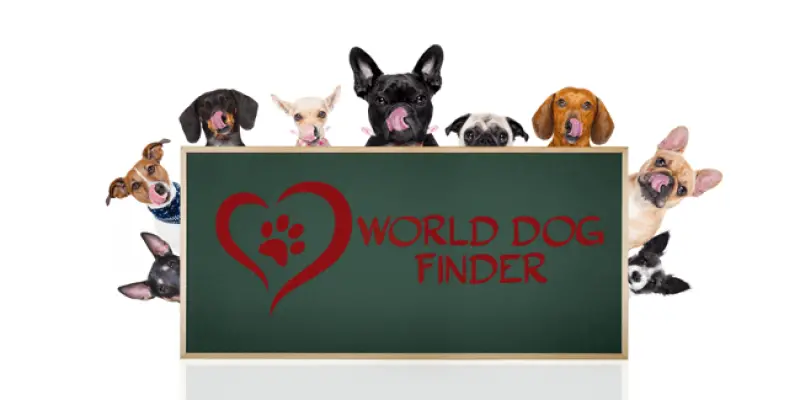 Registered Breeders Only
World Dog Finder clearly promotes registered and responsible breeders. At World Dog Finder, you are not just another ad - you are a story. We do not allow unrecognized breeds, designer breeds, puppy mills, and other people that want to abuse the system and scam buyers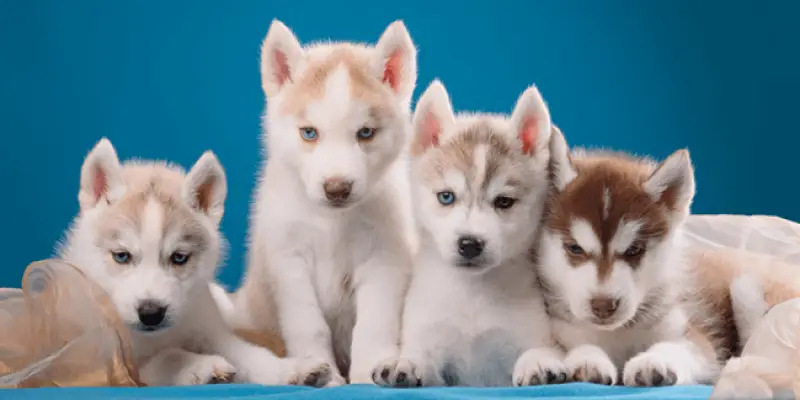 Ads Included
You don't have to pay an additional fee for publishing your puppy ads. As soon as you finish writing up your puppy's profile, your puppy will be listed for sale. It will show up in different categories, and we will do everything in our power to get your puppy in front of potential buyers.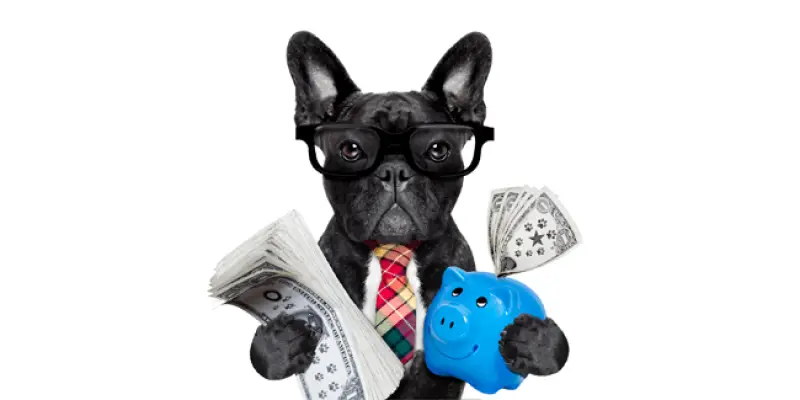 Payment
At World Dog Finder, you only pay to join. It is a lifetime registration fee that you only have to pay once. There are no hidden fees or charges you HAVE to pay after your initial registration. Plus, a part of every breeder registration fee is set aside to help dogs in need and fight against puppy mills and animal cruelty. Join the good fight and help us be the change we all want to see!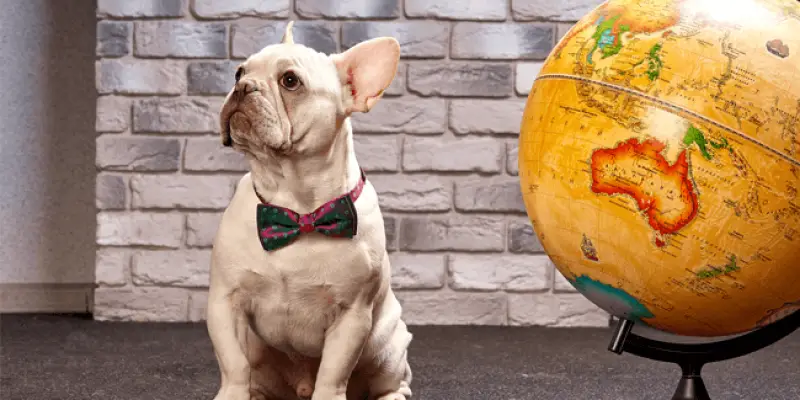 Global Dog Buyers
World Dog Finder is available in several languages to make searching for dogs as easy as possible. We have buyers from all across the globe, and they can search for dogs in their native language. We will not interfere with your selling process, and the ultimate decision is entirely up to the breeder. Dog buyers can contact you directly through the World Dog Finder and you determine the price, conditions, and delivery.